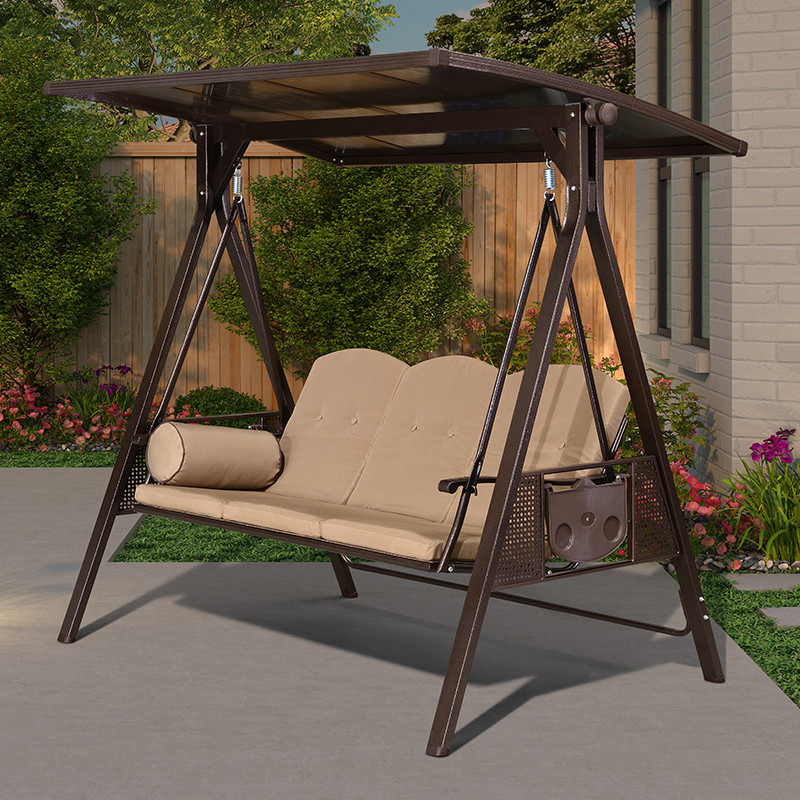 Discover the Timeless Elegance of Brokis Capsula Pendant Light
Introduction
Brokis Capsula Pendant Light is an exquisite lighting fixture that is designed to enhance the ambiance of any interior space. It is a perfect blend of contemporary design and timeless elegance, making it a popular choice among homeowners, interior designers, and architects. In this article, we will delve into the details of this remarkable lighting fixture and explore its various features, benefits, and applications.
Design
The design of Brokis Capsula Pendant Light is the epitome of modern sophistication. It features a cylindrical glass shade that is handmade using traditional glassblowing techniques. The shade is available in a range of colors and finishes, including smoked, opal, and clear, giving you the flexibility to choose the perfect one for your space. The glass shade is suspended from a sleek metal canopy, which provides a modern contrast to the organic shapes of the glass. The metal is available in various finishes, such as black, copper, and brass.
Features
Apart from its elegant design, Brokis Capsula Pendant Light boasts several features that make it a versatile and user-friendly lighting fixture. The glass shade is easy to install, clean, and maintain, and it diffuses the light evenly, creating a warm and inviting ambiance. The inventive design of the shade ensures that the light source is concealed, providing a glare-free illumination. The pendant light is compatible with various types of bulbs, including LED and halogen, making it energy-efficient as well.
Applications
Brokis Capsula Pendant Light is a versatile lighting fixture that can be used in a wide range of applications. Its elegant design and warm glow make it an ideal choice for residential spaces, such as living rooms, dining rooms, and bedrooms. It is also suitable for commercial spaces, such as hotels, restaurants, and offices, where it can create a unique and inviting atmosphere. The pendant light can be used as a standalone fixture or in a group to create a dramatic lighting effect.