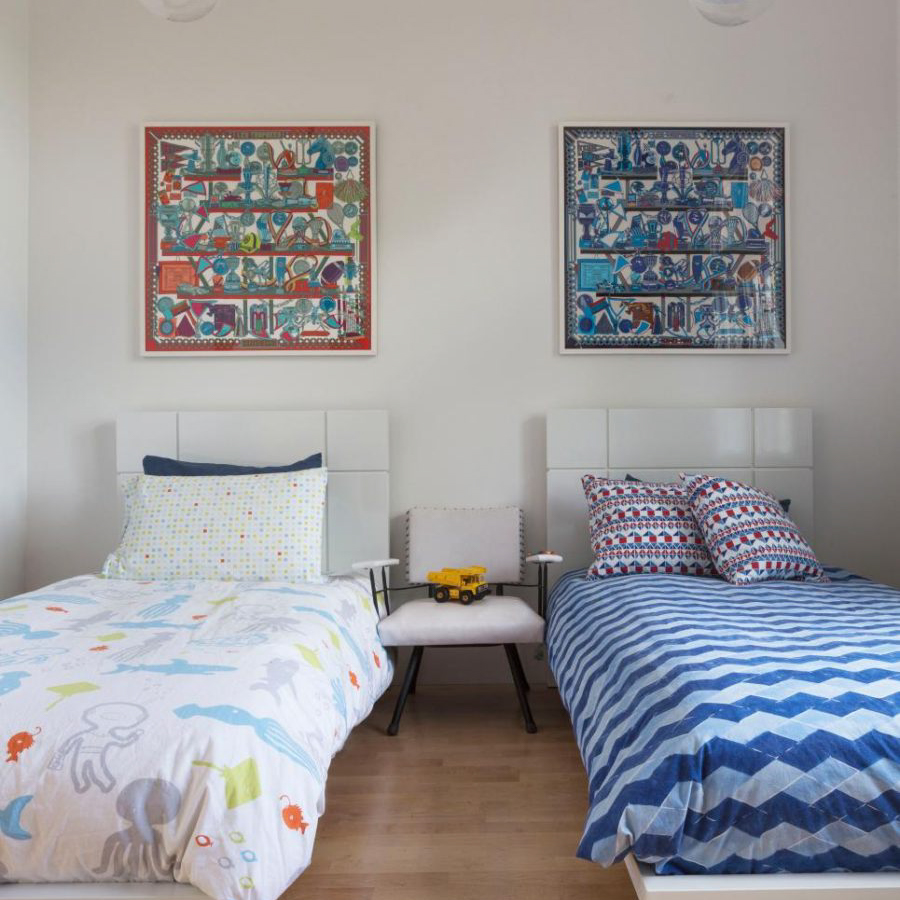 NSFW Lamp: A Provocative and Bold Addition to Your Home Decor
Introduction
The NSFW lamp has been a recent trend in home decor. It stands for "Not Safe For Work" and is a provocative addition to your living space. The lamp brings a bold and daring energy into your home. The style of lamp is unique and eye-catching, making it perfect for anyone looking to add a statement piece to their room. In this article, we will discuss the NSFW lamp, its different types, and tips on how to incorporate it into your home decor.
What is an NSFW Lamp?
The NSFW lamp is a type of lamp that is not rated as safe for work or deemed inappropriate in a professional setting. It can have a sexual or suggestive theme, explicit images, or words that are not suitable for work or formal occasions. The lamp is usually used for personal enjoyment and creates a relaxed and comfortable space.
Types of NSFW Lamps
There are many different types of NSFW lamps, depending on the personal style and preference of the owner. Below are some popular types of NSFW lamps:
Pin-up girl lamps – These lamps are usually shaped like a woman's body or have an image of a pin-up girl. They give a retro vibe to your room and are perfect for anyone that loves vintage styles.
Tattoo style lamps – These lamps have images of tattoos or tattoo artists. They are perfect for anyone that loves the tattoo culture and want to incorporate it into their home decor.
Colorful neon lamps – These lamps have an array of different colors and are perfect for anyone that enjoys psychedelic or trippy designs. They are perfect for parties or relaxation spaces.
NSFW word lamps – These lamps have bold and daring words imprinted on them. They can be used to add a statement or attitude to your space.
Customized NSFW lamps – These lamps are personalized to the owner's liking. They can have an image or message that is unique to the owner.
Incorporating NSFW Lamps into Your Home Decor
NSFW lamps can be incorporated into your home decor in many ways. Below are some tips on how to successfully incorporate an NSFW lamp into your living space:
Choose a lamp that matches your personal style – This will ensure that the lamp fits well with your other home decor elements.
Use the lamp as a focal point – Place the lamp in a central area of the room where it can be easily seen.
Create a themed space – Use the lamp as inspiration for the overall theme of the room. For example, if you have a pin-up girl lamp, use it to create a vintage-inspired room.
Use it as a statement piece – Use the lamp to create a bold statement in your living space.
Pair it with other NSFW decor – Match the lamp with other NSFW decor elements, such as pillows or wall art, to create a cohesive look.