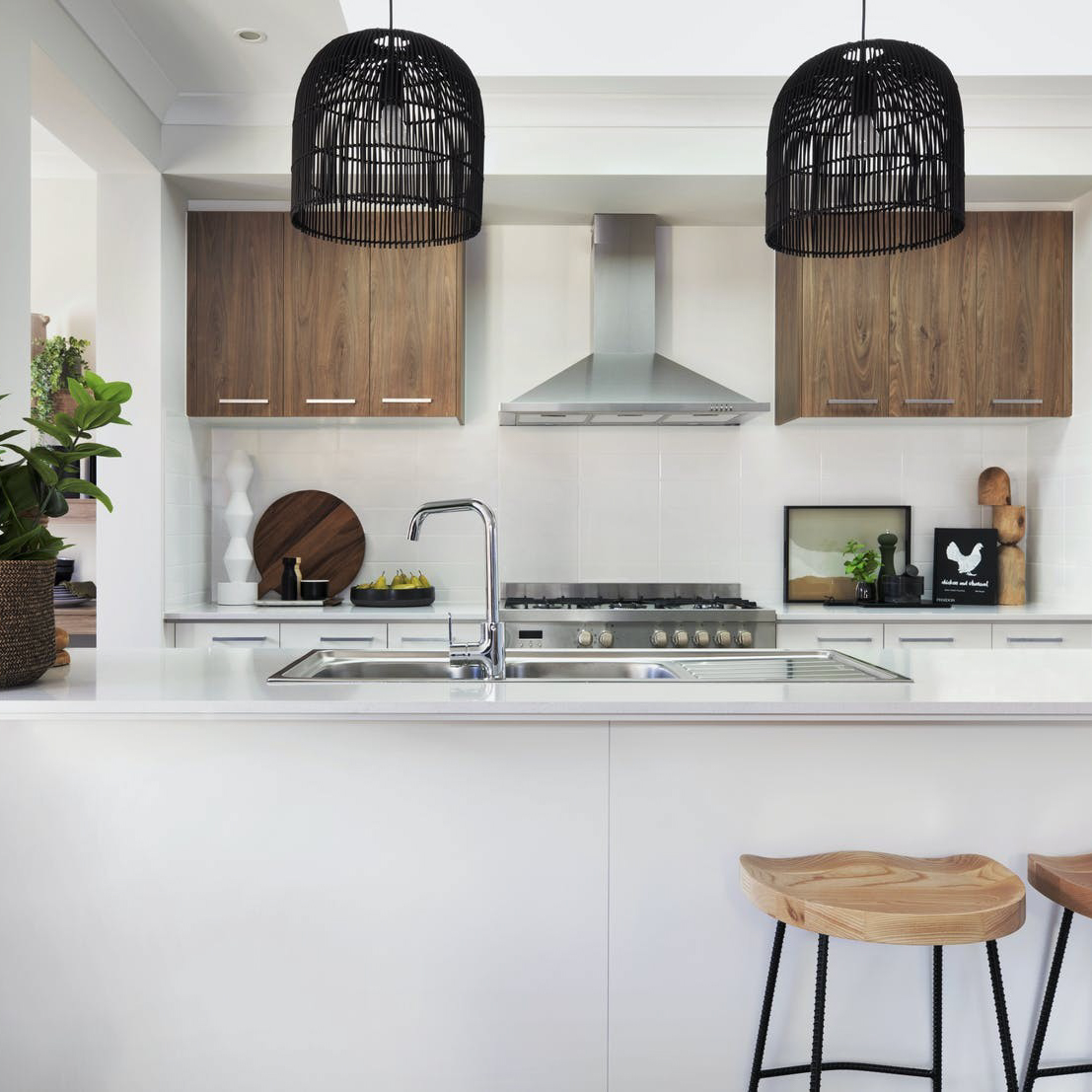 Monochrome Marvel: The Timeless Elegance of Black and White Lamp Bases
Introduction
Lamp bases are an important component of any home or office décor. They not only play a functional role in providing light but also contribute to the overall style and ambiance of the space. Black and white lamp bases have been a fixture in interior design for years, and for a good reason. In this article, we will explore the timeless elegance of black and white lamp bases.
The Beauty of Monochrome
Black and white are the two most basic colors that exist. However, when used together, they create a striking contrast that never goes out of style. This contrast works particularly well in lamp bases because of the way light plays off these colors. A lamp with a black or white base will create a sharper shadow than a colored base, which adds depth and dimension to the light it provides.
Black Lamp Bases
Black is often associated with elegance, power, and sophistication. A black lamp base can add a touch of luxury and drama to any room. It pairs particularly well with gold accents, creating a chic and modern look. Black lamp bases also work as statement pieces in minimalist and industrial styles.
White Lamp Bases
White represents purity, cleanliness, and simplicity. A white lamp base can brighten up any room and create a sense of calmness and serenity. White lamp bases go well with almost any color scheme and can complement a variety of styles, from traditional to contemporary. They are particularly suited for beachy or light-toned interiors.
Black and White Combo
Combining black and white is a classic pairing that can elevate any décor. A black and white lamp base creates a bold statement while still being versatile enough to complement a range of styles. This monochrome combo is particularly effective when used with geometric shapes or graphic patterns.
Black and White Stripes
Stripes are a timeless pattern that works well in both classic and modern interiors. A black and white striped lamp base can serve as an attention-grabbing focal point or a subtle complement to other stripes in the room. Vertical stripes create the illusion of height, while horizontal stripes can make a room appear wider.
Marbleized Black and White
Marbleized black and white lamp bases add a touch of sophistication and luxury. The swirling patterns of the marble create a unique visual interest that still adheres to the monochrome color scheme. These lamp bases go well with metallic accents, dark wood tones, and neutral linens.