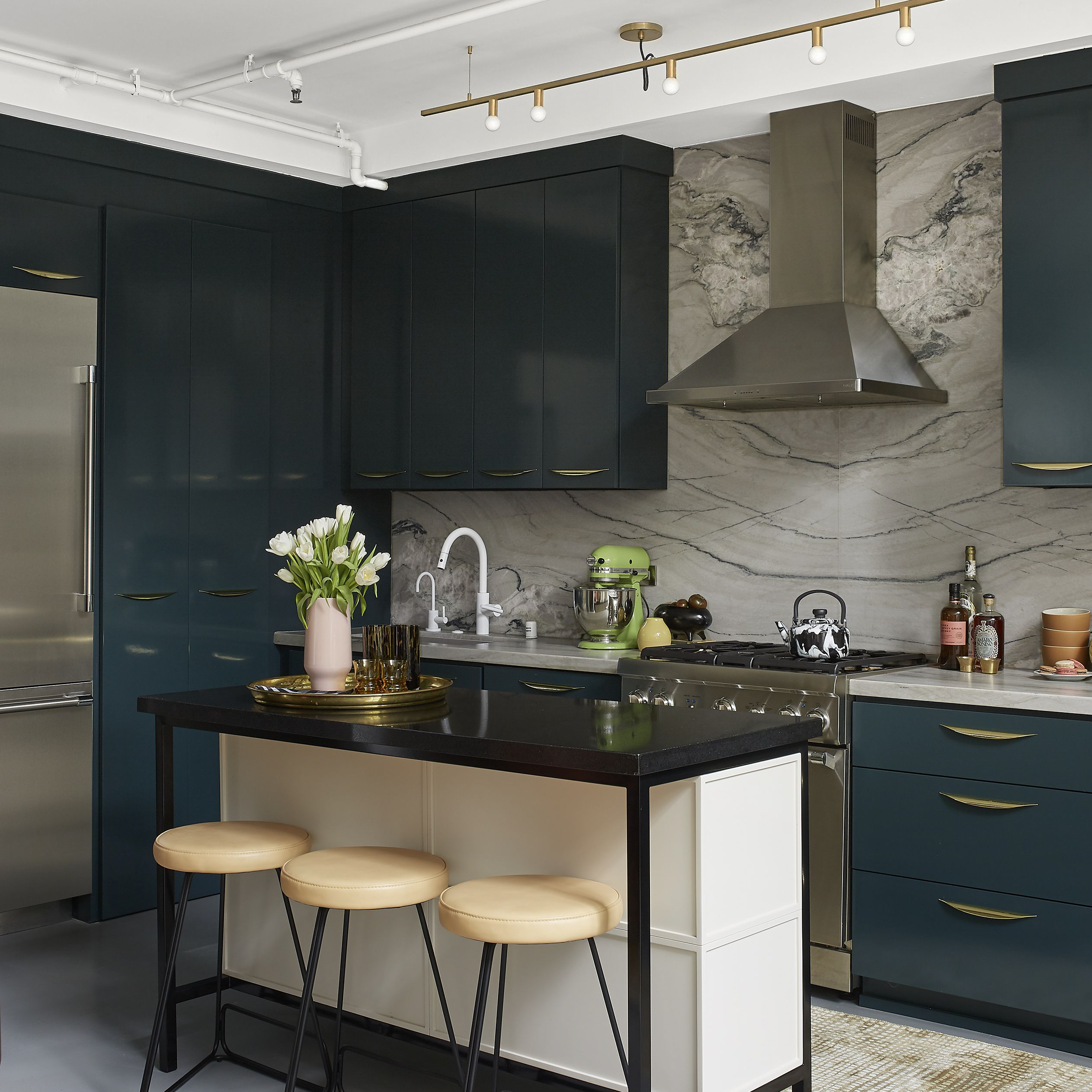 Retro Chic: The Iconic Designer Lamps of the 60s
Introduction
The 1960s was a decade of design experimentation, and it was during this time that some of the most iconic lamps in history were created. These designer lamps were not only functional, but also stunning works of art that added a touch of retro chic to any room. In this article, we will explore some of the most famous designer lamps of the 60s and discuss what made them stand out.
The Mushroom Lamp
One of the most recognizable lamps of the 60s is the mushroom lamp. Designed by Verner Panton in 1960, this lamp was inspired by the organic shape of mushrooms. Its curved lampshade gave the light a warm, diffused glow that was perfect for creating a cozy atmosphere.
The Sputnik Lamp
Another famous lamp from the 60s was the Sputnik lamp. Inspired by the Soviet Union's launch of the Sputnik satellite in 1957, this lamp featured a futuristic design with multiple arms and bulb holders that resembled the satellite's antennae. The Sputnik lamp quickly became a symbol of the Space Age and was often seen in science fiction movies and TV shows.
The Arco Lamp
The Arco lamp was designed in 1962 by Achille Castiglioni and Pier Giacomo Castiglioni. This lamp was unique in that it had a long, curved arm that allowed the lampshade to be positioned directly over a table or seating area. This made it perfect for use in living rooms and dining rooms where traditional table lamps were not practical.
The Bubble Lamp
The Bubble lamp was designed by George Nelson in 1952, but it gained popularity in the 60s due to its futuristic design. The lamp featured a number of small, plastic bubbles that were strung together to create a unique lampshade. The Bubble lamp was often used in modern homes and offices, as its abstract design fit in perfectly with the era's avant-garde aesthetic.