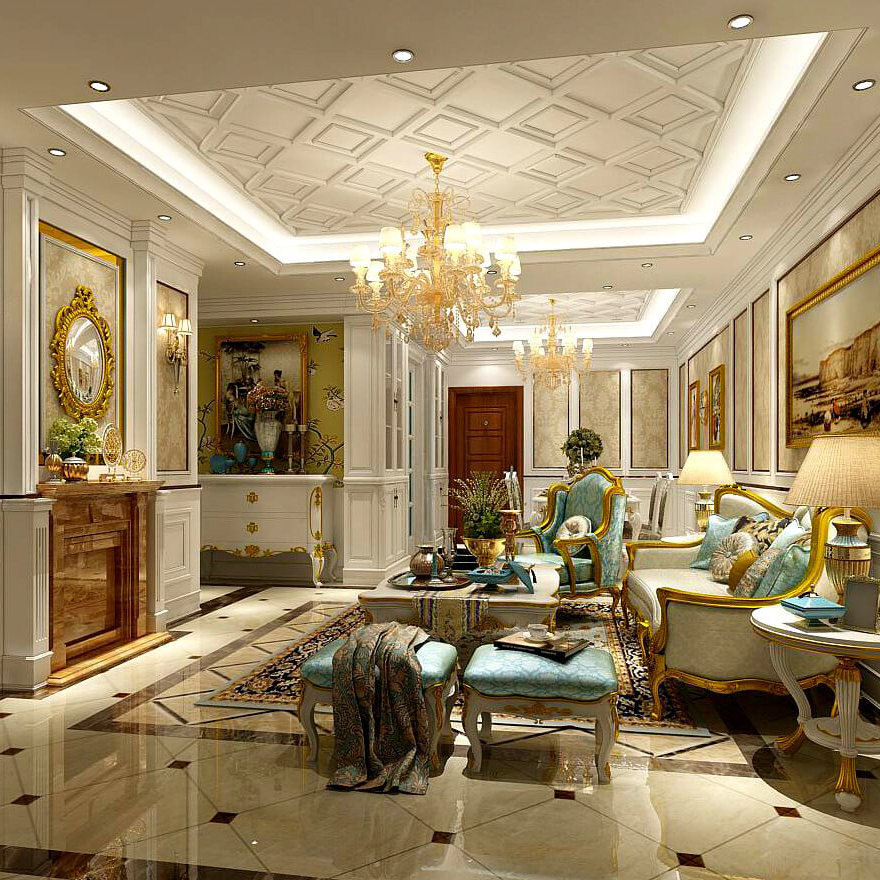 Light Up Your Space: A Guide to Bright Table Lamps for Dark Rooms
The Importance of Bright Lighting in Dark Rooms
Dark rooms can often feel small, cramped, and unwelcoming. If you're struggling to make a dark room feel more inviting, the answer could be as simple as adding a few bright table lamps. Not only do well-placed lamps help draw the eye around the room, they can also make the space feel larger and more welcoming.
Factors to Consider When Choosing a Table Lamp
Before you rush out to buy the brightest lamp you can find, it's important to consider a few key factors. First, think about the size of the space you're trying to light. A small desk lamp might be perfect for a cozy reading nook, but it's not going to do much to brighten up a large living room.
Next, consider the height and angle of the lamp. You want a lamp that will cast light evenly across the room, without creating harsh shadows or glare. Look for lamps with adjustable arms or shades, so you can customize the angle of the light to suit your needs.
Finally, think about style. The right lamp can do more than just light up a room – it can also serve as a stylish accent piece. Whether you prefer minimalist modern designs or ornate vintage lamps, there's a style out there to suit your personal taste and decor.
The Best Bright Table Lamps for Dark Rooms
Now that you know what to look for in a table lamp, let's take a look at some of the best options for brightening up a dark room:
1. Brightech Litespan LED Reading and Craft Floor Lamp
This lamp is designed with readers and crafters in mind, but it's also great for brightening up any dark space. The LED bulbs provide bright, natural daylight lighting, and the adjustable arm and head allow you to direct the light exactly where you need it.
2. Ikea Ranarp Work Lamp
This affordable lamp from Ikea is perfect for small spaces. The adjustable arm makes it easy to direct the light where you need it, and the stylish design adds a touch of modern elegance to any room.
3. TaoTronics LED Desk Lamp
This sleek adjustable desk lamp provides an impressive amount of light for its small size. The built-in LED bulbs adjust to three different color temperatures, making it easy to customize the light to suit your mood and needs.
4. Pablo Designs Pixo LED Table Lamp
This elegant modern lamp combines form and function beautifully. The adjustable arm and head allow you to direct the light where you need it, while the compact design makes it ideal for small desks or tables.