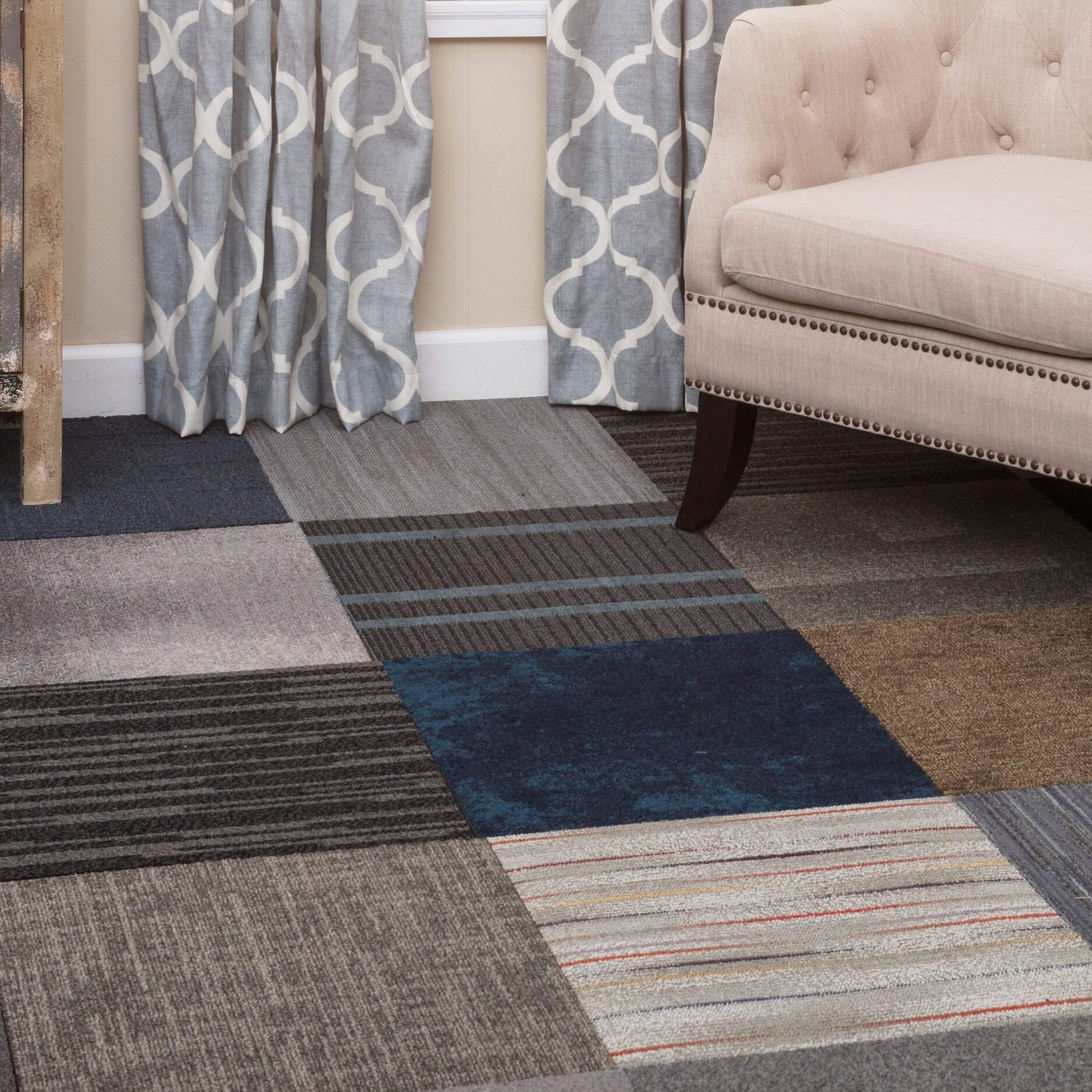 The Exquisite Craftsmanship of Argent Terzani: A Timeless Meld of Art and Function
Introduction
Argent Terzani is a world-renowned brand that specializes in luxury lighting fixtures. With over 40 years of expertise, the brand is known for its exceptional craftsmanship, high-quality materials, and innovative designs. Every lighting fixture from Argent Terzani is a work of art that seamlessly blends aesthetic beauty with functional design.
The History of Argent Terzani
Argent Terzani was founded in Florence, Italy, in 1972 by Sergio Terzani. Sergio was born into a family of blacksmiths, and his passion for working with metals began at a very young age. After studying design at a prestigious university in Italy, Sergio decided to combine his love for metals with his design skills, and Argent Terzani was born.
At first, Argent Terzani was a small workshop that produced decorative objects like candlesticks and trays. However, Sergio's talent and creativity soon caught the attention of prominent interior designers and architects, and the brand began to specialize in making lighting fixtures.
The Argent Terzani Philosophy
The philosophy of Argent Terzani is simple – to create lighting fixtures that are not just functional but also add an aesthetic value to any space. The brand believes that lighting should be an integral part of interior design, and it should complement the other elements in the room.
All Argent Terzani lighting fixtures are made by master craftsmen who have years of experience in working with metals like brass, bronze, and stainless steel. Each fixture is meticulously crafted by hand, and the attention to detail is evident in every piece.
The Range of Argent Terzani Lighting Fixtures
Argent Terzani offers a wide range of lighting fixtures that cater to different tastes and design styles. Some of the most popular lighting fixtures from the brand are:
The Mizu Pendant
The Mizu pendant is a stunning lighting fixture that is inspired by the serene beauty of water droplets. The pendant is made of crystal and creates a beautiful play of light that adds a magical touch to any space.
The Tresor Suspension Lamp
The Tresor Suspension Lamp is a beautiful lighting fixture that is made of gold leaf. The lamp has a unique design that creates a warm, romantic ambiance and is perfect for dining rooms or bedrooms.
The Atlantis Ceiling Light
The Atlantis Ceiling Light is a striking lighting fixture that is made of stainless steel. The lamp has a unique design that creates a beautiful pattern of light and shadows, adding an artistic vibe to any space.
The Future of Argent Terzani
The future of Argent Terzani is bright, and the brand is constantly innovating to create lighting fixtures that are not just beautiful but also energy-efficient. The brand is committed to using sustainable materials and processes, and all their lighting fixtures are made using environmentally-friendly techniques.