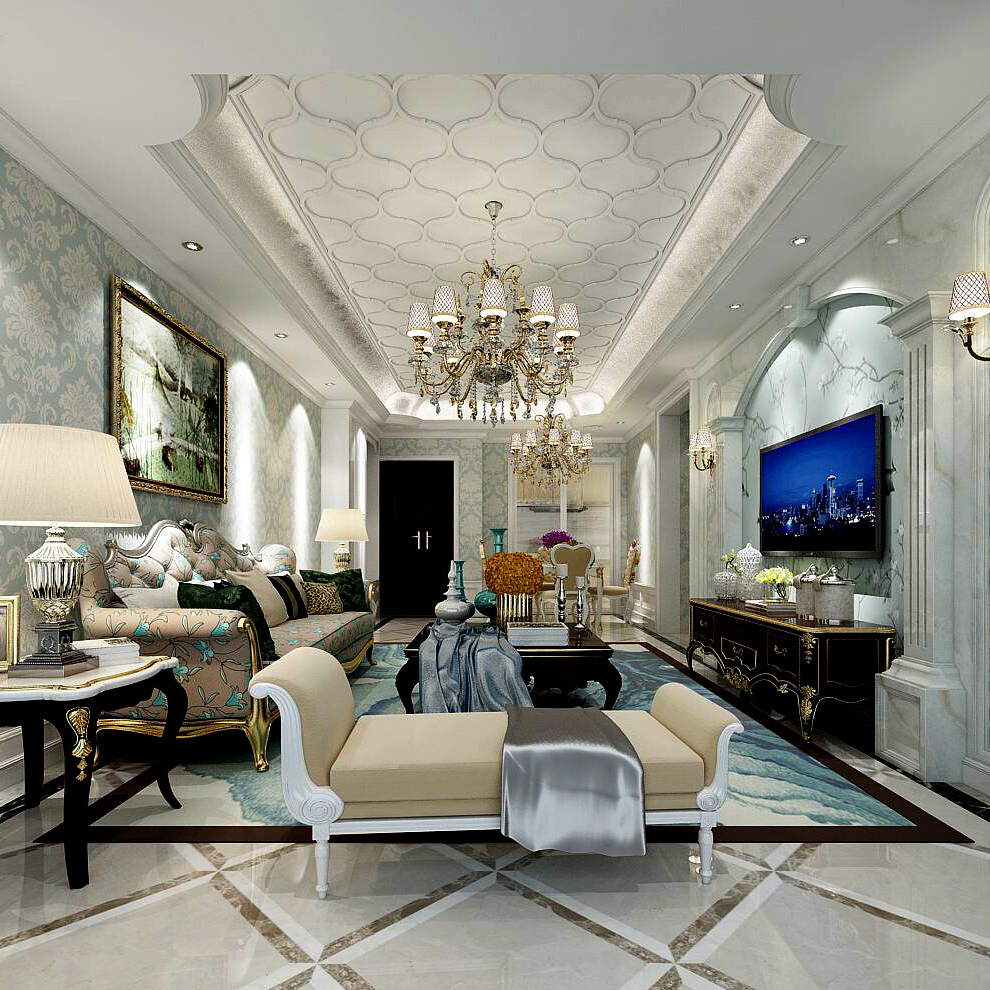 Shine in Style: The Glamorous Glow of the Martini Glass Light
Introduction
When it comes to home decor, lighting plays an essential role in setting the mood of the space. Modern lighting fixtures come in a variety of shapes and sizes, each with its unique style and personality. One such popular housewarming fixture is the martini glass light. With its elegant design and charming features, it has gained widespread popularity in recent years. This article explores the different aspects of this lovely lighting fixture and its place in contemporary interior design.
The Design of the Martini Glass Light
The martini glass light takes its inspiration from a well-known cocktail glass. The fixture typically consists of a glass cone-shaped shade, supported by a slim rod that serves as the base. The shade's material can range from glass, crystal, or opaque ceramic, depending on the designer's preference. To add to its charm, the base of the fixture may be finished in a reflective metallic or matte tone, adding to its elegant appeal.
The Unique Features of the Martini Glass Light
One of the hallmarks of the martini glass light is its striking design. The tall and sleek structure exudes elegance and sophistication in any setting, from living rooms to foyers. Additionally, the shape of the fixture provides a soft light that is perfect for creating a relaxing atmosphere. Notably, some designs feature adjustable shades, giving the owner the flexibility to alter the lighting's direction and intensity.
Where to Use Martini Glass Lights
Martini glass lights are versatile fixtures that can fit into almost any space in the home. Here are a few essential areas that can benefit from the beauty and charm of these lights.
The Living Room
The living room is the heart of the home, and it should reflect the homeowner's persona and style. Martini glass lights are a great addition here, providing enough light to create a cozy and inviting atmosphere. They can be installed as overhead lights or added to existing lamps to brighten up the space.
The Dining Area
Your dining room deserves lighting with unique features that create an intimate ambiance. Martini glass lights come in various sizes, making them perfect for adding a touch of elegance to your dining room. They work well as pendant lights, providing focused lighting on the dining table.
The Bedroom
The bedroom is the most intimate space in any home. Martini glass lights come in dimmable options, making them ideal for setting the mood. They can be installed next to the bedside or mounted on the wall, providing a delicate and warm light that adds to a cozy ambiance.