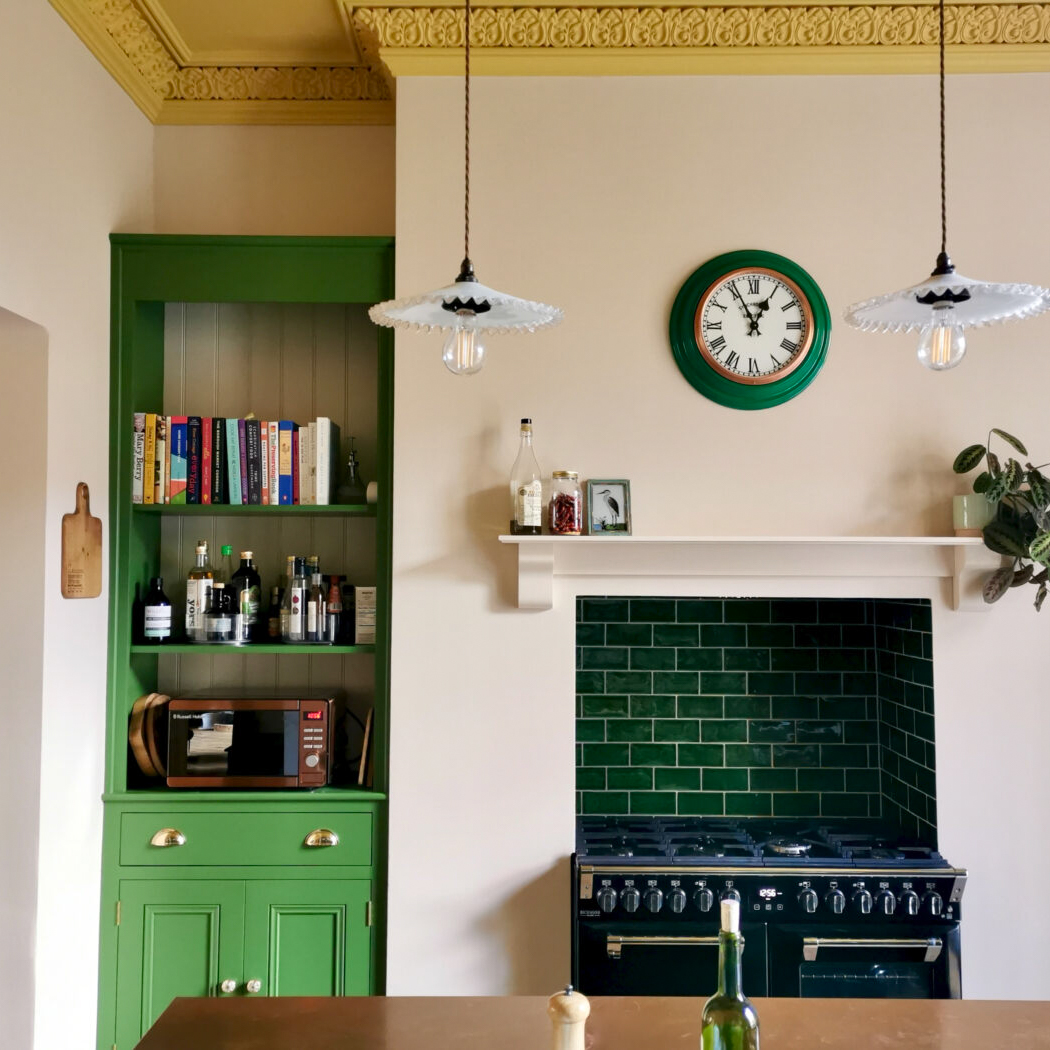 Revamp Your Space with These Modern Light Living Room Ideas
Introduction
The living room is the centerpiece of every home, and it's the space where family and friends gather to relax, socialize, and entertain. To create a welcoming and comfortable space, lighting plays a vital role. Lighting can transform the mood and ambiance of a room, and modern light living room ideas offer a wide range of options to create a bright, inviting space. In this article, we'll explore some of the best modern light living room ideas that will inspire you to transform your space.
The Importance of Lighting in a Living Room
Lighting has a significant impact on the way we perceive and interact with a space. It can make a room look different during the day and night, and it can also affect our mood and productivity. In a living room, lighting is essential, and it should be both functional and decorative. The right lighting can enhance the features of a room, highlight art or decor, and create a cozy or sophisticated atmosphere.
1. Industrial Pendant Lights
Industrial pendant lights are a great option for adding a touch of modernism and sophistication to your living room. These lights have a bare-bones aesthetic, featuring sleek metal shades with a dramatic, utilitarian feel. The industrial pendant lights will cast a warm and inviting glow over your seating area and create a bold focal point to your space.
2. Minimalist Floor Lamps
Minimalist floor lamps are all about simplicity, with a sleek and elegant design that fits impeccably into the modern living room. These lamps have simple, geometric shapes and clean lines, making them perfect for creating a minimalist and uncluttered space. A minimalist floor lamp is an excellent choice for adding warm lighting to a dimly lit room, and it can also work as a decorative element to add personality to your living room.
3. Elegant Chandeliers
Chandeliers are the epitome of elegance and sophistication. Whether your living room has a minimalist or traditional style, an elegant chandelier can add a touch of glamour and luxury. An oversized chandelier with crystal droplets can create a statement piece and become the centerpiece of your living room. Chandeliers come in many styles and shapes, from traditional to modern, so you can find one that fits perfectly into your living room.
4. Led light strips
Led light strips are a popular trend in modern living room design. These strips are ideal for creating an ambient and versatile lighting solution since they can be applied to virtually any surface with ease. Led light strips can be used behind your TV, under your shelves, or in your ceiling to add a pop of color and a futuristic feel to your living room. Led light strips also have the added bonus of being energy-efficient and long-lasting.