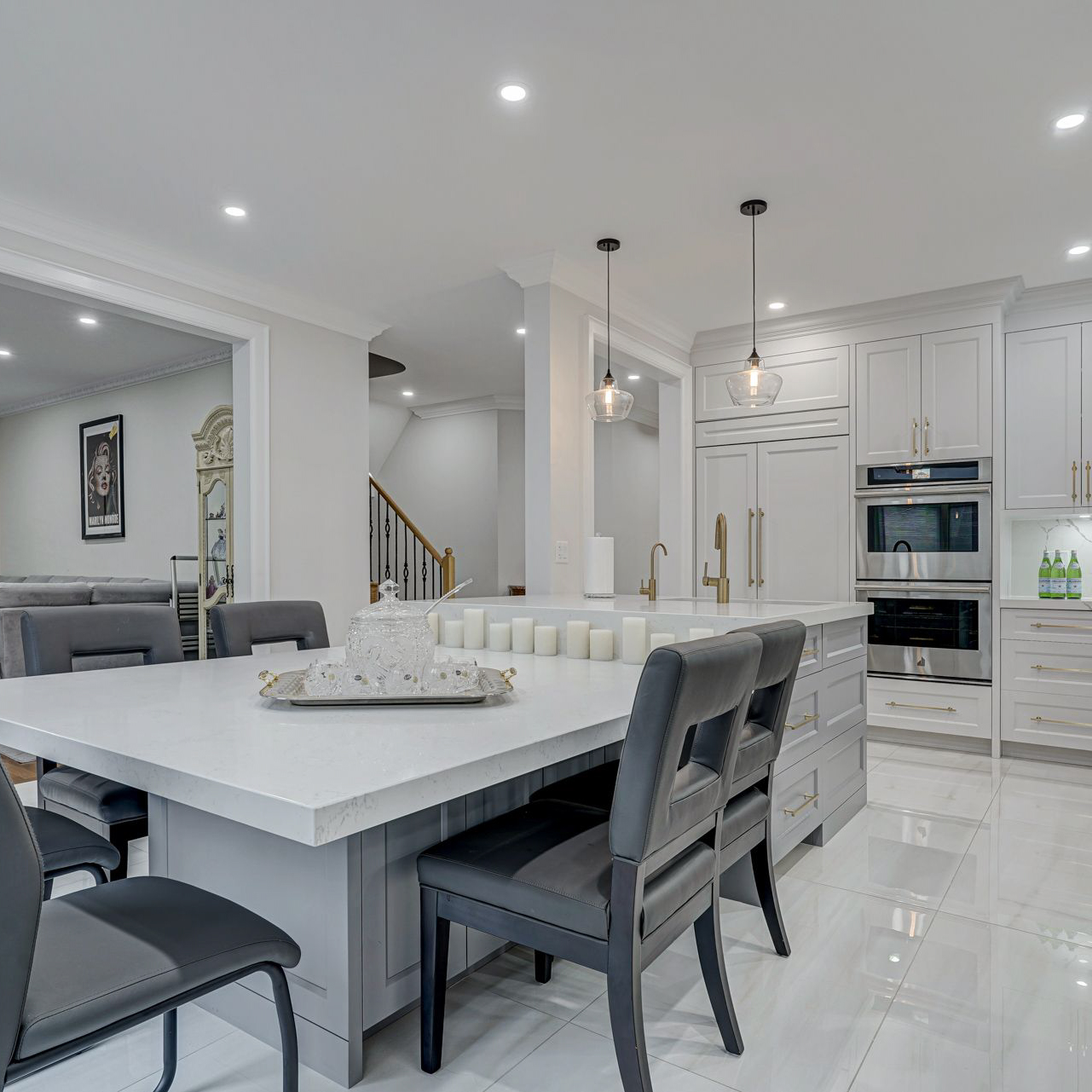 Enhance Your Home Decor with the Timeless Elegance of Linen Sconces
Introduction
If you're looking to elevate your home decor, linen sconces are an excellent option to consider. These elegant lighting fixtures are versatile and timeless, making them perfect for any interior design style. Let's explore the benefits of using linen sconces in your home decor.
What Are Linen Sconces?
Linen sconces are lighting fixtures that are typically wall-mounted and have a lampshade made of linen fabric. The lampshade is attached to a base that is usually made of metal, wood, or ceramic. Linen sconces come in various sizes, styles, and colors, making them easy to incorporate into any design style.
Advantages of Using Linen Sconces
Linen sconces have several advantages that make them a great addition to your home decor.
Timeless Elegance
Linen sconces have a classic look that never goes out of style. They add a touch of elegance and sophistication to any room, making it feel warm and inviting. Whether you're renovating your home or just updating your decor, linen sconces can help you achieve a timeless look.
Versatility
Linen sconces come in various styles, shapes, and colors, making them versatile fixtures. They can fit into any design style, from traditional to modern. Linen sconces can be used in living rooms, bedrooms, dining rooms, and even bathrooms. They can also be used as accent lighting to highlight artwork or photographs.
Soft and Warm Light
Linen lampshades produce a soft and warm light that creates a cozy ambiance in any room. The fabric of the lampshade diffuses the light, making it gentle on the eyes. This makes linen sconces perfect for reading, watching TV, or relaxing with a glass of wine.
Easy to Clean
Linen sconces are easy to clean and maintain. The lampshades can be taken off and washed or vacuumed to remove any dust or dirt. The base of the sconce can be wiped down with a damp cloth to remove any smudges or fingerprints. Linen sconces are low-maintenance fixtures that will last for years.
How to Incorporate Linen Sconces into Your Home Decor
Linen sconces are easy to incorporate into any home decor style. Here are some tips on how to decorate with linen sconces:
Choose the Right Color
Linen sconces come in various colors, from neutral to bold. Choosing the right color is essential to make sure the sconces fit into your home decor. Neutral colors like white, beige, and gray are timeless and versatile, making them easy to match with any color scheme.
Consider the Size
Linen sconces come in different sizes, so it's essential to consider the scale of your room when choosing a sconce. A small sconce might get lost in a large room, while a big sconce might overpower small space.
Placement is Key
The placement of linen sconces is vital to create the right ambiance. Sconces can be used to highlight artwork or photos, or to create a cozy reading nook. Placing sconces on either side of a mirror can create a stunning effect in a bathroom or dressing room.