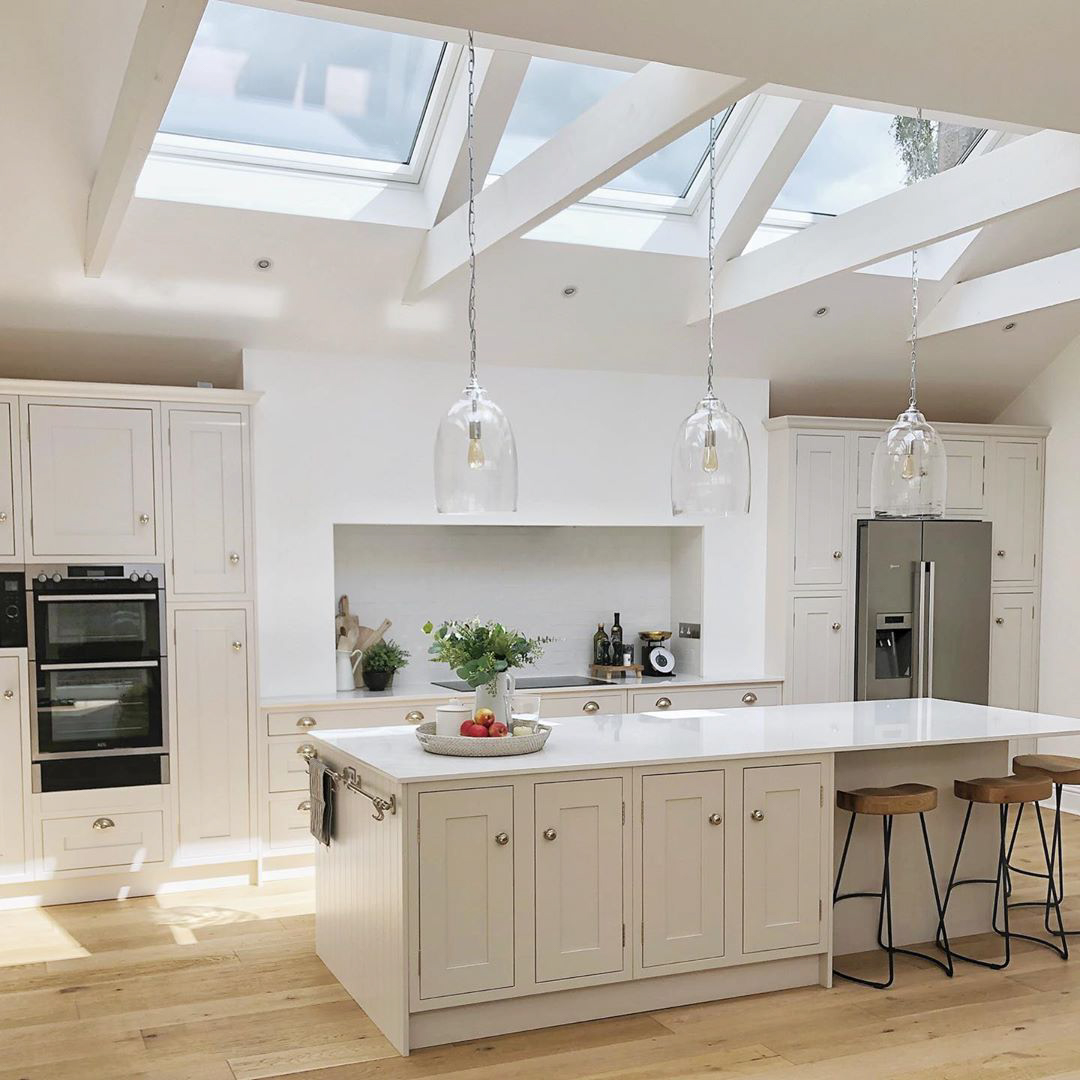 Shine Bright like AJ8 Lampe: An Iconic Lamp for Modern Spaces
Introduction
In the world of interior design, lighting plays a crucial role in creating a comfortable and inviting atmosphere. And when it comes to lamps, the AJ8 Lampe is an iconic piece that has stood the test of time.
This lamp, designed by Arne Jacobsen in 1957, is a true piece of art. Its elegant and minimalist shape has become a symbol of modern design, and it has been featured in countless interior design magazines, blogs, and books.
In this article, we will delve deeper into the world of the AJ8 Lampe, exploring its history, design, and versatility.
History
Arne Jacobsen, a Danish architect and designer, created the AJ8 Lamp as part of his design for the SAS Royal Hotel in Copenhagen. The hotel was a landmark of modern architecture, and Jacobsen designed every aspect of it, including the furniture and lighting.
Jacobsen's goal with the AJ8 Lamp was to create a piece that was functional, elegant, and simple. The lamp features a sleek, curved shade that diffuses light, and an adjustable arm that allows users to direct the light where they need it.
Despite its timeless design, the AJ8 Lamp was not an instant success. In fact, it took several years for the lamp to gain popularity, as many people found it too modern and abstract. However, today, it is considered one of Jacobsen's most iconic designs and a symbol of the Danish design movement.
Design
The AJ8 Lamp is made of high-quality materials like steel and aluminum, making it sturdy and durable. Its shape is clean and minimalist, with no unnecessary details or embellishments. The lamp's shade is asymmetrical, a design detail that adds visual interest and enhances the light diffusion.
One of the most unique features of the AJ8 Lamp is its adjustable arm. The arm can be rotated and tilted, allowing users to direct the light where they need it. This feature makes the AJ8 Lamp a versatile piece that can be used in many different settings, from reading nooks to home offices.
The base of the lamp is also well-designed. It is heavy and stable, ensuring that the lamp remains upright even when the arm is fully extended. Plus, the base is small enough to fit on a desk or side table without taking up too much space.
Versatility
One of the reasons why the AJ8 Lamp has remained popular for so long is its incredible versatility. This lamp can be used in a variety of settings, from modern and minimalist to traditional and classic.
In a contemporary setting, the AJ8 Lamp can add a touch of elegance and sophistication. Its sleek shape and metallic finish complement modern furniture designs and bold colors. Plus, the lamp's adjustable arm makes it perfect for task lighting in a home office or reading nook.
In a more traditional setting, the AJ8 Lamp can serve as a statement piece. Its iconic design is sure to catch the eye, and the lamp's simple yet refined shape complements traditional furniture styles.