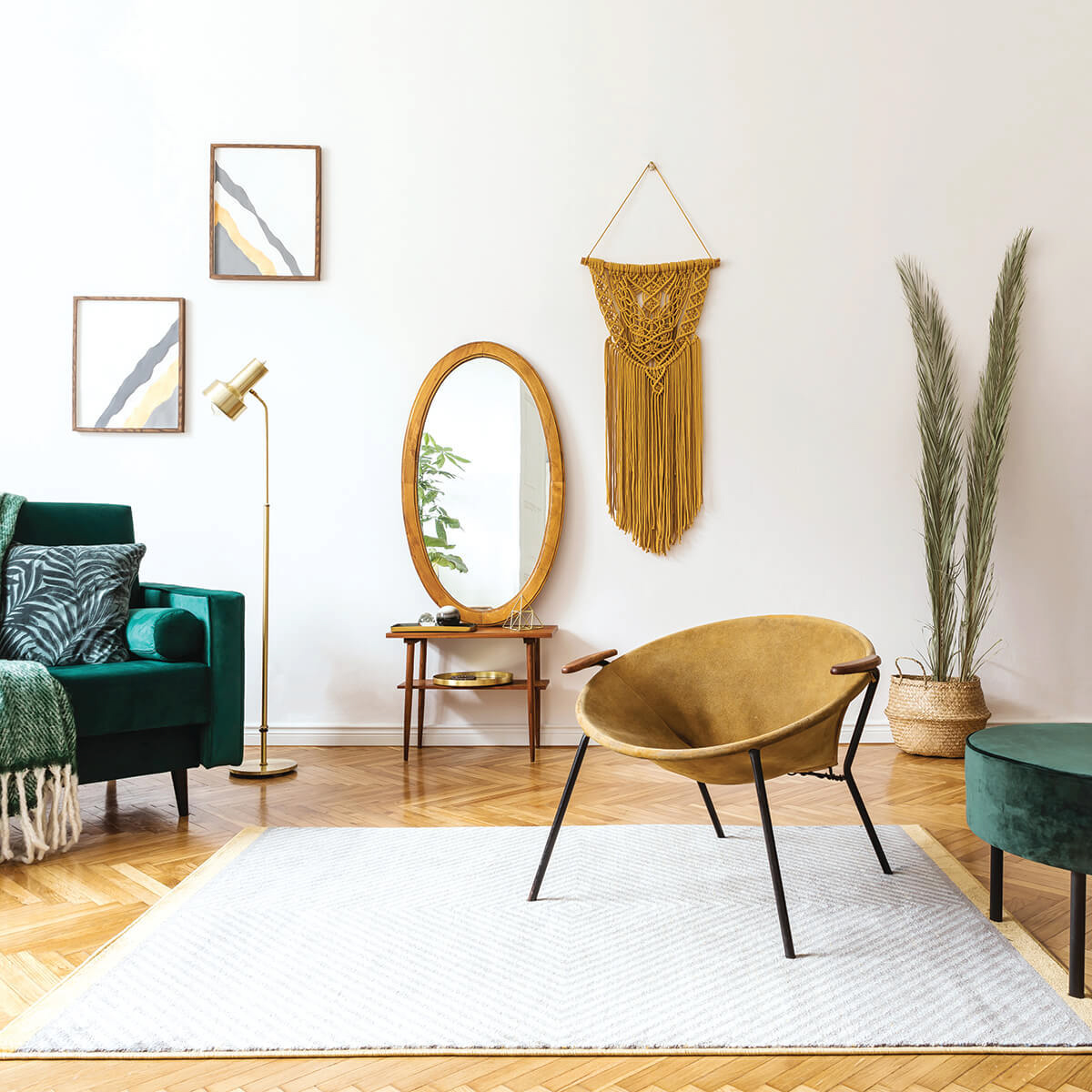 Luminous Legacy of Louis Poulsen: The Timeless Elegance of Petronella
The History of Louis Poulsen
Louis Poulsen is a Danish lighting company that was founded in 1874 by Ludvig R. Poulsen. From the beginning, Louis Poulsen's philosophy was centered on collaboration between talented architects, designers, and engineers. They aimed to create an aesthetically pleasing experience through the use of light, incorporating both beauty and functionality into each design.
Over the years, the Louis Poulsen brand has become a symbol of perfection, and is well recognized in the design community for its innovative lighting designs. The company's philosophy has remained the same throughout its history: to create beautiful lighting that enhances the quality of life.
The Design of Petronella
Petronella is a pendant lamp designed by Louis Poulsen in the 1920s. The design was inspired by the historical architecture of Europe's grand cathedrals. The lamp boasts sharp lines and an elegant form, which make it a true masterpiece of Danish design.
Petronella is designed to provide optimal lighting whilst also creating a beautiful ambiance in any room. The lamp is made from impact-resistant glass and aluminum, which provides durability whilst keeping it lightweight. The sleek design provides a timeless elegance that fits perfectly in any setting.
The Impact of Petronella on Danish Design
Petronella has had a significant impact on the Danish design industry. Many consider it to be one of the most iconic designs of the early 20th century, and its impact is still present today. The design's mixture of functionality and beauty has become a trademark for Louis Poulsen, and is reflected in the company's other designs.
Petronella's influence extends beyond the Danish design industry. It has been recognized globally for its ingenious design and unique aesthetic qualities. The lamp's timeless beauty has made it a popular addition to many homes and commercial spaces across the world.
The Future of Louis Poulsen
As Louis Poulsen continues to grow, they are establishing themselves as an industry leader in innovative lighting design. Their philosophy of creating timeless elegance through collaboration remains at the core of their company ethos. They continue to work in collaboration with talented architects and designers to create innovative lighting designs that enhance the quality of life.
As global demand for elegant lighting designs continues to rise, Louis Poulsen's future is looking bright. They continue to set the standard for beauty and functionality in lighting, and their iconic designs such as Petronella will continue to inspire future generations of designers.