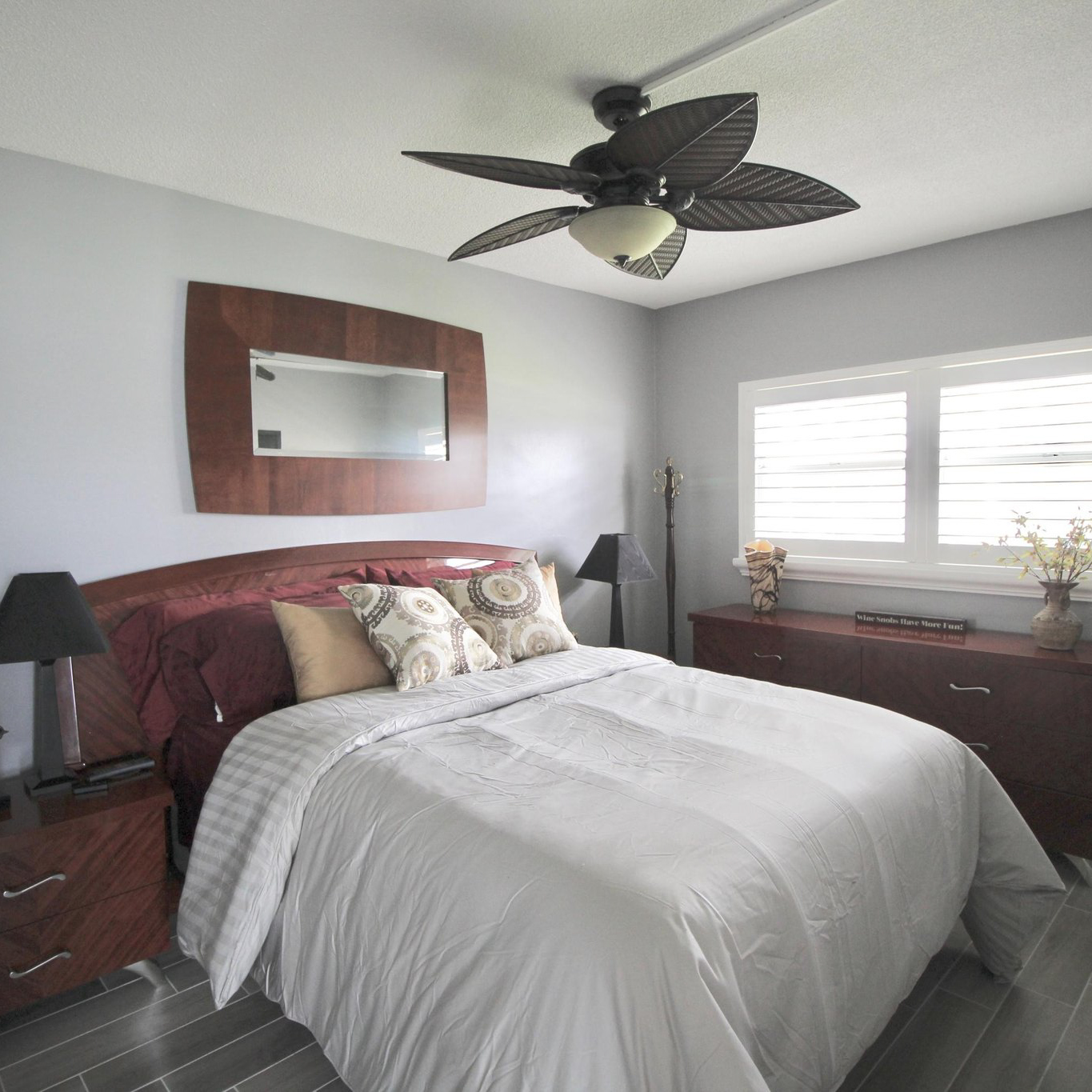 Swoon Over the Stunning Styles of Swoon Editions Lighting
The History of Swoon Editions
Founded in 2012 by Brian Harrison and Debbie Williamson, Swoon Editions is a British furniture retailer that offers unique and affordable pieces. The company has a great emphasis on the design process and collaborates with small manufacturers around the world to create limited-run collections. Swoon Editions lighting is one of its standout categories, with a selection of designs that bring a touch of elegance to any space.
The Range of Swoon Editions Lighting
Swoon Editions lighting is available in a variety of styles, shapes, and sizes. From minimalist and contemporary to vintage and industrial, Swoon Editions has something for everybody. Some of the most popular styles include:
Chandeliers
For a touch of glamour, Swoon Editions offers chandeliers that combine classical and modern design elements. The Studio chandelier, for example, features a sleek metal frame and LED lights that illuminate the room in a warm glow.
Table Lamps
Swoon Editions table lamps are designed to be both functional and decorative. The Bonnie table lamp, for instance, has a unique shade made of blackened steel that creates a diffused light. The Alba table lamp, on the other hand, has a simple and minimalist shape that fits into any décor style.
Floor Lamps
Floor lamps are great for illuminating a whole room or a specific area, and Swoon Editions offers a range of styles to choose from. The Angle floor lamp, for instance, has a modern design with an adjustable arm that can be positioned at different angles, while the Archer floor lamp has a vintage-inspired shape that adds character to any room.
The Quality of Swoon Editions Lighting
Swoon Editions prides itself on offering high-quality products that are built to last. All of its lighting products are designed in-house and crafted by skilled artisans around the world. The materials used to create the lights are carefully selected to ensure that they are durable and of the highest quality.
In addition to the use of quality materials, Swoon Editions takes a sustainable approach to production. The company ensures that all of its products are ethically produced, and it works with manufacturers who prioritize sustainability and ethical practices.
Where to Purchase Swoon Editions Lighting
Swoon Editions lighting products can be purchased directly from the company's website. The website features detailed product descriptions, high-quality photos, and customer reviews to help customers make informed decisions. The company also offers free delivery on all orders, making it easier and more affordable to bring Swoon Editions lighting into your home.