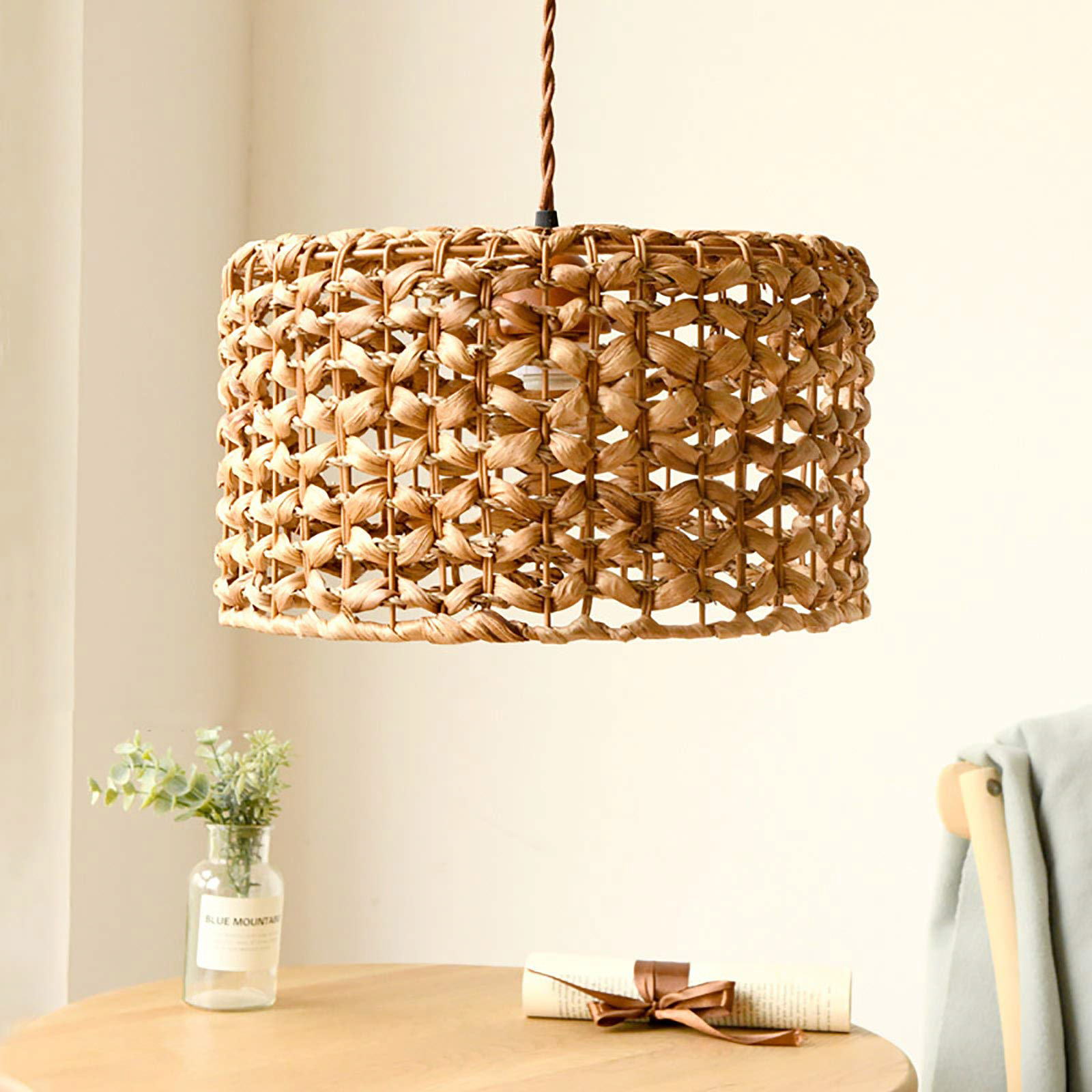 Enhance Your Dining Experience with Over Table Lights UK
Introduction
Are you looking to add a touch of elegance and modernity to your dining room? Over table lights are the perfect solution for you. They not only provide light but also serve as a statement piece of decor, enhancing the overall ambiance of the room. In this article, we will be discussing everything you need to know about over table lights in the UK.
What are Over Table Lights?
Over table lights, also known as pendant lights, are fixtures that hang from the ceiling over a table. They come in a variety of styles, shapes, and sizes, allowing them to cater to different interior design preferences. The primary function of these lights is to provide task lighting while also enhancing the style and visual impact of your dining area.
Choosing the Right Size of Over Table Lights
The size of your over table light is an essential aspect to consider when selecting one. You don't want to choose a light that is too big or too small for your dining room's size. Generally, the size of the light fixture should be proportional to the size of the table. If you have a big dining table, you should opt for a larger pendant light. Similarly, if your dining table is small, a smaller sized light would be more appropriate.
Types of Over Table Lights
There are four main types of over table lights in the UK – traditional, modern, industrial, and transitional. Each one has a unique feature and can complement various interior decors.
Traditional over table lights come in classic designs and shapes, such as chandeliers and candelabras. They add a touch of elegance and sophistication to a room, giving it a timeless feel.
Modern over table lights feature clean lines and geometric shapes. They tend to be minimalistic and look great in contemporary spaces.
Industrial over table lights are popular for their rustic, raw finishes and exposed bulbs, adding a charming vintage feel to a room.
Transitional over table lights blend both traditional and modern styles, making them a versatile choice for many homes. Their designs range from simple to more intricate styles, giving you plenty of options to choose from.
Installation of Over Table Lights
The installation process of over table lights is relatively simple, and with the help of a professional electrician, you can have your light fixture up and running in no time. Ensure that the light is hung at the correct height, to prevent it from being too low and causing an obstruction during meal times.