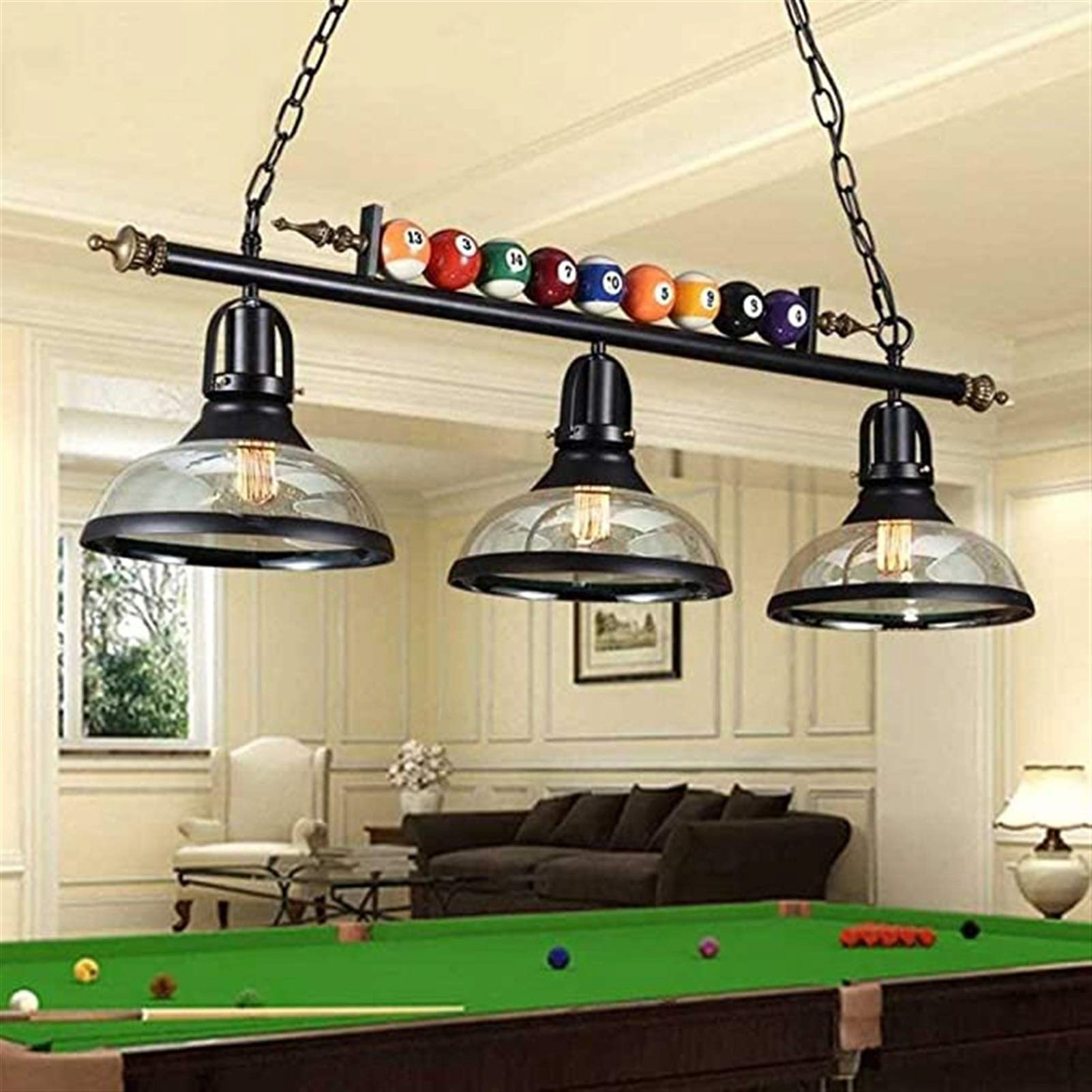 Illuminating Your Bedroom with Style: The Ultimate Guide to IKEA Table Lamps
Introduction
The bedroom is the most personal space in any home. It is where we recharge our batteries after a long day, read our favorite books or watch our favorite TV shows. The right lighting can truly transform a bedroom, creating a relaxing and inviting atmosphere.
Why Choose IKEA Table Lamps?
IKEA is a well-known brand that offers a variety of stylish, affordable and functional lighting solutions. Their table lamps are particularly popular, thanks to their sleek designs and convenient features. Here are just a few reasons why you should consider IKEA table lamps for your bedroom:
1. Affordability
IKEA table lamps are incredibly affordable, with prices ranging from just a few dollars to around $50. This means that you can add multiple lamps to your bedroom without breaking the bank.
2. Style
IKEA table lamps come in a wide range of styles, from minimalist to retro to traditional. This means that you can find the perfect lamp to complement your bedroom decor.
3. Functionality
Most IKEA table lamps come with a variety of convenient features, such as adjustable brightness levels, flexible arms, and built-in USB ports. These features can make a big difference, particularly if you like to read or work in bed.
Choosing the Right IKEA Table Lamp for Your Bedroom
With so many IKEA table lamps to choose from, it can be tough to know where to start. Here are a few things to consider when selecting the perfect lamp for your bedroom:
1. Size and Scale
The size of your lamp should be proportional to the size of your bedside table. If you have a small nightstand, you'll want to select a lamp with a smaller base and shade.
2. Color Palette
Consider the color palette of your bedroom when choosing a lamp. If your walls are neutral, you can opt for a bolder lamp to add a pop of color.
3. Functionality
Think about your day-to-day routine and how you use your bedroom. Do you read in bed? Consider a lamp with adjustable brightness levels. Do you like to charge your phone overnight? Look for a lamp with a built-in USB port.
How to Style Your Bedroom with IKEA Table Lamps
IKEA table lamps can be styled in a variety of ways to create a cohesive and inviting bedroom. Here are a few tips to get you started:
1. Symmetry
If you have a large bedroom with two bedside tables, consider placing identical lamps on each table to create a sense of symmetry.
2. Layered Lighting
To create a warm and inviting atmosphere, consider layering your lighting. Place a table lamp on your bedside table and add a floor lamp in the corner of your bedroom.
3. Groupings
Grouping multiple lamps together can create a dramatic effect. Consider clustering three different-sized lamps on a single bedside table.