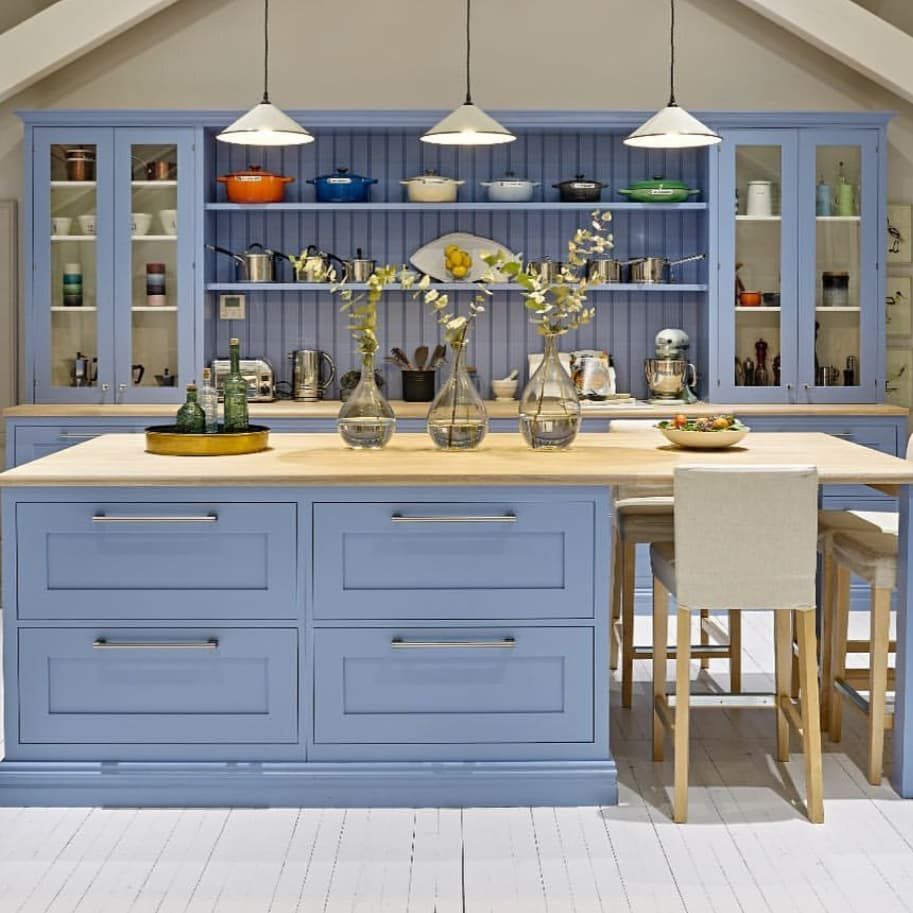 Light Up Your Kitchen with Wayfair's Stunning Selection of Kitchen Lighting Fixtures!
Kitchen Lighting: A Crucial Element of Your Home Design
Lighting is a crucial element of home design. It can dramatically change the ambiance and mood of a space. When it comes to kitchen design, lighting is particularly important. The kitchen is the heart of the home, where meals are prepared, snacks are shared and family time is cherished. It's a place where functionality and style should go hand in hand, and lighting is the key to achieving both. Wayfair offers a stunning selection of kitchen lighting fixtures to suit any style and budget.
Types of Kitchen Lighting Fixtures
There are numerous types of kitchen lighting fixtures available. The most common ones include:
1. Pendant Lighting:
Pendant lighting is a popular choice for modern kitchen design. It is a versatile lighting option that is both functional and stylish. Pendant lights can be hung over a kitchen island or dining table to create a focal point or provide task lighting. The range of shapes, sizes, and finishes gives homeowners the opportunity to add a unique touch to their kitchen.
2. Under-Cabinet Lighting:
Under-cabinet lighting is a functional and energy-efficient option for illuminating countertops and work surfaces. It can be installed discreetly, providing ample lighting without drawing attention away from other design elements. It is particularly useful for task lighting, such as when you're chopping vegetables or preparing ingredients.
3. Track Lighting:
Track lighting allows for versatility and customization of the lighting in your kitchen. It consists of a long track, which can be adjusted to suit your lighting needs. You can add lights along the track to direct light onto specific areas or objects. They can be pointed upwards to highlight artwork or downward for task lighting.
Choosing the Right Kitchen Lighting Fixture for Your Style
Choosing the right kitchen lighting fixture that matches your style can be overwhelming. Here are some tips to get you started:
1. Consider the Space:
Start by considering the dimensions of your kitchen space. The size and height of the lighting fixture should match the proportions of your kitchen. A small pendant light over a large kitchen island may not create enough light, while a large pendant light in a small kitchen could be overwhelming.
2. Consider the Design:
Look at your current kitchen design and decor. Are you going for a modern or traditional look? Do you have a color palette you want to stick to? Make sure your lighting choice complements your existing design elements.
3. Add Your Personal Touch:
Your kitchen is a reflection of your personal style, so don't be afraid to add your personal touch to your lighting fixture choice. Choose something that speaks to you, whether it's a unique pendant or a quirky chandelier.
Why Choose Wayfair's Selection of Kitchen Lighting Fixtures?
Wayfair offers a wide selection of kitchen lighting fixtures that cater to various styles. Here are some reasons why you should consider Wayfair:
1. Selection:
Wayfair offers an extensive selection of kitchen lighting fixtures, from sophisticated pendant lights to whimsical chandeliers. Whatever your style or budget, you are sure to find something that suits your taste.
2. Quality:
Wayfair's selection of kitchen lighting fixtures are made from high-quality materials, ensuring durability and longevity. You don't need to compromise quality for style with Wayfair.
3. Convenience:
Wayfair makes it easy to shop for kitchen lighting fixtures online. You can view a vast selection of options, compare prices, and read customer reviews all from the comfort of your home.