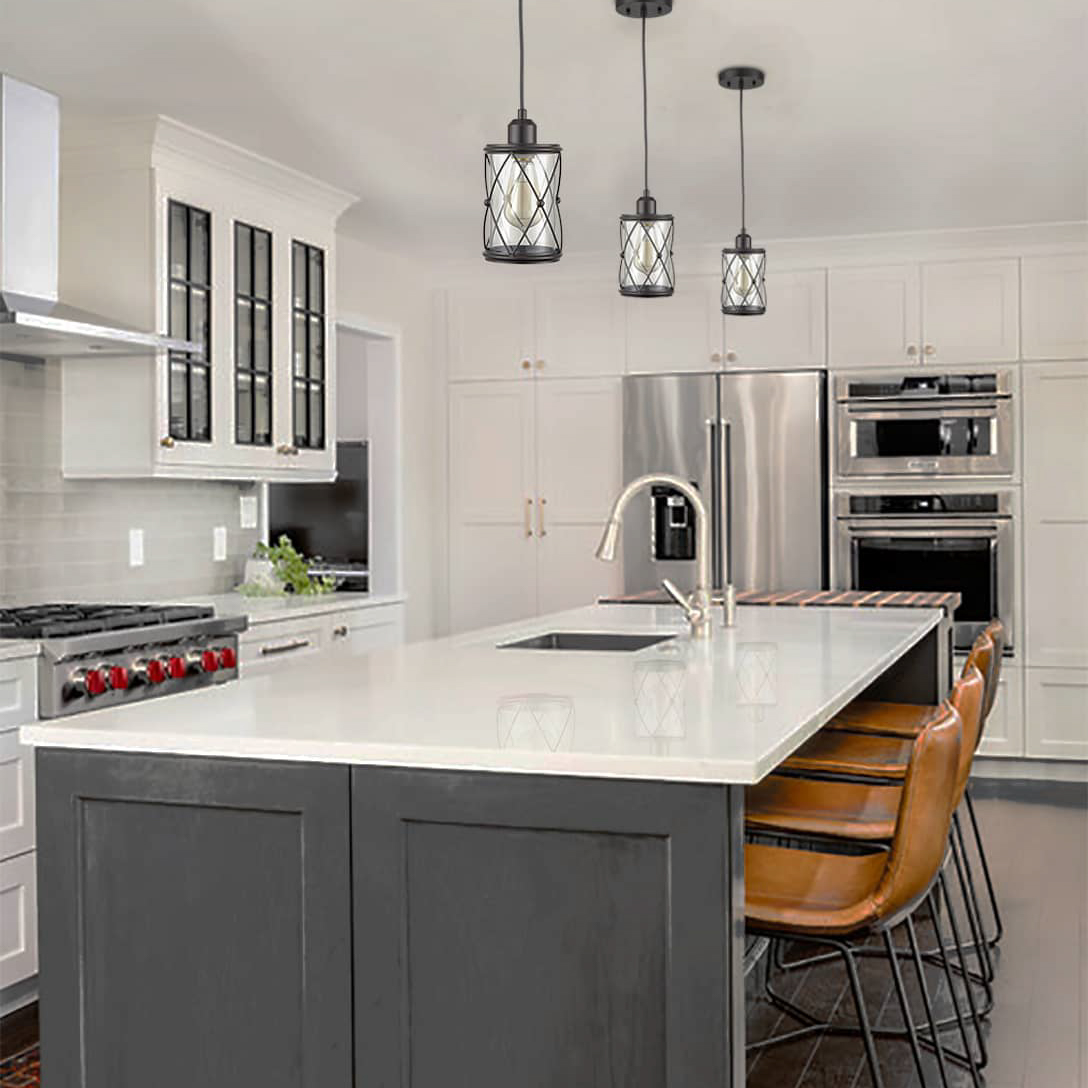 Flos Track Lighting: Illuminating Spaces with Functionality and Style
The History and Philosophy of Flos
Flos is a leading Italian lighting design company founded in 1962 by Sergio Gandini. The company's philosophy is to create lighting that is both functional and beautiful. Flos has collaborated with many renowned designers, architects and artists over the years, creating iconic and innovative lighting solutions. Flos lighting products are made with high-quality materials and cutting-edge technologies, providing optimum performance and energy efficiency.
What is Track Lighting?
Track lighting is a type of lighting that involves mounting a track onto a ceiling or wall to provide a continuous and flexible source of illumination. Track lighting fixtures can be adjusted and directed along the track, allowing for customized and adaptable lighting solutions. Track lighting is versatile and can be used in a range of settings, from residential to commercial spaces.
Flos Track Lighting Products
Flos offers a range of track lighting products that reflect the company's commitment to quality and design. Here are some of their most popular products:
1. Aim
Aim is a unique track lighting product designed by brothers Ronan and Erwan Bouroullec. The product consists of adjustable pendant lights that can be directed along a track, providing focused illumination. Aim is available in a range of colors and finishes, making it ideal for a variety of settings.
2. Tracking Magnet
Tracking Magnet is a flexible track lighting system that allows for easy installation and customization. The product consists of a magnetic track that can be installed on any surface, and magnetic LED modules that can be repositioned and adjusted along the track. Tracking Magnet is energy-efficient and eco-friendly, making it a sustainable lighting solution.
3. Running Magnet
Running Magnet is a sleek and minimalistic track lighting system designed by Flos Creative Director Piero Lissoni. The product consists of a linear track installed on a ceiling or wall, and a series of LED modules that can be slid along the track. Running Magnet is available in various lengths and finishes, making it suitable for a range of spaces.
The Benefits of Flos Track Lighting
Here are some of the advantages of using Flos track lighting in your space:
1. Customizable lighting
Track lighting offers flexibility and customization, allowing you to adjust the direction and intensity of the light sources. This ensures that you can achieve the desired lighting effect for your space.
2. Energy efficiency
Flos track lighting products are designed with energy efficiency in mind, using LED technology to provide optimal performance while minimizing energy usage.
3. Aesthetics
Flos track lighting products are designed with aesthetics in mind, ensuring that they are not only functional but visually appealing. Their sleek and minimalistic designs add an element of sophistication to any space.