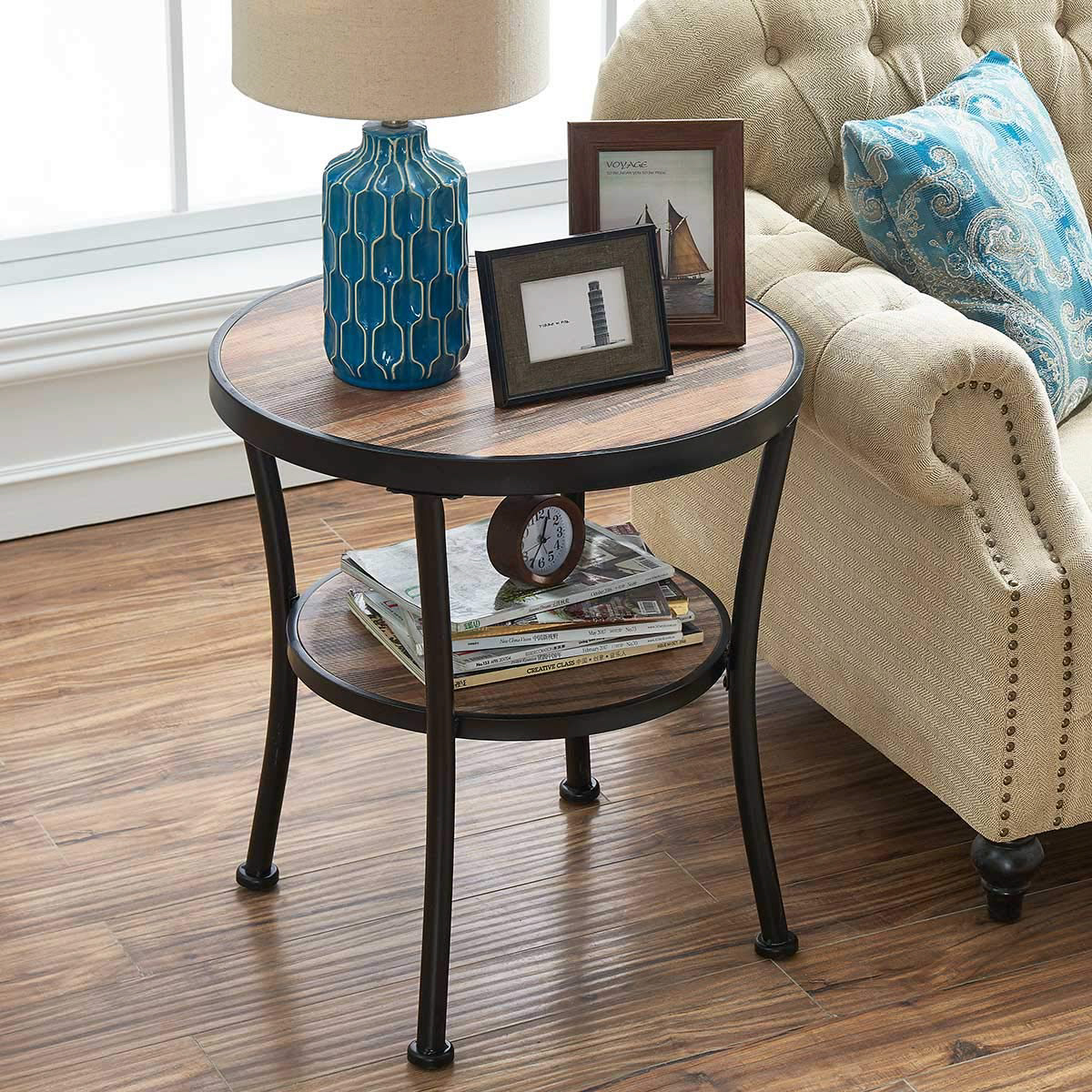 Reviving the Iconic 60s Design: Verner Panton for IKEA Collection
The Legacy of Verner Panton
Verner Panton was a Danish designer and architect, known for his innovative and futuristic designs. Panton played an instrumental role in shaping the aesthetics of the 1960s, with his use of bold colors, geometric shapes and unusual materials. He was particularly known for his innovative use of plastic in furniture design. Panton's designs were groundbreaking and influential, leading him to be regarded as one of the most important designers of the 20th century.
The Collaboration with IKEA
Verner Panton's work has been largely associated with high-end design, with his pieces often being sold at auction for record-breaking prices. However, in 2022, IKEA announced a collaboration with the Panton estate, working to produce a range of affordable furniture pieces inspired by his iconic designs. This collaboration has resulted in a line of products that are accessible, yet maintain the character and boldness of Panton's designs.
The Verner Panton for IKEA Collection
The Verner Panton for IKEA Collection consists of several furniture pieces, each reimagined by IKEA in line with Panton's bold aesthetic. The collection features chairs, stools, lamps, and tables, each bearing an unmistakable look that borrows from the Panton archives.
One standout piece in the collection is the Panton Chair. This molded plastic chair was first introduced by Verner in 1967 and quickly became a design icon, known for its curvaceous form and smooth finish. In the Verner Panton for IKEA collection, the Panton Chair is available in a range of playful colors, including hot pink, lime green, and sunny yellow.
The VP Globe Lamp is another notable piece in the collection. This spherical lamp was first designed by Verner in 1969 and is considered a masterpiece of his work. It features an acrylic globe that houses the light source, and a reflective aluminum ring that surrounds the globe. In the Verner Panton for IKEA collection, the VP Globe Lamp has been updated with energy-efficient LED bulbs, making it more sustainable and accessible for a wider range of customers.
The Importance of the Verner Panton for IKEA Collection
The Verner Panton for IKEA collaboration marks an important moment for the world of design. By rendering Panton's pieces in more affordable materials, IKEA has made his iconic designs available to a larger audience. This collaboration celebrates Panton's design legacy, ensuring that his work continues to influence and inspire future generations.
Furthermore, this collaboration highlights the importance of sustainable design, a crucial part of IKEA's ethos. By producing pieces that are energy-efficient and long-lasting, the Verner Panton for IKEA Collection demonstrates that great design does not have to come at an environmental cost.