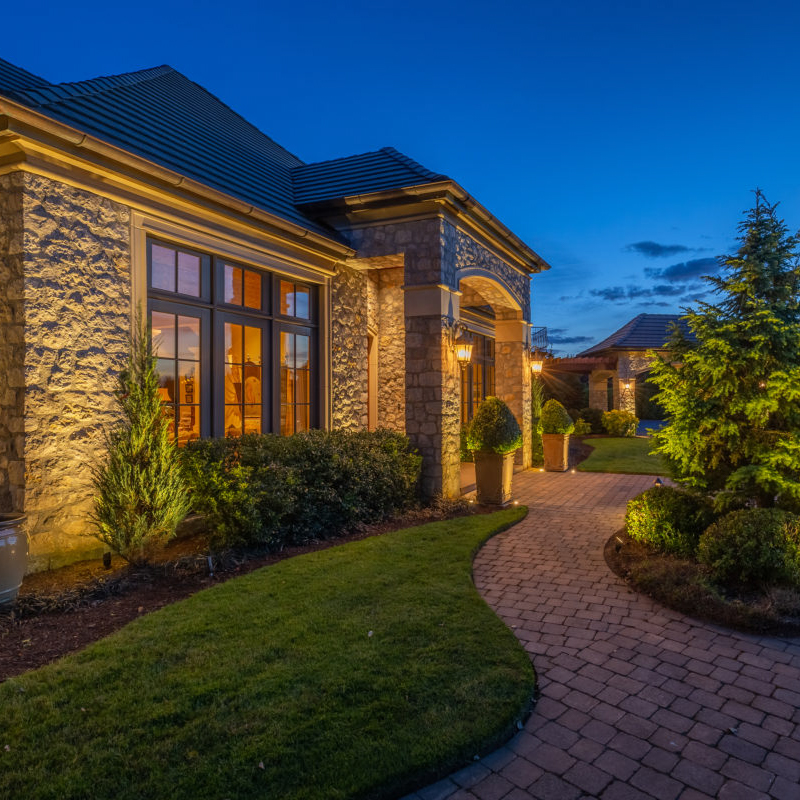 Sparkling Illumination: The Majesty of Swarovski Crystal Light Fixtures
The History of Swarovski
Swarovski is a family-owned crystal company that was founded in Austria in 1895. Daniel Swarovski, the company's founder, was a visionary who wanted to make crystals more affordable and accessible. He developed a revolutionary new process for cutting and polishing crystals that allowed him to produce high-quality crystals on a large scale. Today, Swarovski is one of the most recognizable names in the world of luxury crystal, known for their sparkling and impeccably crafted crystal figurines, jewelry, and, of course, crystal light fixtures.
The Beauty of Swarovski Crystal Light Fixtures
Swarovski crystal light fixtures are true works of art. They combine the beauty of finely crafted crystal with the functionality of a high-quality light fixture. When illuminated, the crystals come alive with a brilliance and sparkle that is truly breathtaking. Swarovski crystal chandeliers, in particular, are iconic pieces that add a touch of glamour and luxury to any space they occupy. These chandeliers can be found in some of the world's most luxurious hotels, restaurants, and homes.
The Manufacturing Process
Creating a Swarovski crystal light fixture is a complex process that involves many skilled artisans. The process begins with the selection of the finest raw materials, including pure crystal, glass, and metals. The crystals are then cut and polished by hand to reveal their full brilliance and fire. Once the crystals are ready, they are carefully assembled into intricate designs that are both beautiful and functional.
The Versatility of Swarovski Crystal Light Fixtures
Swarovski crystal light fixtures come in many different styles and sizes, from classic chandeliers to modern pendants and wall sconces. These fixtures can be customized to fit any space, from a grand ballroom to a small dining room. They are perfect for adding a touch of elegance and sophistication to any room in your home or business.
Why Choose Swarovski Crystal Light Fixtures?
There are many reasons why Swarovski crystal light fixtures are the perfect choice for those who value luxury and quality. Firstly, the crystals themselves are of the highest quality, crafted using a unique cutting process that creates unparalleled brilliance and sparkle. Secondly, Swarovski fixtures are made by skilled artisans who take pride in their work and strive to create pieces that are both beautiful and functional. Finally, Swarovski crystal light fixtures are true investments, as they will last for many years and retain their value over time.