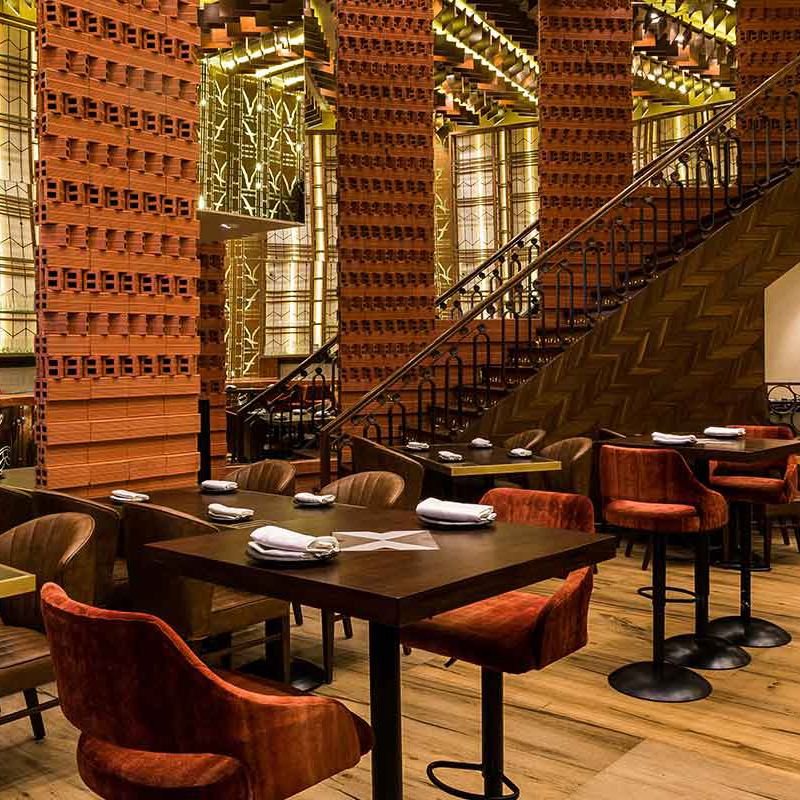 Pablo Link Lamp: The Ultimate Fusion of Art and Functionality
Introduction
The Pablo Link Lamp is a fusion of art and functionality, representing the ultimate technological advancements in modern lamps. Designed by Peter Stathis and Michael McCoy, this lamp is a perfect example of how technology can be used to create a masterpiece. It combines a sleek design with advanced LED technology to create a unique and modern lighting experience for users.
Features and Benefits
The Pablo Link Lamp features advanced LED technology with a lifespan of up to 50,000 hours. The energy-efficient lighting system comes in two versions – warm and cool – and can be adjusted to suit personal preferences. The lamp also has a discreet, dimmable switch, allowing you to adjust the brightness according to your needs.
One of the features of this lamp is its adjustable arm, which can be moved in any direction to direct the light exactly where you need it. The arm can be adjusted to a height of up to 26 inches and has a rotation range of 360 degrees.
In addition to its technical features, the Pablo Link Lamp is also aesthetically pleasing. Its sleek and minimalistic design makes it a perfect fit for any home or office setting. It comes in a range of colors, including black, white, and silver, which can be seamlessly integrated into any décor.
The lamp's solid aluminum frame, combined with its LED technology, means it remains cool to the touch, making it ideal for use in households with children and pets.
Design and Innovation
The Pablo Link Lamp is designed to be simple, elegant, and functional. Its minimalist design features clean lines and a glossy finish, making it a standout piece in any room. What's more, the lamp's design has won numerous awards over the years, including the Red Dot Design Award in 2012.
It is also worth noting that the Pablo Link Lamp is designed with sustainability in mind. Its LED technology is energy-efficient, making it an environmentally friendly choice for home and office use.
Benefits for Health and Well-being
The Pablo Link Lamp is designed to improve health and well-being. It features directional light that is perfect for reading or working, reducing eye strain and fatigue. The adjustable arm enables users to set the light at the right height and angle for optimal visibility.
Additionally, the lamp's warm and cool lighting options allow users to adjust the color temperature according to their needs. Warm light creates a cozy feeling, while cool light is ideal for concentration and focus. Its dimming feature also helps to reduce stress by providing a calming atmosphere.