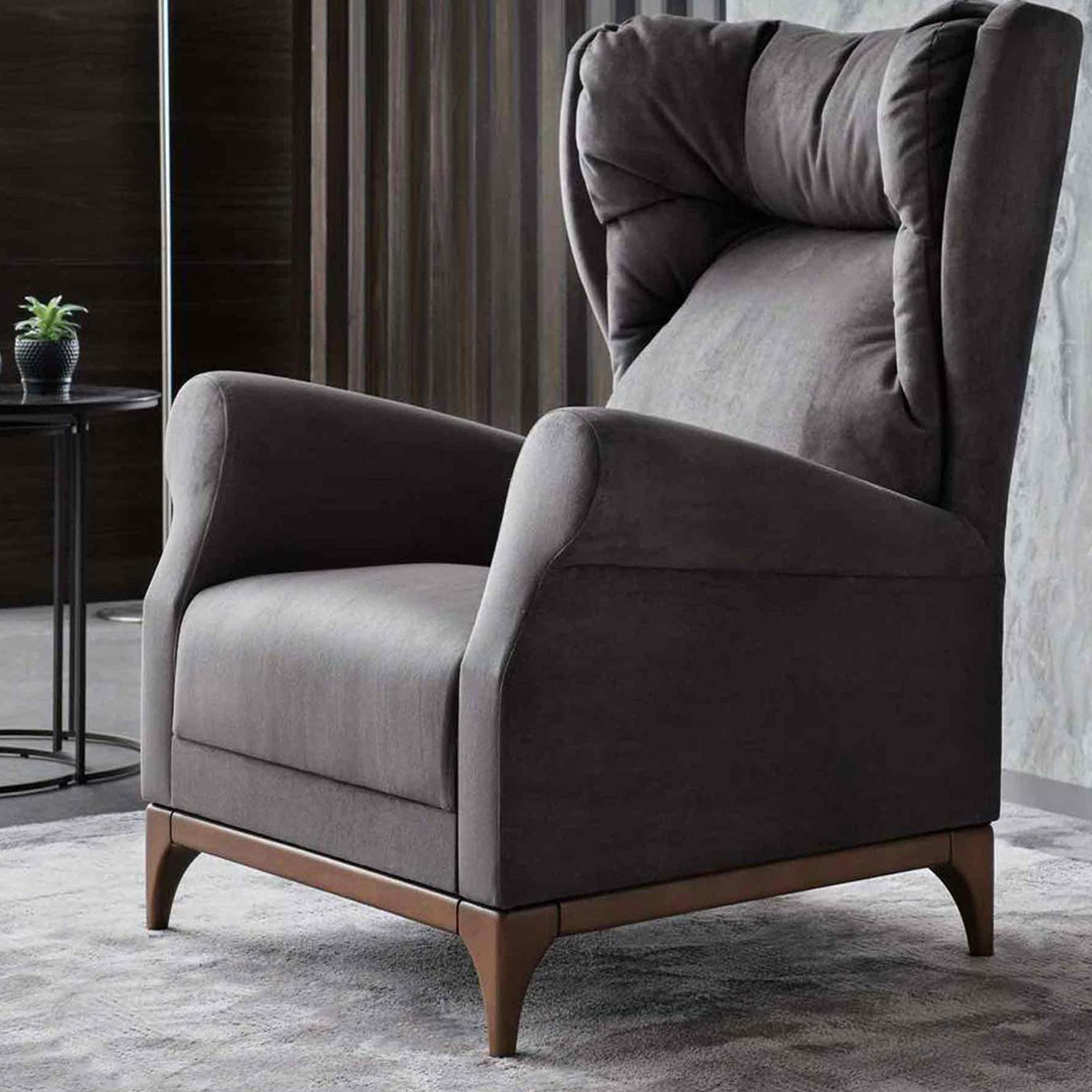 Shining a Light on Style: The Best Column Floor Lamps in the UK
Introduction
Floor lamps are not only a functional lighting source but also an essential element of interior design. Column floor lamps have become increasingly popular due to their sleek design and versatile use. In this article, we will explore the best column floor lamps available in the UK that combine functionality with style.
Top Picks for Column Floor Lamps in the UK
1. Anglepoise Type 75 Floor Lamp
The Anglepoise Type 75 Floor Lamp is an award-winning design that exemplifies elegant simplicity. Its adjustable shade and stem make it easy to adjust the light to suit your mood and lighting requirements. Available in a variety of colours, this lamp will fit effortlessly into any modern or traditional decorating scheme.
2. Artemide Tolomeo Floor Lamp
The Artemide Tolomeo Floor Lamp is a beautiful Italian design that epitomises minimalism. Its classic design features a long adjustable arm, a swivelling head and a strong base that ensures stability. The Tolomeo is available in a variety of finishes and is perfect for a wide range of decorating styles.
3. Flos KTribe F3 Floor Lamp
The Flos KTribe F3 Floor Lamp is an innovative design that combines modern style with functionality. With its soft diffused light and sleek design, the Flos KTribe F3 transforms any space into a relaxing and inviting environment. Its dimmer function allows you to adjust the light level to suit your needs, making it the perfect choice for a variety of spaces.
4. Tom Dixon Base Floor Lamp
The Tom Dixon Base Floor Lamp is a timeless design that exudes elegance and sophistication. Its slender, minimalistic profile is accentuated by a beautiful polished bronze finish that adds a touch of warmth and luxury to any environment. The Base Floor Lamp is an excellent choice for contemporary or period styling.
Factors to Consider when Choosing a Column Floor Lamp
1. Lampshade
The lampshade is a crucial component of any floor lamp, and it determines the quality and quantity of the light produced. If you need a bright light for reading, a lampshade that directs the beam downwards would be ideal. On the other hand, if you need a soft ambient light to create a relaxing atmosphere, an upward facing lampshade would be more appropriate.
2. Height of the Lamp
The height of the lamp is an important consideration as it affects the level and depth of the light produced. Tall lamps are ideal for providing a broad scope of light, whilst shorter lamps are more suitable for creating a focused beam of light.
3. Size of the Lamp Base
The size of the lamp base contributes to the overall stability of the lamp. A larger base provides better stability while a smaller base creates a more minimalistic look.