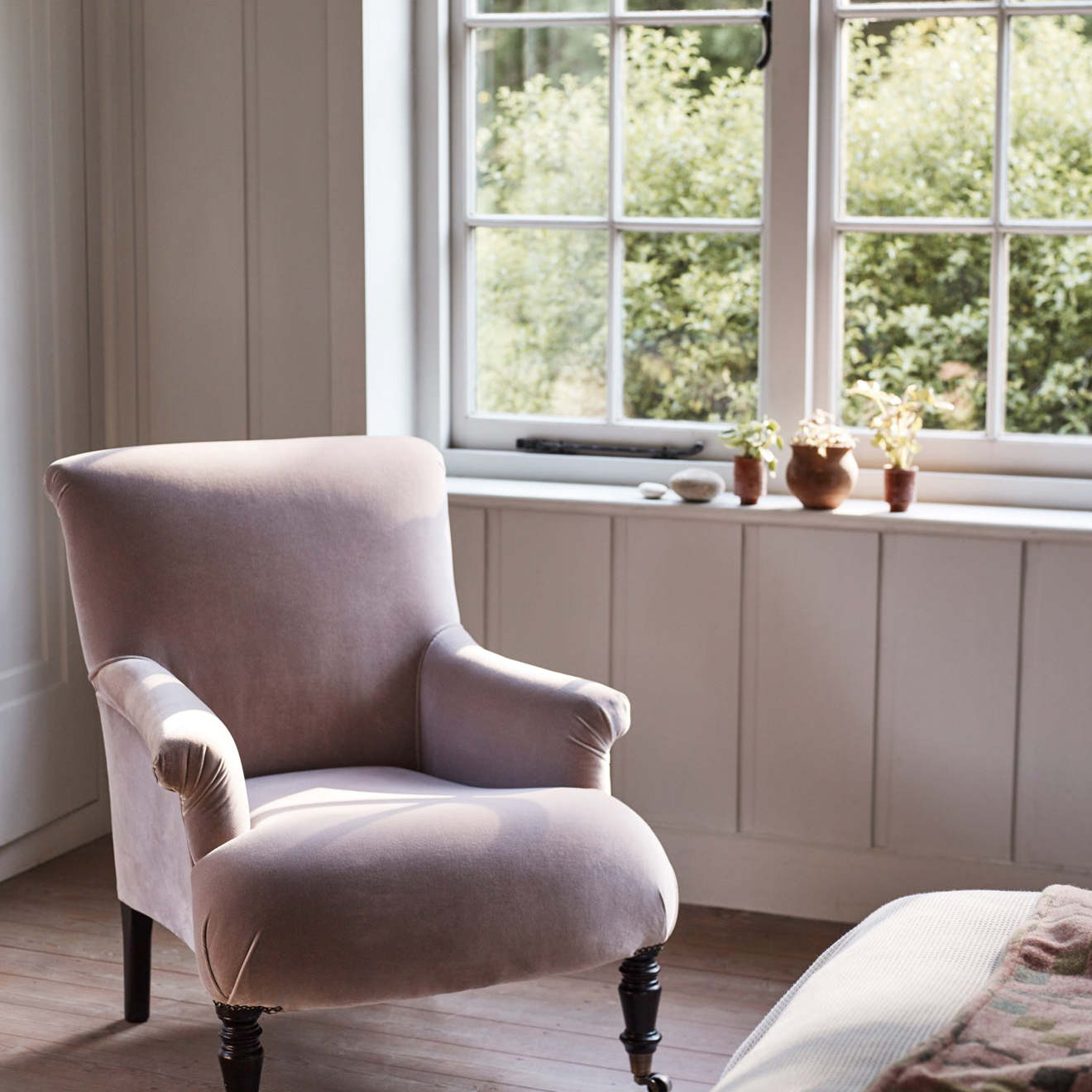 Poulsen Lights: Illuminating the World with Impeccable Design and Functionality
Introduction
Poulsen Lights is a Danish lighting manufacturer that has been creating innovative lighting solutions since 1874. Poulsen Lights stands out in the lighting industry for its impeccable design and functionality, creating lighting fixtures that have become iconic pieces of modern design.
History of Poulsen Lights
The history of Poulsen Lights can be traced back to 1874, when Ludvig Poulsen founded a small glass-making factory in Copenhagen. Over the years, the factory evolved to become primarily a lighting company, producing a range of lighting fixtures for both domestic and international markets.
With its commitment to innovation, Poulsen Lights quickly became known for its groundbreaking work in lighting design. In the early twentieth century, Poulsen Lights introduced its famous PH lamp, designed by Poul Henningsen, which went on to become a classic piece of modern design.
Henningsen's lamp, which featured a layered shade and carefully positioned light source, was a revolution in lighting design, providing a softer, more diffused light that was easier on the eyes. Today, Poulsen Lights continues to innovate, creating lighting solutions that both enhance and elevate the spaces they inhabit.
Design Philosophy
At the heart of Poulsen Lights' design philosophy is a commitment to creating fixtures that are both beautiful and functional. Poulsen Lights believes that lighting should be more than just a practical necessity; it should also be a work of art that enhances the spaces we inhabit.
Poulsen Lights' designers work with materials and forms to create fixtures that not only look good but also function flawlessly. Every fixture is designed with a specific purpose in mind, whether it's to highlight a piece of artwork, cast a soft and warm glow, or create a bold statement in a space.