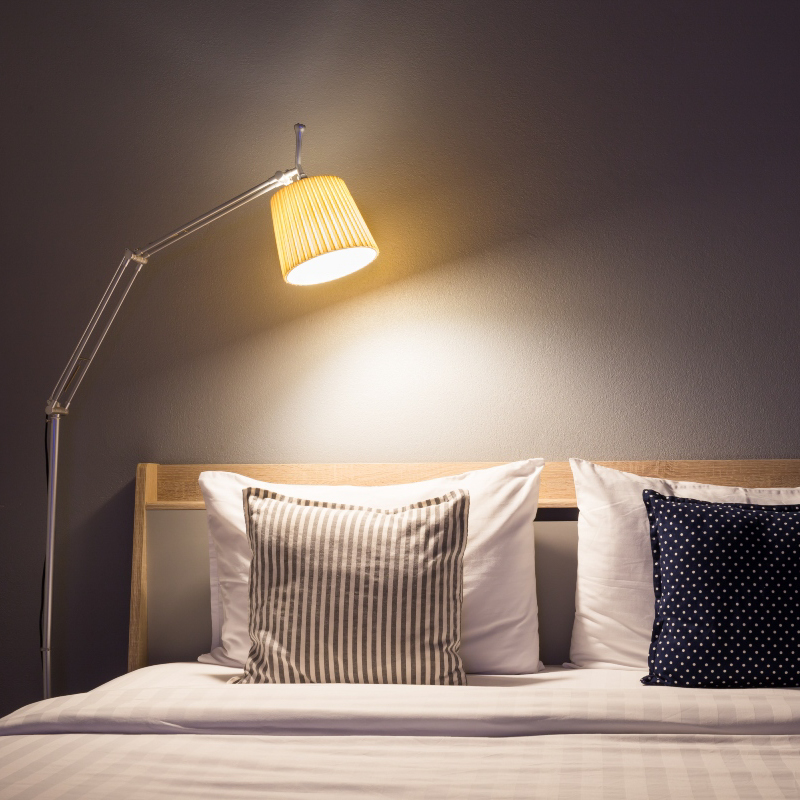 Fashion Lamps: Unique Lighting for Trendsetters
Introduction
When it comes to interior design, lighting plays a crucial role in creating the right ambiance. One of the most stunning ways to achieve this is by using fashion lamps. These lamps are not only functional but also make a statement in any room. Fashion lamps come in various designs and styles, ranging from modern to vintage, enabling them to cater to any personal taste. This article explores the different types of fashion lamps available in the market and how they can transform the look of your home.
Table Lamps
Table lamps are a popular choice for many homeowners when it comes to lighting up their living spaces. They provide a warm, intimate glow, which enhances the ambiance of a room. With fashion table lamps, you can add some flair to your home decor while illuminating your living spaces. Fashion table lamps are available in a wide range of styles, colors, and materials. Some popular styles include Tiffany, Mid-century Modern, and Art Deco. Additionally, you can choose from a wide range of shapes and sizes to fit perfectly on your side tables or nightstands.
Floor Lamps
Floor lamps are ideal for illuminating larger living spaces or providing ambient lighting to a room. Fashion floor lamps come in a variety of styles and sizes to suit every space in your home. They are perfect for creating cozy corners in your living room, bedroom or office. Some fashionable floor lamps include tripod, arc, and adjustable height models. Additionally, many fashion floor lamps come with features such as dimmer switches, which enable you to control the brightness levels of your lamp.
Ceiling Lamps
Ceiling lamps are another popular type of fashion lamp. They provide overhead lighting, which is great for illuminating large spaces or in rooms with low ceilings. With fashion ceiling lamps, you can add some style and elegance to your home decor while providing excellent light output. Fashion ceiling lamps come in a wide range of styles, including globe, pendant, and chandelier models. Some fashion ceiling lamps feature adjustable arms and are perfect for highlighting specific areas in a room.
Wall Lamps
Wall lamps are a fantastic way to light up a room while saving up on floor space. Fashion wall lamps are available in many styles, including sconces, swing arm, and picture lights. They are perfect for adding some elegance to your walls while providing an ambient glow to your living spaces. Additionally, some fashionable wall lamps come with adjustable arms or heads, which allow you to direct the light output in various directions.