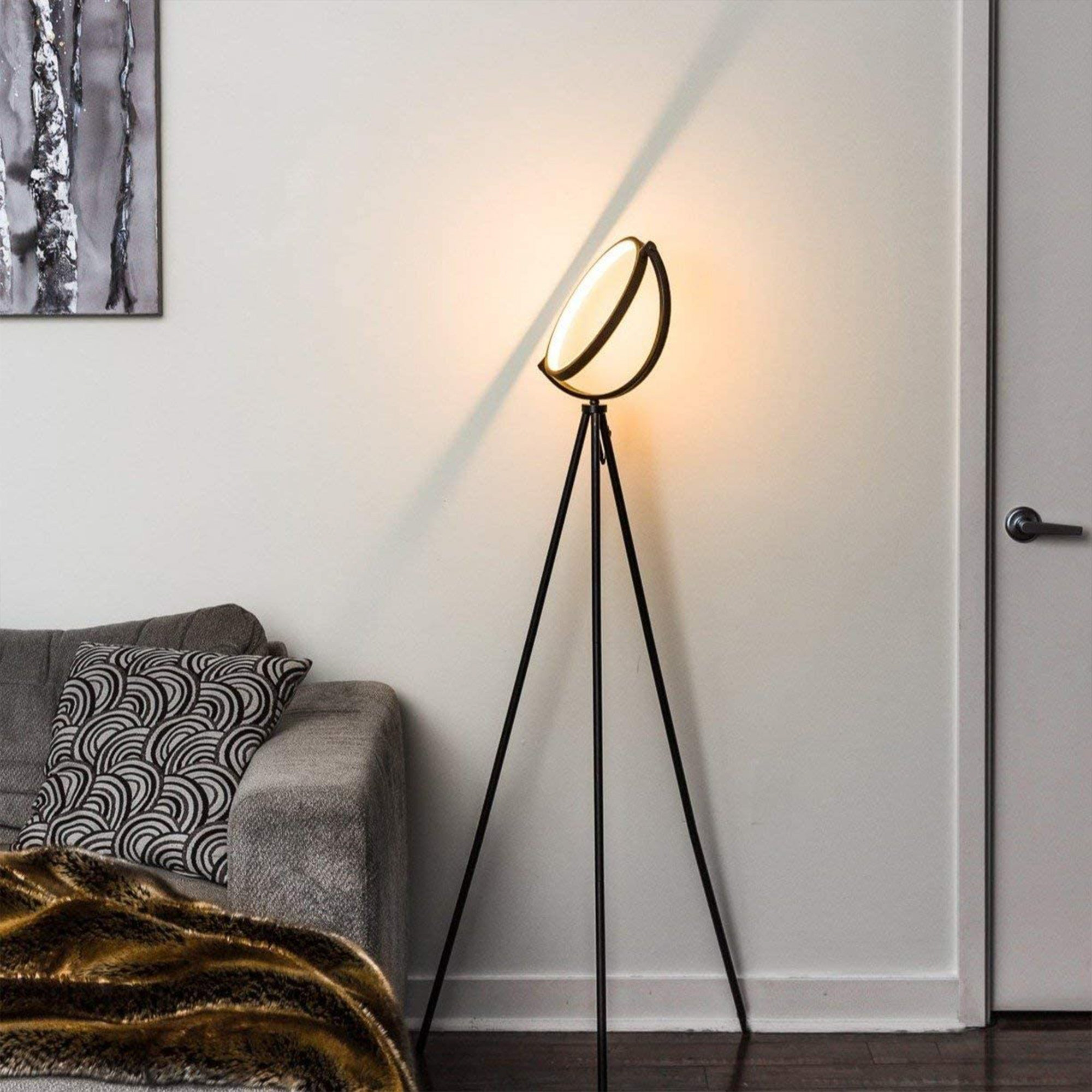 Melt Away into the Glow of the Stand Chandelier
Introduction
Have you ever walked into a room and been mesmerized by the chandelier hanging in the center? It has the power to elevate any space and set the tone for the entire room. The Melt Stand Chandelier is a perfect example of such a fixture. Designed by Tom Dixon, this chandelier is the epitome of modern elegance, and it will leave you entranced with its gorgeous glow.
The Design
The Melt Stand Chandelier is made of polycarbonate, which creates a beautiful and unique iridescent finish. The light refracts through the shape, creating an impressive visual show that will leave you in awe. The chandelier comes in two sizes, one with six lights and the other with nine lights, giving you the option to choose which size is perfect for your space.
The shape of the Melt Stand Chandelier is also noteworthy. It is spherical in shape with a slightly flattened top and bottom. This shape is what makes the light refract in such a captivating way, as it bounces off the edges of the chandelier.
The Installation
Installing a chandelier can be a daunting task, but the Melt Stand Chandelier was designed to be easy to install. It comes with a 3-meter cable, allowing you to choose the height of the chandelier from the ground. The chandelier needs to be assembled before installation, but the instructions are straightforward and easy to follow.
The Glow
The Melt Stand Chandelier creates a unique glowing effect that sets it apart from any other chandelier. The iridescent finish of the polycarbonate allows the light to refract in a way that creates a mesmerizing show of color that is hard to describe in words. The light from the chandelier is also soft and warm, making any room feel inviting and cozy.
The Versatility
The Melt Stand Chandelier is not only a beautiful fixture, but it is also versatile. It can work in any room, from a grand dining room to a smaller bedroom. The different sizes also make it possible to find the perfect fit for any space. The chandelier would be a stunning addition to a modern home, but it would also work well in a space that wants to mix modern and classic styles.