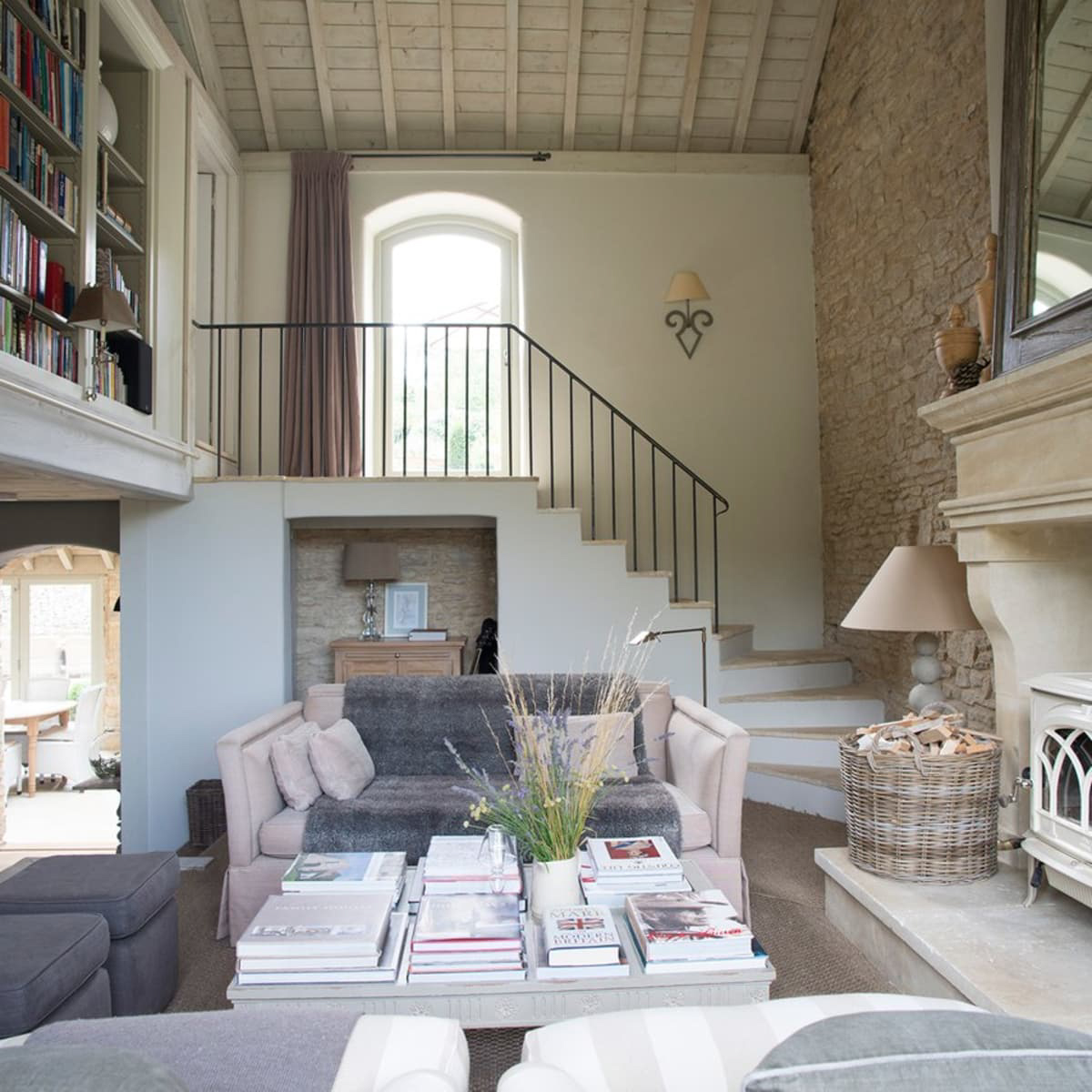 The Illuminating Elegance: Unraveling the Radiance of Helam Lighting
Introduction
Helam Lighting is a renowned brand that has been offering premium lighting solutions for more than 20 years. With a focus on innovation, quality, and sustainability, the company has gained a reputation as a leader in the lighting industry. This article will explore the intricate details of Helam Lighting and how it has become one of the most sought-after brands in the market.
History of Helam Lighting
Helam Lighting was founded in 1999 by a group of lighting experts who wanted to offer cutting-edge lighting products to the market. The company started with a small production unit in Shenzhen, China, and has grown to become a major player in the lighting industry. In 2003, Helam Lighting opened its first overseas branch in the USA, and in 2010, it established a European branch in the Netherlands. Today, Helam Lighting has a global presence, with its products sold in over 120 countries worldwide.
Product Range
One of Helam Lighting's strengths is its diverse product range, which includes LED downlights, track lights, panel lights, high bay lights, flood lights, and more. All Helam Lighting products are designed with the latest technology to ensure maximum energy efficiency and long-lasting performance. The company's LED downlights, for instance, use high-quality LED chips from top brands like Cree and Samsung, which ensure up to 80% energy savings compared to traditional lighting sources.
Quality Control
Helam Lighting is committed to quality, and its product range is subjected to rigorous testing and quality control measures. All products undergo a 24-hour aging test to ensure that they perform reliably under various conditions. Helam Lighting also has quality certifications like ISO 9001, CE, RoHS, and TUV, which attest to its commitment to quality.
Sustainability
Helam Lighting is conscious of its environmental impact and takes measures to minimize its carbon footprint. The company's products are designed to be energy-efficient, and its manufacturing facilities follow strict environmental guidelines. Helam Lighting also uses recyclable materials in its products and packaging to minimize waste.