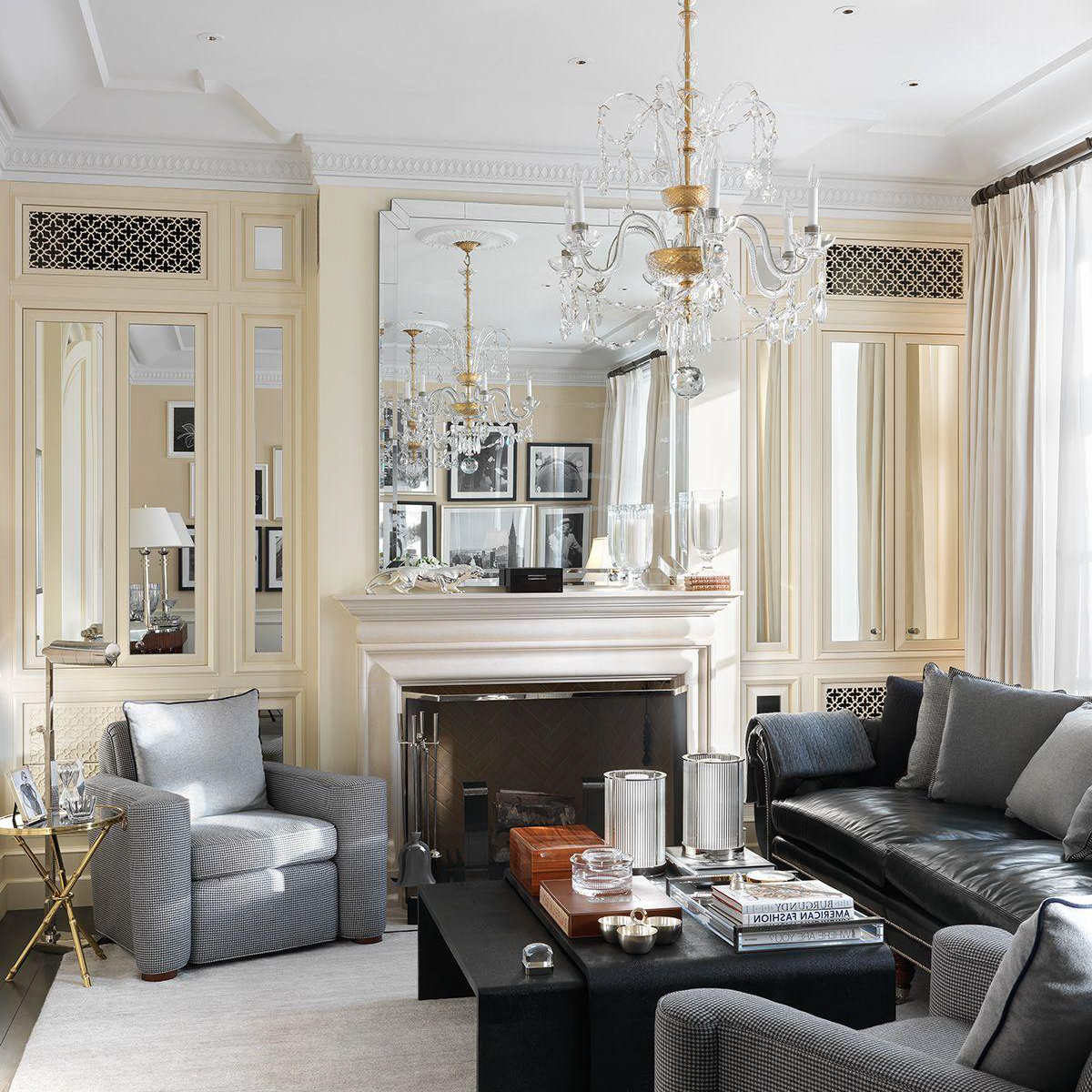 Lampe Rattan: Unleashing the Natural Ambiance and Serenity in your Space
Introduction
Lighting has always played a crucial role in interiors. It creates a pleasant atmosphere, enhances the mood, and adds warmth to space. However, lighting is not just about the brightness; the style, design, and finish matter too. Enter Lampe Rattan – a world of organically crafted and visually appealing lights. The unique blend of natural materials, modern design, and effortless style make Lampe Rattan an apt choice for any space. This article explores the features, benefits, and design possibilities of Lampe Rattan.
The Essence of Lampe Rattan
Lampe Rattan owes its beauty to the primary raw material – rattan. It is a plant-based material, and thus, eco-friendly. Rattan is derived from the stems of a climbing palm, which grows mainly in Indonesia, Malaysia, and the Philippines. The natural beauty of rattan lies in its lightness, flexibility, and durability. Plus, it takes colors well and can be stained, painted or treated to achieve different finishes.
The rattan used in Lampe Rattan lights undergoes careful selection and treatment before reaching the production line. The surface receives a thorough cleaning, sanding, and polishing to make it smooth and glossy. The final pieces are handcrafted into baskets, tubes, or balls, depending on the shape and design of the light.
1. Lampe Rattan – The Enchanting Collection
The Lampe Rattan collection boasts a wide range of light styles and designs. The following are some of the most popular designs:
a. Rattan Pendant Lighting
The pendant lights in the Lampe Rattan collection are a perfect blend of functionality and style. With their unique shapes, sizes, and finishes, they light up a space and become a statement piece at the same time. The pendant lights are suitable for dining areas, living rooms, bedrooms, and sometimes, even outdoor spaces.
b. Rattan Table Lamps
Table lamps are a great way to add dimension and height to a room's décor. The Lampe Rattan collection offers a range of table lamps with rattan shades and sleek metal bases. The light fixtures are ideal for desks, bedside tables, and console tables.
c. Rattan Floor Lamps
Floor lamps are versatile lighting fixtures that can transform any space into a well-lit haven. They are perfect for illuminating corners, highlighting artwork, or just adding ambiance to the living area. The Lampe Rattan floor lamps are a favorite among homeowners for their unique shapes, sizes, and finishes.
2. Benefits of Using Lampe Rattan Lights
Lampe Rattan lights are a blend of beauty and benefits. They offer many advantages, including:
a. Organic Material
Rattan is a natural, organic material that is eco-friendly, non-toxic, and biodegradable. The use of natural materials in lighting fixtures is an excellent way to create a healthier, resilient environment.
b. Aesthetic Value
Lampe Rattan lights have an eye-catching appeal that can uplift an entire space. The warm, glowing light emanating from the rattan shade creates a relaxed, inviting atmosphere.
c. Durability
Rattan is known for its strength and durability, and Lampe Rattan lights are no exception. They withstand wear and tear and do not rust or wear out like metal or plastic lamps.
d. Maintenance
Lampe Rattan lights are low-maintenance and easy to clean. A damp cloth or vacuum cleaner can remove any dirt or dust that accumulates on the surface.
3. Design Possibilities
Lampe Rattan lights offer endless design possibilities. They can complement different décor styles, including rustic, bohemian, and contemporary. With the different shapes, sizes, and finishes, homeowners and designers can create unique lighting combinations that enhance the room's overall aesthetic.
a. Texture and Pattern
The rattan material has a distinctive texture and pattern that adds character to a space. The light fixtures can be combined with other natural textures like jute, wool, and cotton to create a cohesive design.
b. Color Variety
Rattan takes color well, and the Lampe Rattan lights come in various colors and finishes. From natural, earthy shades to bold and bright colors, there is a Lampe Rattan light for every taste.
c. Placement
Lampe Rattan lights can be placed anywhere in the room, depending on the lighting needs. They can be hung from the ceiling, placed on a table, or positioned on the floor, and still illuminate the space beautifully.