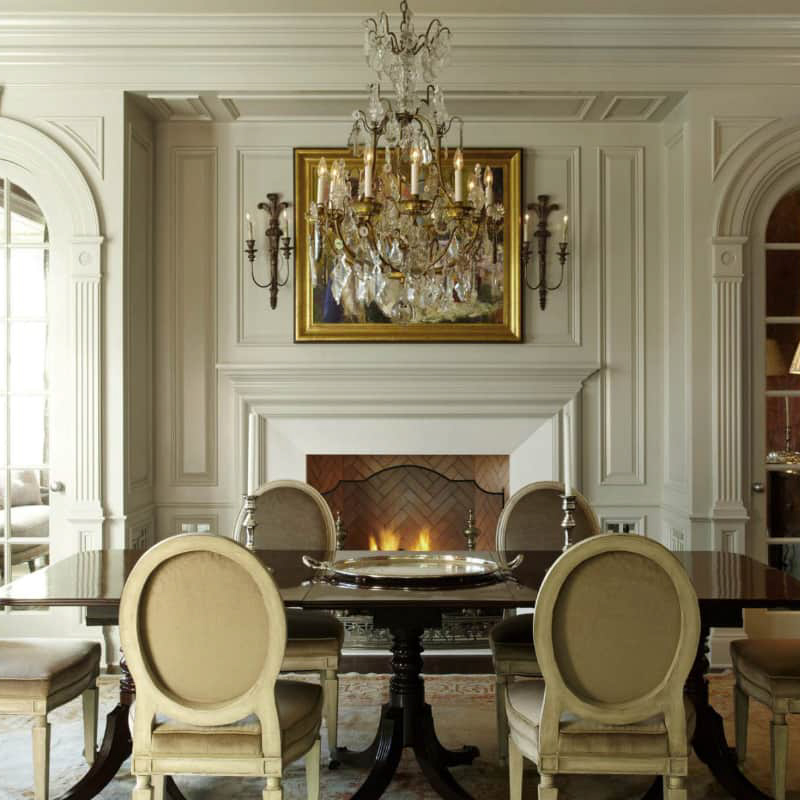 Bring Elegance to Your Living Room with Stunning False Ceiling Designs in India
Introduction:
Have you ever looked up at your living room ceiling and felt like it was missing something? Are you bored with the same old paint and standard lighting fixtures? If so, then it's time to consider false ceiling designs for your living room in India. False ceilings, also known as drop ceilings, suspended ceilings, or plasterboard ceilings, are becoming increasingly popular as they offer the ability to transform an ordinary room into a spectacular space. In this article, we'll explore the benefits of false ceiling designs and discuss some popular options for your living room in India.
Benefits of False Ceiling Designs:
False ceilings have numerous advantages that make them the perfect choice for your living room. Here are some of the benefits that you can enjoy with a proper false ceiling design:
No More Ugly Ceiling:
One of the primary benefits of false ceiling designs is that they hide the ugly ceiling and provide a sleek and polished look.
Enhances Aesthetics:
A well-designed false ceiling can transform the look of your living room. It can add style, class, and elegance to the space.
Improved Lighting:
False ceilings can also improve the room's lighting. By installing LED lights or cove lights within the ceiling, you can create a warm and ambient atmosphere.
No More Wires or Pipes:
False ceiling designs provide an excellent way to hide wires, pipes, or ducts that are usually visible in a typical ceiling. This not only improves the aesthetics but also makes the space look more organized.
Popular False Ceiling Designs in India:
Now that you know the benefits, let's explore some popular false ceiling designs that you can incorporate into your living room in India.
Gypsum Ceiling:
Gypsum false ceilings are the most common type of false ceilings used in India. They are lightweight, versatile, and customizable. They can be painted to create different textures and designs.
POP Ceiling:
POP false ceilings are also popular in India. They are made of plaster of Paris and are highly durable. They are easy to shape and create intricate designs.
Wooden Ceiling:
Wooden false ceilings can add a rustic charm to your living room. They are perfect for those who prefer a natural look. The wooden panels can also provide an insulated environment.
Glass Ceiling:
Glass false ceilings are unique and modern. They offer a luxurious vibe to the living room. They can be colored or tinted to create unique designs.