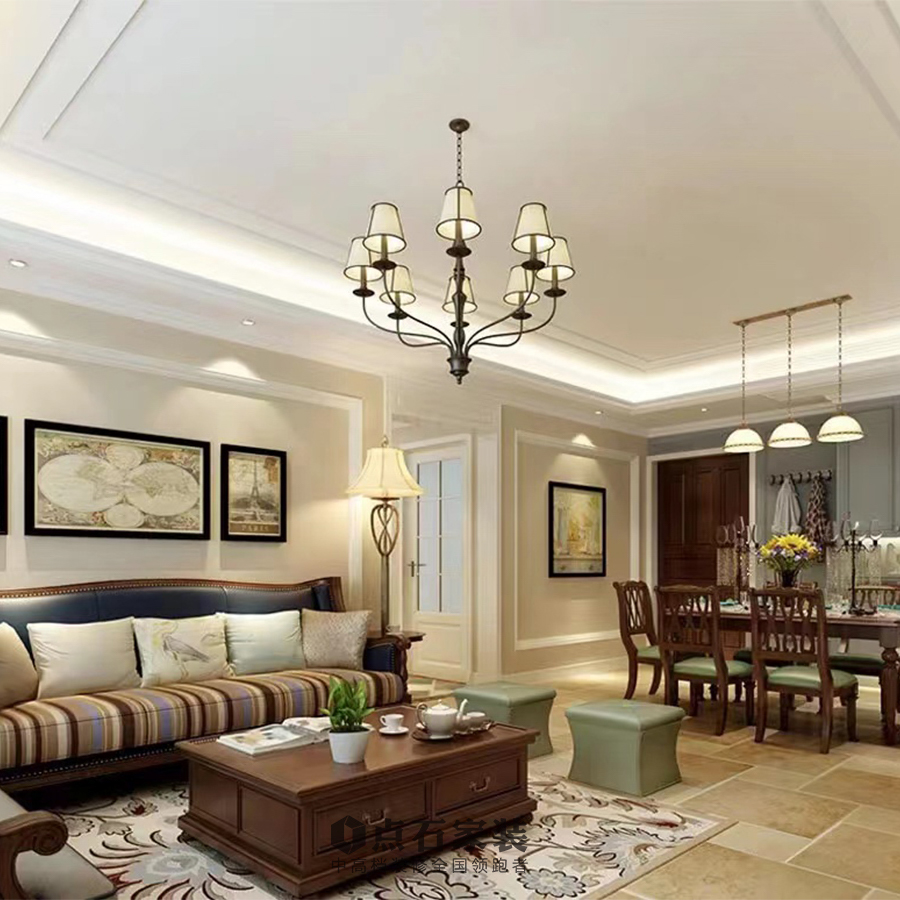 The Mesmerizing Elegance of Foscarini Gregg Suspension Lamp
Introduction
Lighting is a form of art that can completely transform the ambiance of a space. Foscarini, an Italian lighting design company, has been at the forefront of innovative and creative lighting solutions since its inception in 1981. One of its iconic creations is the Foscarini Gregg Suspension Lamp, which is not just a lighting fixture, but a piece of art that enhances the aesthetic appeal of any space.
The Design
The Foscarini Gregg Suspension Lamp was designed by Ludovica and Roberto Palomba, who are renowned Italian architects and designers. The design of the lamp is inspired by nature, specifically the pebbles that are commonly found on beaches. The lamp is made of blown glass, which is crafted in such a way that it appears to be a single piece. The seamless design of the lamp is accentuated by the use of handcrafted techniques, which gives each lamp a unique personality.
The lamp is available in various sizes and shapes, ranging from small round lamps to large oval and rectangular lamps. The lamp can be used as a standalone piece or grouped together to create a more dramatic effect.
The Functionality
Apart from its striking design, the Foscarini Gregg Suspension Lamp is a highly functional lighting fixture. The lamp emits a warm and diffused light that creates a cozy and welcoming ambiance. The lamp is also energy-efficient and can be used with dimmers to adjust the light according to the desired ambiance.
The lamp is ideal for use in various settings, such as residential, commercial, and hospitality spaces. It can be used in areas such as living rooms, dining rooms, bedrooms, offices, and lobbies. The versatility of the lamp allows it to blend seamlessly with various decor styles, from contemporary to traditional.
The Impact
The Foscarini Gregg Suspension Lamp has made a significant impact on the world of lighting design. The lamp has received numerous awards, including the Archiproducts Design Award in 2017 and the Good Design Award in 2014. It has also been featured in prestigious publications such as Wallpaper*, Elle Decor, and Design Milk.
The lamp has become an icon of Italian design, representing the perfect blend of form and function. Its striking design and warm light have created a lasting impression on those who have experienced it.