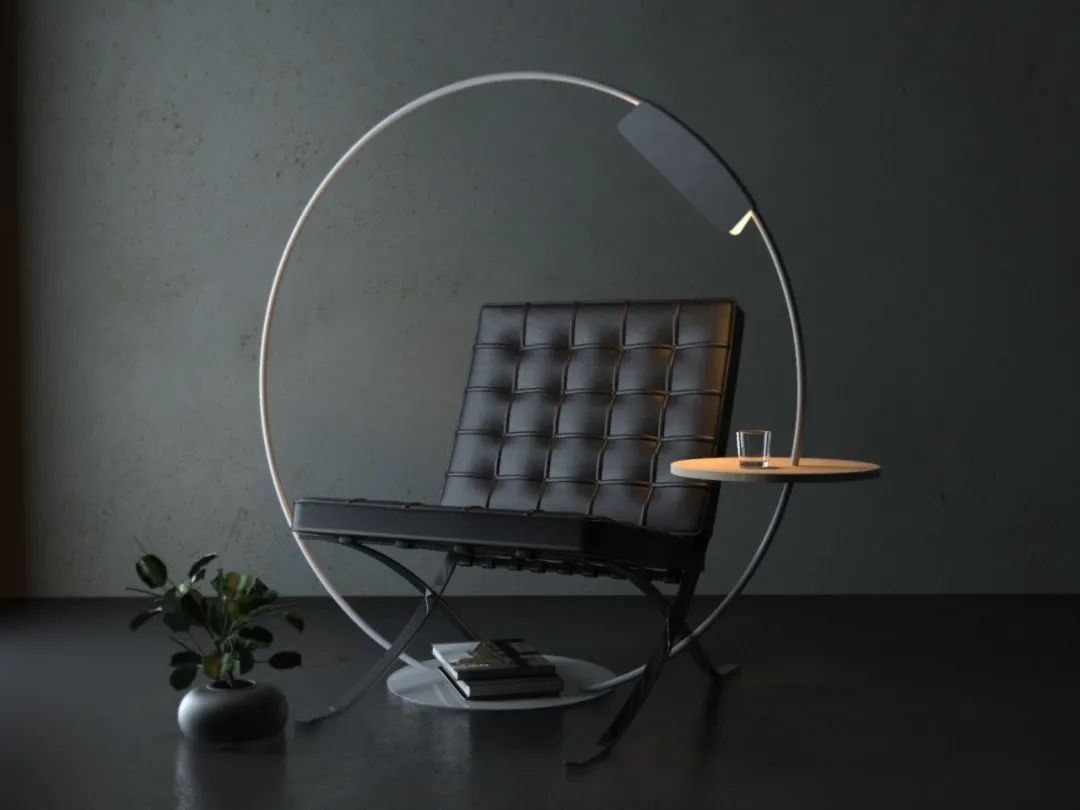 5 Best Lamps by Famous Designers
Let's take a look at 5 lamps designed by famous designers, each very special.
01 Richard Malachowski Designer
Play Industrial Design's Richard Malachowski designed this giant ring light to bring your own halo! Users can adjust the position of the lamp according to their needs, which is both flexible and comfortable.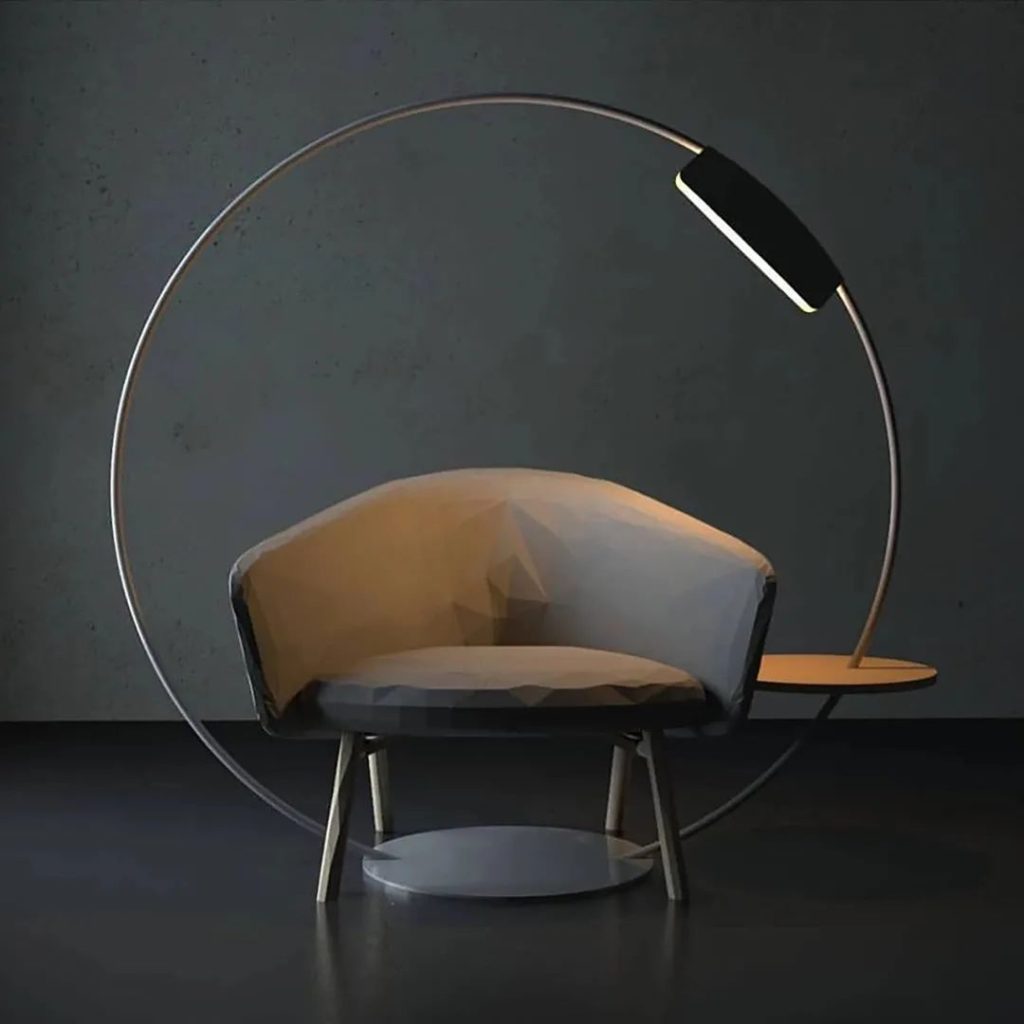 02 Andrew Ferrier
Designer Andrew Ferrier created a unique lighting scheme using concrete blocks. The overall shape is composed of broken plaster and slender columns.
The floor lamp is like a work of art in the space, creating a romantic and original feeling.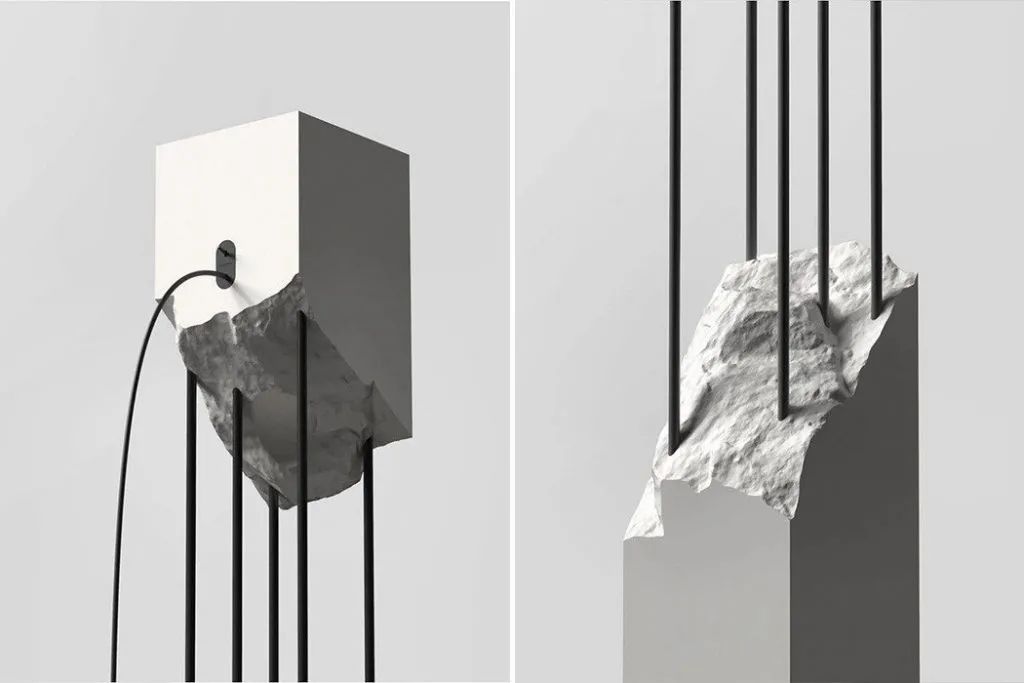 03 Sebastian Halin Designer
Designed by Sebastian Halin of Eskild Hansen Design Studio, the light fixtures are simple in shape and light wood with rounded shapes that fit in any space.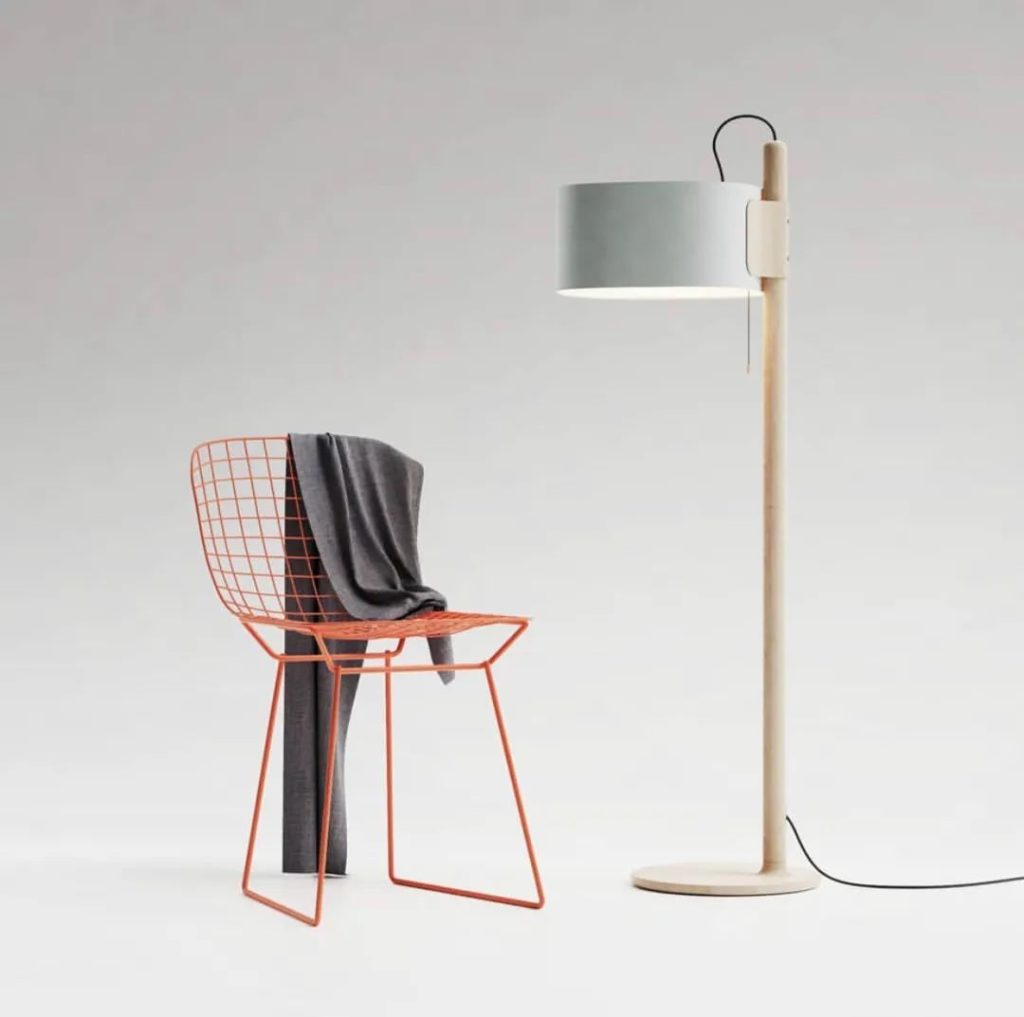 04 Shane Spencer
Designer Shane Spencer abstracted the pill as inspiration for the product, with a rose gold frame paired with a bright shade for a contemporary look.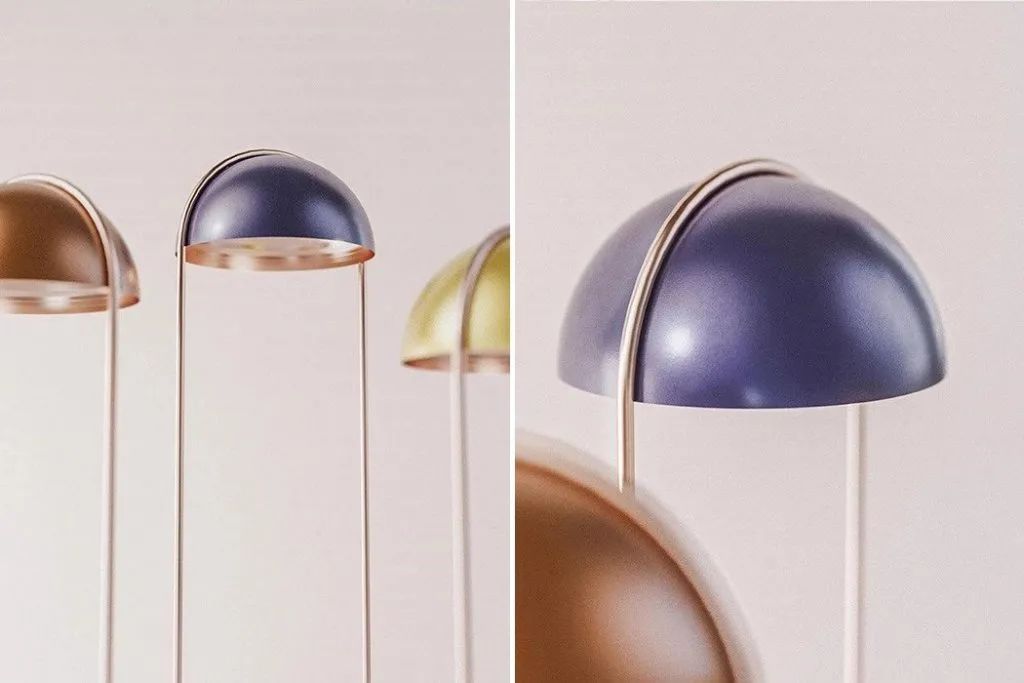 05 Elliot Raderman
Designer Elliot Raderman creates lamps with minimalist shapes that are versatile and mobile. A simple black ball can act as a light switch!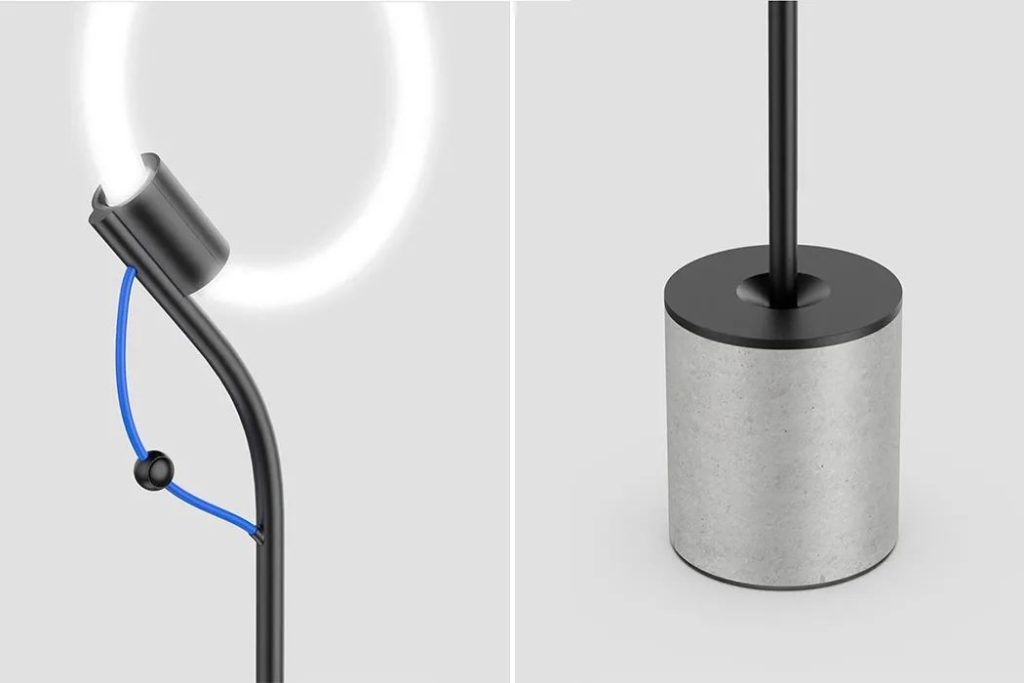 Here sells various types of designer lamps and you will have a great shopping experience there.