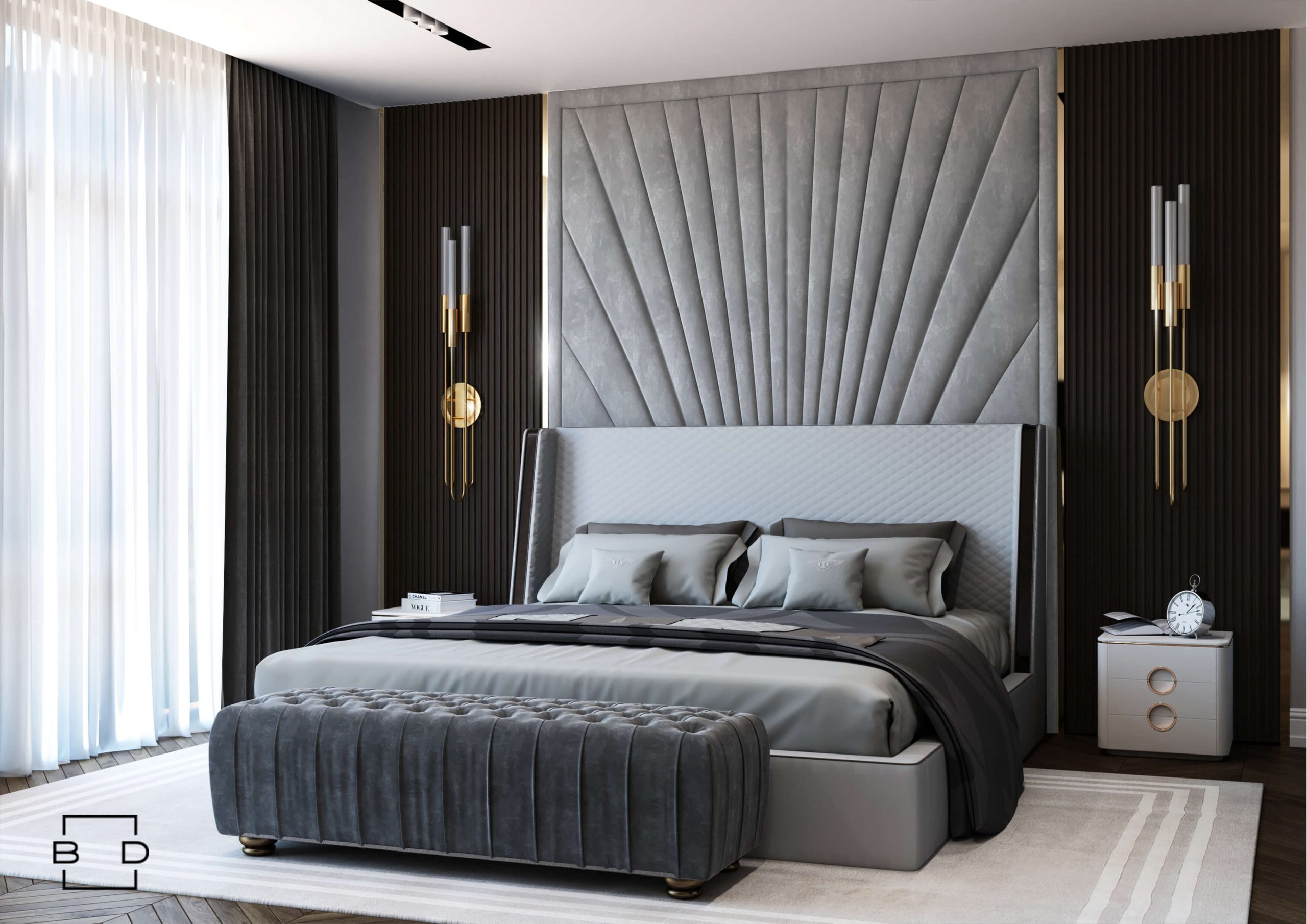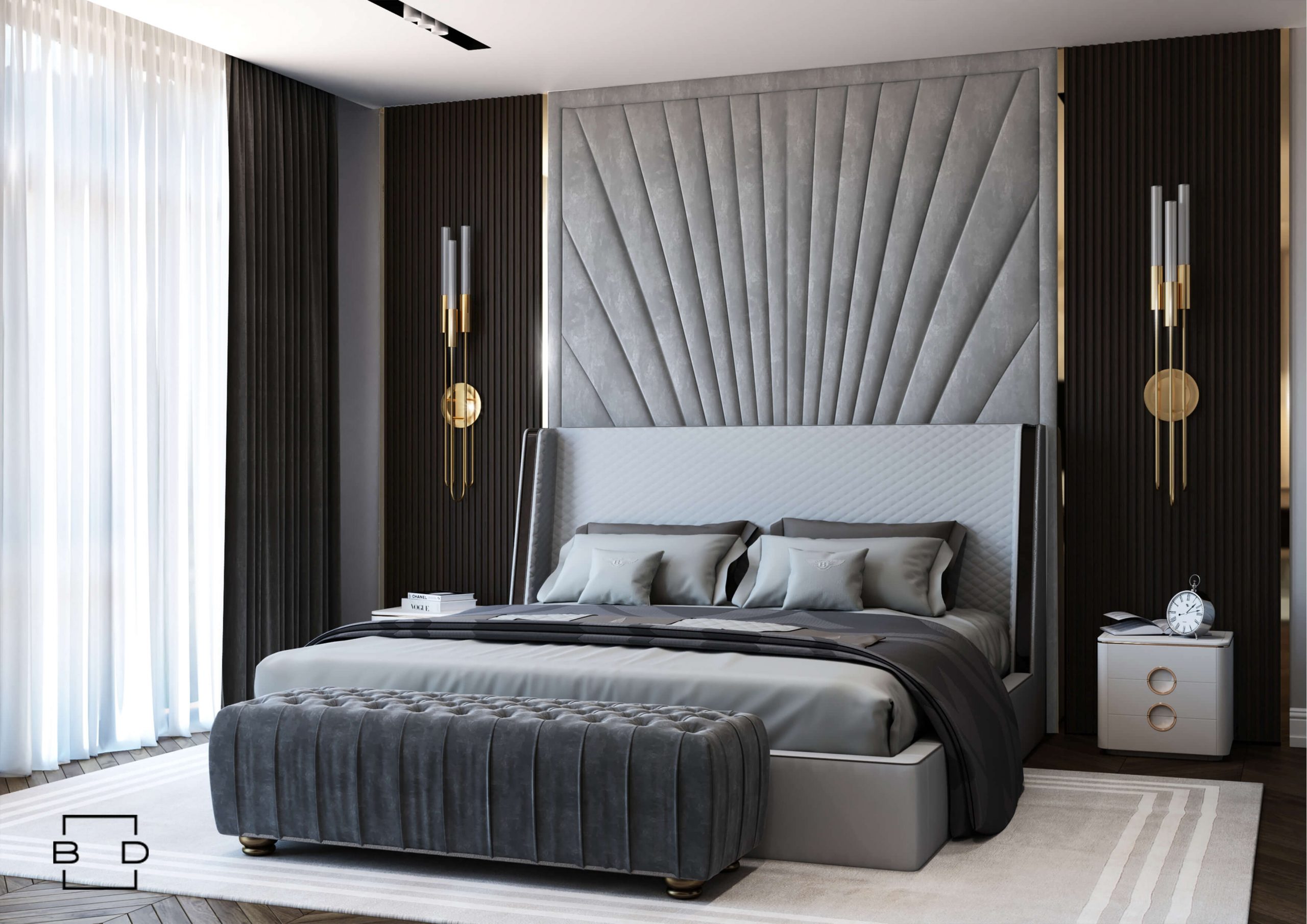 How to choose a bedroom wall lamp?
The wall lamp is the most common type of home lighting. Its light is elegant and harmonious, which can decorate the environment elegantly and richly, especially in the bedroom.
Brightness
The wall lamp is mainly auxiliary lighting, the light should be soft, and the brightness should not be too high, preferably less than 60 watts. If the space is small, choose a single-head wall lamp, and if the space is large, use a double-head wall lamp.
Specification
The size of the wall lamp depends on the size of the bedroom. If the space is large, you can choose a larger wall lamp.
Lampshade quality
When choosing a bedroom wall lamp, it also depends on the quality of the lamp. Usually the lampshade is made of glass. When choosing, it depends on the light transmittance of the lampshade, whether the pattern color is suitable for the whole, pay attention to the details, and choose a high-quality wall lamp.
Style choice
The style standard of the wall lamp should be coordinated with the installation site. For a large room, you can choose a double-fire wall lamp, and for a small room, you can choose a single-fire wall lamp. The characteristics and lighting effects of the wall lamps should be in harmony with the environmental characteristics of the walls and indoors. If the surrounding area is large, thick wall lamps can be selected; if the surrounding areas are narrow, thin wall lamps can be selected.
We will introduce you to the relevant knowledge about wall lamps here. Wall lamps not only bring light to us, but also increase the beauty and romance of the room. If you want to know more about decoration, you can subscribe to us.