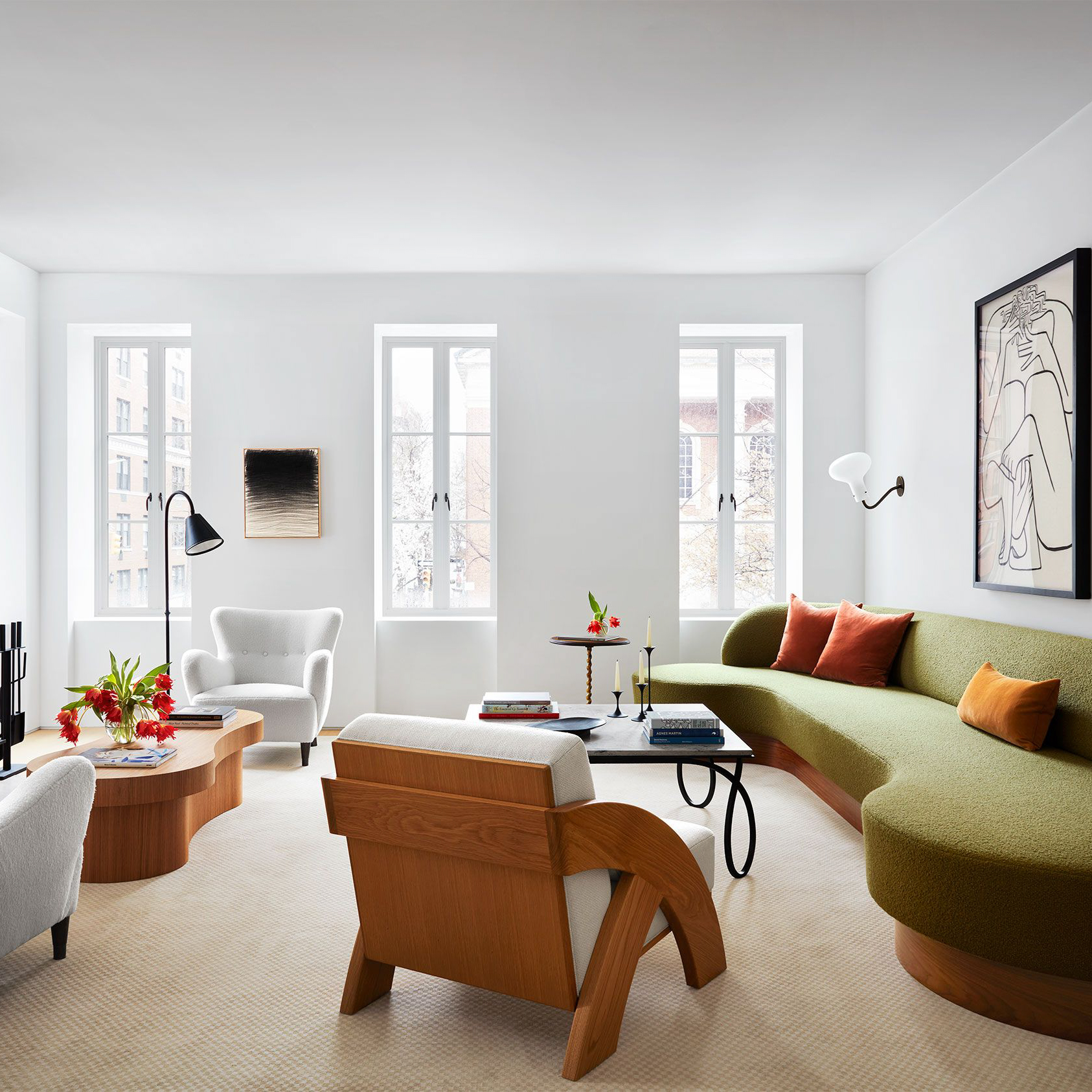 Concept Lamp: Illuminating the Future of Lighting Design
Introduction
Light is one of the most fundamental needs of human beings. It is no wonder that lighting design is a field that is constantly evolving. The Concept Lamp is a new technological breakthrough that has taken the lighting industry by storm. This article will delve into what makes the Concept Lamp so unique and how it is revolutionizing lighting design.
What is a Concept Lamp?
A Concept Lamp is a type of lamp that is designed to be aesthetically unique and visually pleasing. It is often created as a work of art rather than a functional lighting fixture. Nevertheless, it also functions as a light source, but not in the traditional sense. A Concept Lamp is designed to transform a space and create an atmosphere.
Features of the Concept Lamp
The Concept Lamp encompasses a variety of features. Firstly, it comes in multiple shapes and sizes, making it a perfect fit for any living space. Secondly, it uses advanced LED technology that is energy-efficient and long-lasting. Thirdly, it can be controlled via an app that enables users to customize the light settings according to their preferences. Fourthly, some models also have the added feature of being equipped with wireless charging capabilities for smartphones and other devices.
How does the Concept Lamp revolutionize lighting design?
The Concept Lamp is unique in its approach to lighting design in that it does not limit itself to traditional lighting principles. Instead, it uses light to create an atmosphere and transform a space. It is a fusion of art and technology, making it an incredibly versatile piece of furniture. It challenges traditional notions of what a lamp should be and sets a new standard for what is possible in lighting design.
Examples of Concept Lamps
One example of a Concept Lamp is the "Ori Lamp" by Lukas Dahlen from Switzerland. It resembles a glowing pinecone with a warm yellow light emanating from its center. It is an intriguing fusion of nature and technology, and a perfect example of how the Concept Lamp is often inspired by the natural world. Another example is the "Branch Lamp" by Naama Steinbock and Idan Friedman from Israel. The Branch Lamp is designed to resemble a branch of a tree, with LED lights running along its length. It is a beautiful and unique piece that challenges traditional notions of what a lamp should look like.