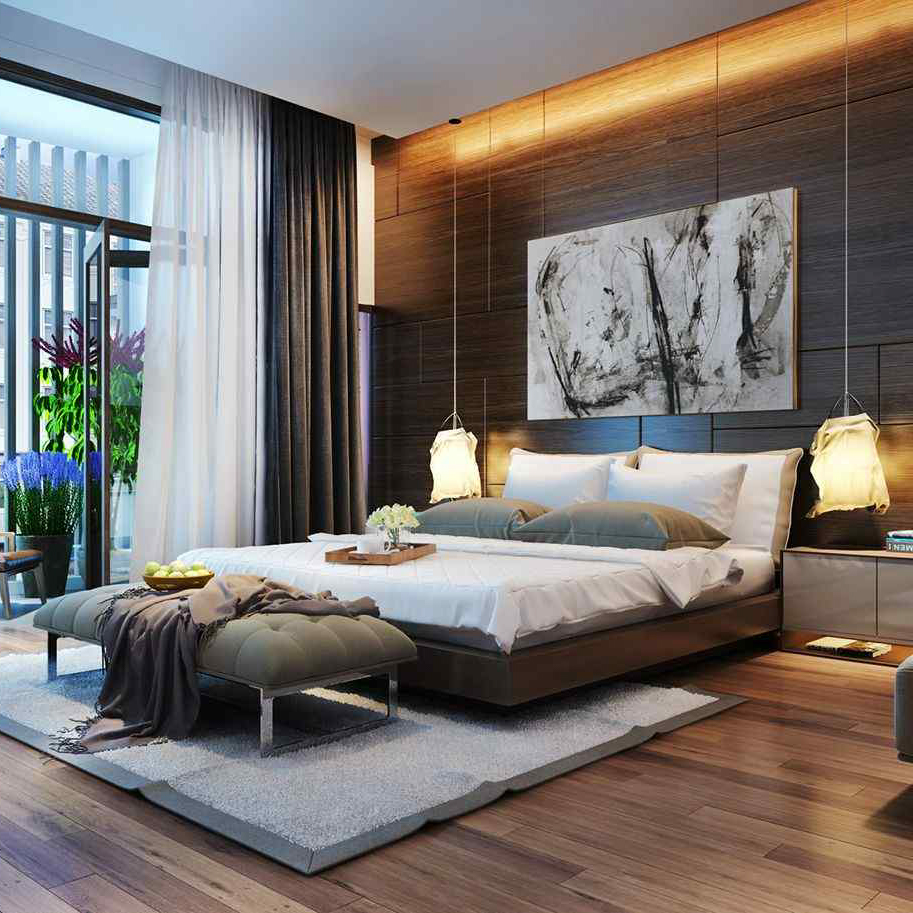 Philippe Starck: Creative Visionary Revolutionizing Design
Introduction
When it comes to innovative and imaginative designs, few names stand out as prominently as Philippe Starck. Born in 1949 in Paris, Starck is a celebrated French product designer, architect, and interior designer. Over the years, his designs have graced everything from furniture and household items to luxury hotels, yachts, and even mega yachts. He is known for his futuristic approach to design, which often combines humor, creativity, and functionality in unexpected ways. This article explores Philippe Starck's life, his significant contributions to design, and how he has revolutionized the industry.
Early Life and Career
Growing up in France, Starck was heavily influenced by the work of his parents, especially his father, who was an aircraft designer. He studied interior design at the École Nissim de Camondo in Paris and began his career designing nightclubs in the 1970s. By the 1980s, Starck had become a prominent figure in the design world, thanks in part to his collaboration with legendary hotelier Ian Schrager. Together, they created the iconic Royalton Hotel in New York City, which featured avant-garde designs like the "floating" staircase and oversized chess pieces.
Innovative Designs and Collaborations
Over the years, Starck has produced an impressive body of work that showcases his inventive and visionary approach to design. Some of his most notable designs include the Louis Ghost Chair for Kartell, the Flos Gun Lamp, and the Juicy Salif citrus squeezer for Alessi. He has also worked on a number of high-profile collaborations, including designing residences for Apple co-founder Steve Jobs and creating furniture for yacht-maker Feadship.
One of Starck's most significant contributions to design is his focus on sustainability. He has long been an advocate for environmentally responsible design, and many of his products are made from materials like recycled plastic and sustainable wood. In addition to creating sustainable designs, he has also partnered with companies to promote eco-friendly practices and to raise awareness about environmental issues.
Philosophy and Approach to Design
Starck's unique approach to design is rooted in his philosophy of "democratic design." He believes that good design should be accessible to everyone, regardless of their socioeconomic status. To that end, many of his products are both high-quality and affordable, making them accessible to a wide range of consumers.
Starck also believes that design should be emotionally and spiritually enriching. He sees design as a way to create experiences, not just products. His designs often incorporate unexpected elements, like humorous touches or bold colors, to help create a sense of playfulness and whimsy.
Legacy and Impact on Design
Philippe Starck's contributions to design have been manifold, and he continues to inspire designers around the world today. His focus on sustainability and accessibility has helped to reshape the industry, making it more conscious of its impact on the environment and on society as a whole. His unique approach to design has also helped to push the boundaries of what's possible, inspiring designers to create more imaginative and experiential designs.