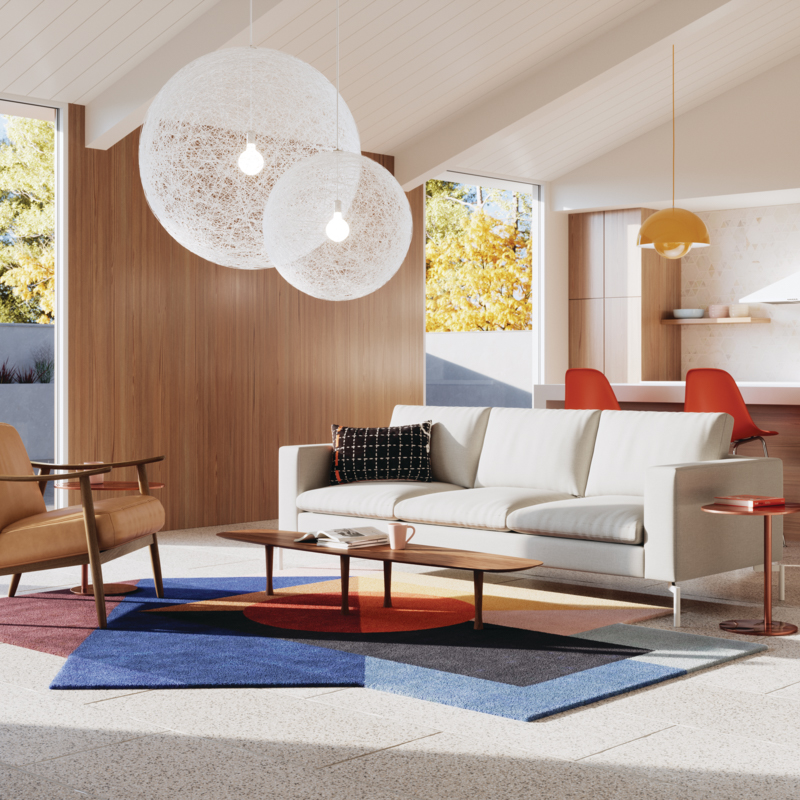 Chrome Ceiling Pendant Light: Modern and Elegant Lighting Solution for Any Space
Introduction
When it comes to interior design, lighting is an essential aspect that can make or break any space's overall ambiance. And when it comes to lighting choices, chrome ceiling pendant lights are an increasingly popular choice. These striking fixtures are not only excellent for their functional purposes, but they're also perfect for adding an element of style and flair to any room.
Why Choose a Chrome Ceiling Pendant Light?
Chrome ceiling pendant lights are an ideal lighting solution for several reasons. Firstly, they're incredibly functional and versatile. These fixtures come in a range of sizes and shapes, making them suitable for various spaces and applications, from large rooms to small hallways.
Secondly, a chrome ceiling pendant light can add a contemporary and modern touch to any interior. They're an excellent choice for those going for a modern interior, with their sleek and minimal designs and versatility to match any style.
Lastly, these fixtures emit a soft and ambient light that can create a cozy and comfortable atmosphere in any space. They're perfect for hanging above a dining table or in a living room, where a warm and inviting ambiance is essential.
Choosing the Right Chrome Ceiling Pendant Light
When choosing a chrome ceiling pendant light, there are several factors to consider. Firstly, the fixture's size should be appropriate for the room it's going to be installed in. A large fixture in a small room will overwhelm the space and vice versa. Therefore, selecting the right size is key.
Secondly, the choice of bulb and light temperature is also crucial. This affects the fixture's overall output and ambiance, so it's essential to choose the right bulb type and color temperature.
Lastly, the fixture's design and style should match the interior's overall aesthetic. Choosing a fixture that complements and enhances the surrounding decor will add to the overall ambiance of the room.
Installing a Chrome Ceiling Pendant Light
Installing a chrome ceiling pendant light can be a fairly straightforward process, but it's always best to consult with an electrician, especially for more complicated installations. The electrician will ensure that the wiring is set up correctly and that the fixture is mounted securely.
Before installation, it's essential to ensure that the fixtures are compatible with the electrical setup of the room. If the installation requires additional wiring or electrical work, this can add to the cost of installation.