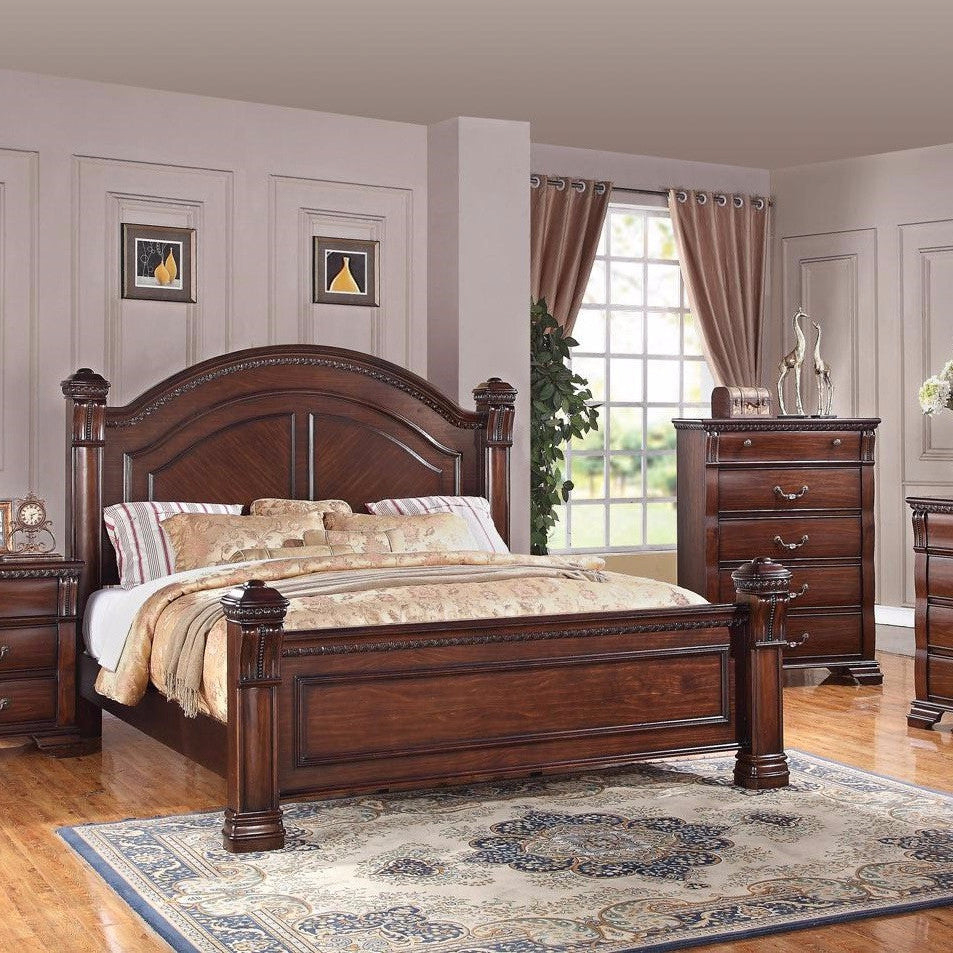 The Illuminating Charm of a Scandinavian Candle Chandelier
Introduction
A chandelier is more than just a lighting fixture; it is a piece of artwork that can add character and elegance to any space. One such chandelier, the Scandinavian candle chandelier, has been gaining popularity in recent times for its rustic yet modern design. In this article, we will discuss the history, design, and uses of the Scandinavian candle chandelier.
History of the Scandinavian Candle Chandelier
As the name suggests, the Scandinavian candle chandelier originates from the Nordic region of Europe. It was used primarily as a source of lighting for homes in the cold, dark winters. The design of the chandelier was simple, comprising of several arms or branches that held candles. Over time, the design evolved to incorporate more intricate details such as ornamentation and hanging crystals.
Design Features
The Scandinavian candle chandelier sticks to its simplistic design while adding a touch of elegance. Made predominantly from wood, it features several arms or branches that hold candles. The length and width of these arms vary, and there is often a central stem that extends from the ceiling to support the fixture. The candles are usually placed on wax plates or dishes and are secured in place with clips or pins. The number of candles can range from as few as three to as many as twenty, depending on the size of the chandelier. Furthermore, some chandeliers have hanging crystals or other ornaments that reflect the light and add to its aesthetic appeal.
Materials
Scandinavian candle chandeliers are often made from wood, such as pine, birch, or spruce. However, metal versions are also available, adding a more modern twist to the traditional design. The candles used are generally taper or pillar candles, but tea-lights or LED candles can also be used for a contemporary look.
Colors and Finishes
The natural wood finish of the Scandinavian candle chandelier is what gives it a rustic appeal. However, it can be stained, painted, or whitewashed to match the decor of the room. Metal chandeliers can be finished with matte or glossy paint, depending on the look desired. Additionally, crystals can be either clear or colored to serve as a focal point and complement the color scheme of the room.
Uses of the Scandinavian Candle Chandelier
The Scandinavian candle chandelier is a versatile fixture that can be used in various spaces, adding warmth and ambiance. It is a favorite among homeowners who prefer a rustic or cottage-style decor, but it can also complement a modern, minimalist space. It is perfect for the dining room, where it serves as a statement piece, setting the tone for an intimate dinner party. It can also be used in the living room or bedroom to create a cozy atmosphere, especially during the winter months.
Decorating with a Scandinavian Candle Chandelier
When decorating with a Scandinavian candle chandelier, it is essential to choose the right location and height. It should be hung in a space that allows enough clearance for people to walk underneath it without hitting their heads. Additionally, it should be placed on a dimmer switch to adjust the level of lighting to suit the mood of the occasion. The chandelier can be styled with other rustic or traditional decor, such as wooden furniture or floral arrangements, to create a cohesive look. Alternatively, it can be paired with modern pieces to add contrast and balance to the room.