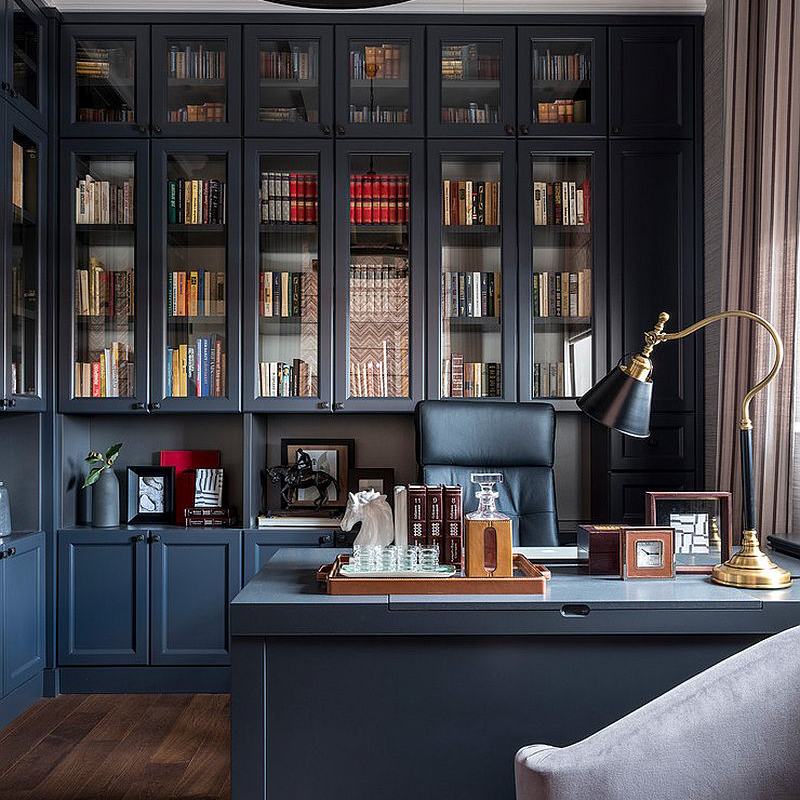 The Beauty of Vintage Dome Lamp Shades: A Nostalgic Touch to Your Interior Decor
Introduction
Lamp shades are an essential part of any home's interior design. They not only provide necessary illumination but also add style and sophistication to any room. Vintage dome lamp shades are one of the most popular choices for those who want to add a touch of nostalgia to their decor. In this article, we will explore the beauty and versatility of vintage dome lamp shades and how they can enhance your home's interior design.
What are Vintage Dome Lamp Shades?
Vintage dome lamp shades are a style of lampshade that was popular in the mid-20th century. They are recognizable by their dome-shaped design and often feature intricate patterns or designs that are reminiscent of the Art Deco or Mid-Century Modern styles. These lampshades are typically made from materials like glass, metal, or fabric.
Why Choose Vintage Dome Lamp Shades?
One of the main reasons people choose vintage dome lamp shades is for their unique and stylish design. These lampshades are a great way to add some personality to your home's interior decor. In addition to their aesthetics, vintage dome lamp shades also have some practical benefits. For example, their shape is ideal for creating a warm and inviting ambiance in any room.
How to Incorporate Vintage Dome Lamp Shades into Your Interior Design
If you're considering adding vintage dome lamp shades to your home, there are a few ways you can incorporate them into your interior design:
1. Mix and Match Different Styles
One trend that has become popular in recent years is mixing and matching different styles of lampshades. You can pair a vintage dome lamp shade with a contemporary lamp base or vice versa. This can create an eclectic and unique look that is sure to impress your guests.
2. Choose the Right Size
It's essential to choose the right size of lampshade for your lamp base. A lampshade that is too small or too large can throw off the balance of a room. Vintage dome lamp shades are available in various sizes, so take the time to measure your lamp base and choose a shade that fits perfectly.
3. Consider Your Color Palette
When choosing a vintage dome lamp shade, it's essential to consider your home's color palette. If your room features neutral colors, you can add a pop of color with a lampshade. If your room has a bold color scheme, it's best to choose a lampshade that complements those colors rather than clashes with them.