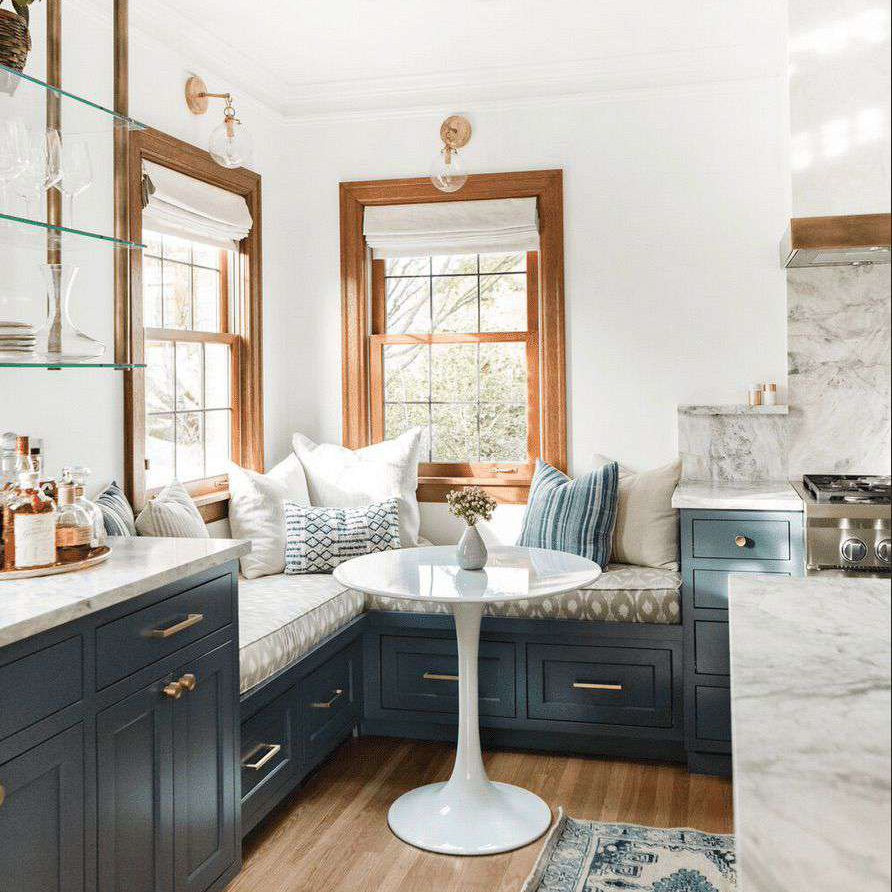 Dazzling Drop Pendant Lights: Adding Style and Charm to Your Home Decor
Lighting is a crucial component of any home decor. A well-placed and well-designed lighting fixture can completely transform the look and feel of a room. One such lighting fixture that has gained immense popularity over the years is the drop pendant light. These lights not only provide functional lighting but also add a touch of elegance and sophistication to any space. In this article, we will explore the various types of drop pendant lights available in the market and how they can be used to enhance your home decor.
The Different Types of Drop Pendant Lights
Drop pendant lights come in a variety of shapes, sizes, and materials. Let's take a look at some of the most popular types:
Glass Drop Pendant Lights
Glass drop pendant lights are ideal for those looking to add a touch of glamour to their home decor. These lights are available in a variety of glass finishes such as frosted, smoked, or clear. The glass design allows the light to refract and create a beautiful lighting effect, making them perfect for use in living rooms, dining areas, and bedrooms.
Metal Drop Pendant Lights
Metal drop pendant lights are sleek and contemporary in design. These lights are usually made of materials such as brass, copper, and stainless steel. They are perfect for modern homes and can be used to create a minimalist yet sophisticated look. Metal drop pendant lights work well in kitchens, dining areas, and bathrooms due to their clean and simple design.
Crystal Drop Pendant Lights
Crystal drop pendant lights are the epitome of luxury and elegance. These lights feature stunning crystal beads or prisms that refract the light beautifully, creating a mesmerizing display of colors. Crystal drop pendant lights work well in formal settings such as dining rooms, entryways, and foyers, and can also be used in bedrooms to create a romantic and glamorous ambiance.
How to Use Drop Pendant Lights in Your Home Decor
The versatility of drop pendant lights makes them ideal for use in a variety of settings. Here are some ways in which you can incorporate these lights into your home decor:
Over the Dining Table
A drop pendant light over the dining table can act as a statement piece and set the tone for the entire room. Glass or crystal drop pendant lights work particularly well in this setting as they create a warm and inviting ambiance.
In the Living Room
Drop pendant lights can be used to add a touch of sophistication to your living room. A metal or glass pendant light can be hung over a corner seating area, creating a cozy and intimate environment. Alternatively, a crystal drop pendant light can be hung over a coffee table, adding a touch of glamour to the space.
In the Bedroom
A drop pendant light in the bedroom can create a soothing and relaxing ambiance. A crystal pendant light hung above the bed can create a romantic and dreamy atmosphere, while a metal drop pendant light can add a touch of modernity to the space.