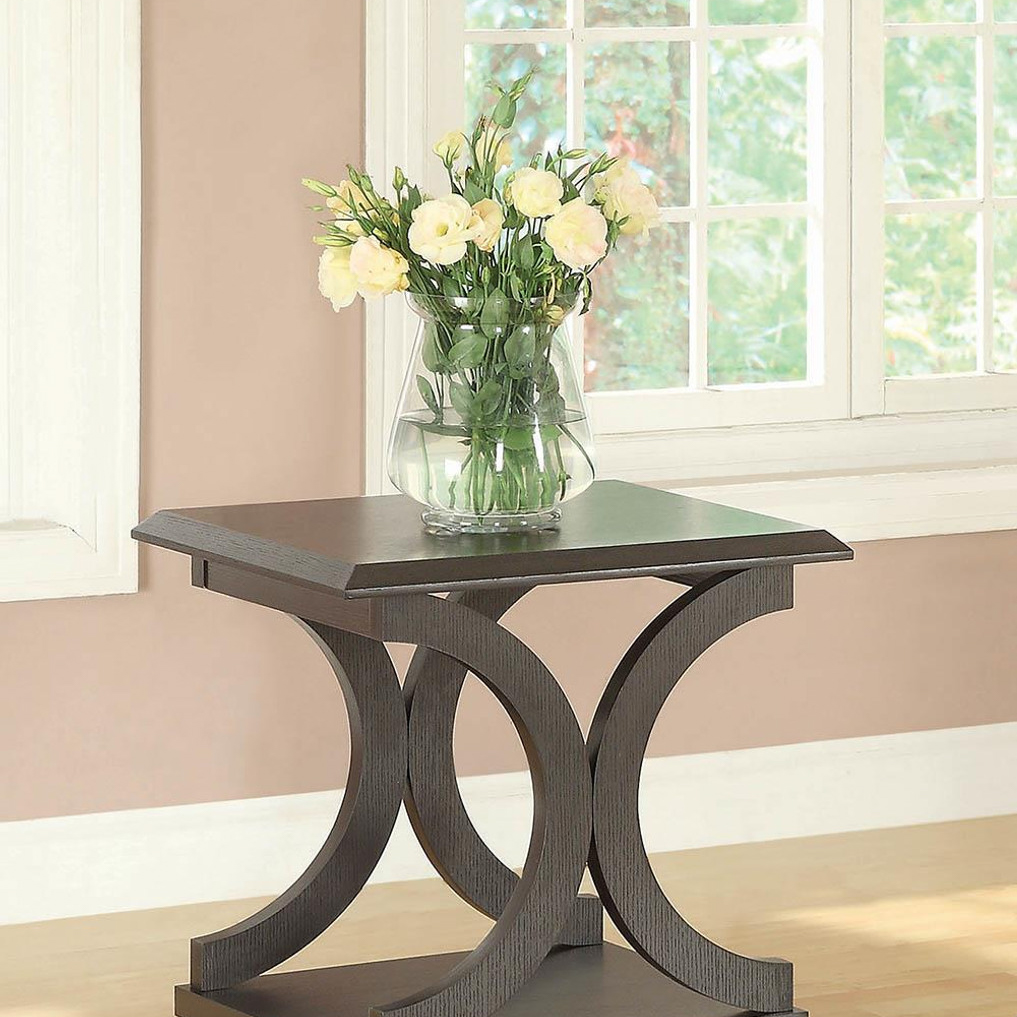 The Timeless Elegance of the Tolomeo Classic Table Lamp
Introduction
The Tolomeo Classic Table Lamp is a design icon that has been captivating design enthusiasts since its introduction in 1987. Designed by Michele De Lucchi and Giancarlo Fassina, this lamp has become a classic in the world of lighting design. Known for its simple yet elegant design and unparalleled functionality, the Tolomeo Classic Table Lamp continues to inspire and enhance the interiors of homes and offices around the world.
The Design
The Tolomeo Classic Table Lamp has a sleek and modern design that exudes elegance and sophistication. The lamp features an adjustable arm that can be easily adjusted to direct the light exactly where it is needed. The base of the lamp is made of high-quality polished aluminum, which gives it a clean and modern look. The lampshade is made of a high-quality material that diffuses the light evenly, creating a warm and inviting ambiance.
The Functionality
One of the key features of the Tolomeo Classic Table Lamp is its functionality. The lamp is designed to provide the user with maximum flexibility in terms of adjusting the light to suit their needs. The lamp can be easily adjusted to different angles, making it perfect for use as a reading lamp or as a task light for workspaces.
Another feature that sets the Tolomeo Classic Table Lamp apart from other lamps is its energy efficiency. The lamp uses an LED bulb that is 20 times more energy-efficient than traditional incandescent bulbs. This means that the lamp not only looks great but is also environmentally friendly and cost-effective.
Applications
The Tolomeo Classic Table Lamp is a versatile and functional lamp that can be used in a wide range of applications. It is perfect for use in workspaces, living rooms, bedrooms, and even as a decorative piece in foyers and entryways. It is a lamp that is perfect for both residential and commercial applications, making it a popular choice among designers and architects.