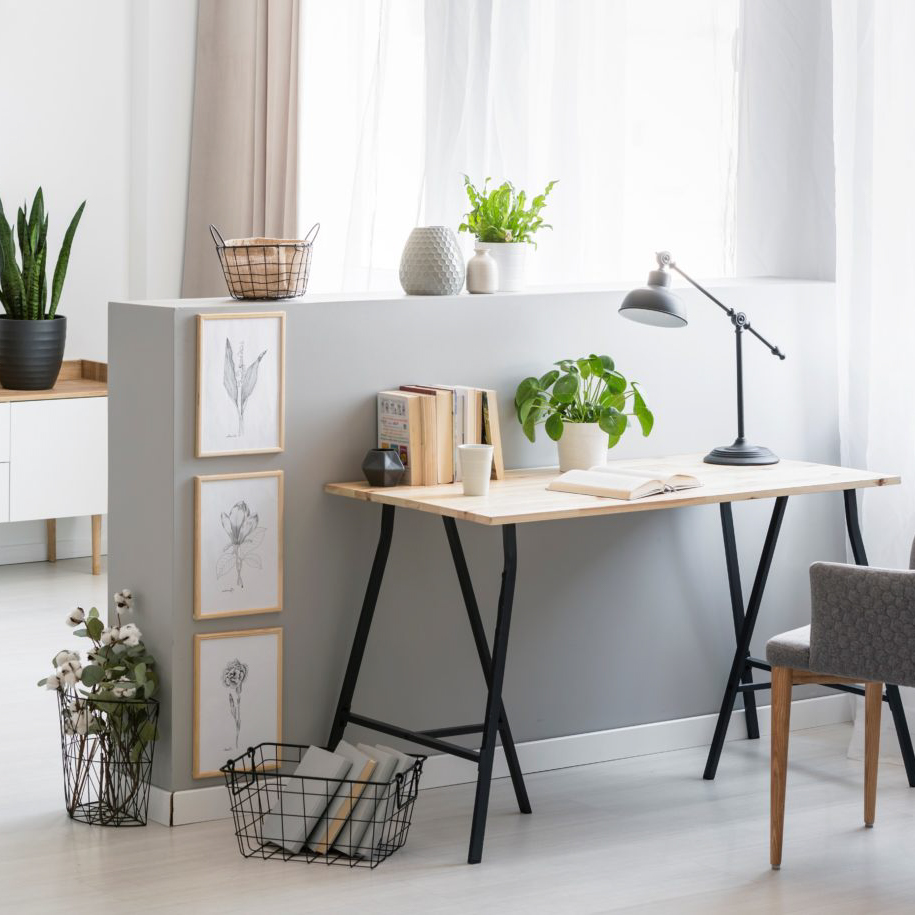 Shine with Style: Elevate Your Home Decor with a Spaghetti Swag Lamp
What is a Spaghetti Swag Lamp?
If you are looking to add creativity and style to your home decor, a spaghetti swag lamp can be the perfect choice. This lamp is modern and funky, and will add a pop of color and design to any room.
The lamp gets its name from the spaghetti-like strands of colored plastic that make up the shade. These strands are intertwined, giving the lamp a unique and playful look. The spaghetti swag lamp is available in different colors and sizes, and can be hung from a variety of locations like the ceiling, wall, or corner of the room.
Why Choose a Spaghetti Swag Lamp?
There are many benefits to choosing a spaghetti swag lamp for your home decor needs. Some of these include:
It adds a playful and creative touch to your room
It's an affordable way to update your space without breaking the bank
It comes in different sizes and colors to match any decor style
It can be hung in various locations to create different lighting effects
How to Style a Spaghetti Swag Lamp
Once you have chosen your spaghetti swag lamp, it's time to style it in a way that enhances the look of your room. Here are some tips for styling your spaghetti swag lamp:
Choose the right location
To get the most out of your spaghetti swag lamp, choose the right location. Consider the size of your room, the other decor elements, and the lighting needs to determine where to hang your lamp. Some great places to hang your spaghetti swag lamp include over a dining table, in a cozy corner for reading, or in a child's playroom.
Pair it with complementary decor
The spaghetti swag lamp can add a playful touch to any decor style, but to really make it stand out, pair it with complementary decor. Modern furniture, bold patterns, and pops of color can all help to enhance the look of your plan.
Consider the lighting effect
The spaghetti swag lamp can create different lighting effects depending on how it is hung. For example, hanging it low over a dining table can create a warm and inviting feel, while hanging it high in the corner of the room can create a unique accent lighting effect.
Where to Find a Spaghetti Swag Lamp
If you are ready to add a spaghetti swag lamp to your home decor collection, there are many great places to find them. Some options include:
Online home decor stores like Wayfair, Overstock, and Amazon
Specialty lighting stores
Thrift stores and vintage shops
DIY craft stores for supplies to make your own spaghetti swag lamp