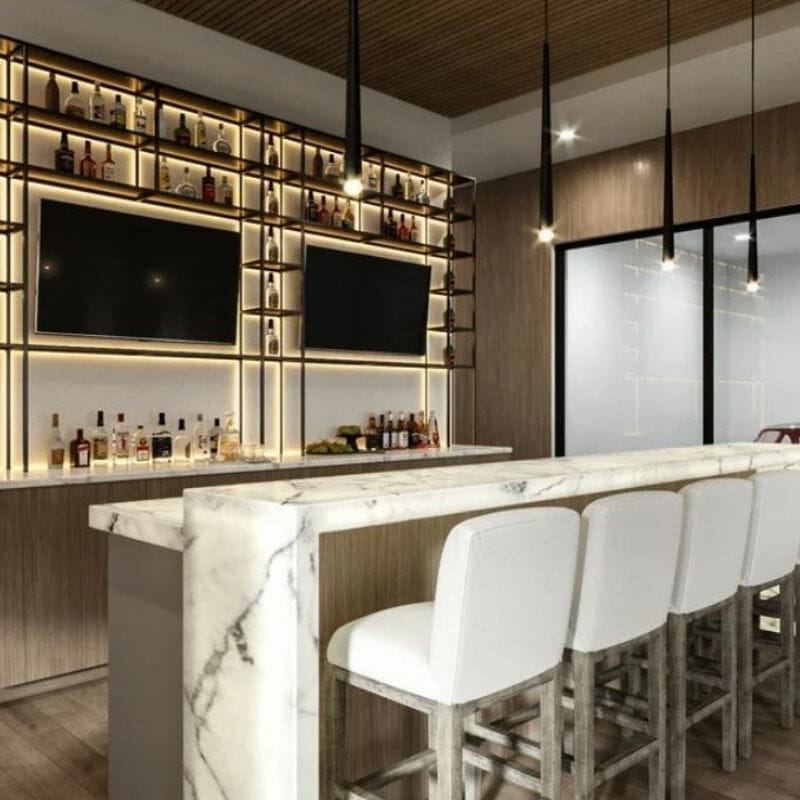 DIY Balloon Lamp Craft: Easy, Affordable, and Fun!
Introduction
DIY projects are always fun and rewarding. There is something special about creating something with your own hands that adds a sense of pride and accomplishment. One such project that you can try is making a balloon lamp. Balloon lamps are an excellent way to bring a fun and whimsical element to your home decor. In this article, we will explore step-by-step instructions on how to make a balloon lamp that is easy, affordable, and fun.
Materials Needed
To make a balloon lamp, you will need the following materials:
Balloons (Inflatable)
Clear Tape
LED Bulbs (Cool White)
Scissors
Extension Cord
Glue Gun and Glue Sticks
Disposable Plastic Cups
Instructions
Before we start, make sure that you have a clean and flat surface to work on. Here are the step-by-step instructions on how to make a balloon lamp:
Step 1: Inflate the Balloon
Inflate the balloon to about 10 inches in diameter. You can use any colored balloon of your choice.
Step 2: Tape the LED Bulb on the Balloon
Use clear tape to attach the LED bulb to the balloon. Make sure to tape it securely so it does not fall off. The LED should be placed at the bottom of the balloon.
Step 3: Apply Glue to the Cup
Take the disposable plastic cup and apply glue around the rim. Then, stick the cup on the LED bulb. This will create a base for the balloon lamp and will help keep the balloon upright.
Step 4: Cut off Extra Part of the Balloon
Use scissors to cut off the extra balloon part that is above the cup. We want the balloon to have a smooth and round look.
Step 5: Repeat for More Balloons
Repeat the above steps for as many balloon lamps as you want. You can create different colored balloons and place them around your home for a fun and whimsical look.
Step 6: Connect the LED Bulbs to an Extension Cord
Once you have made as many balloon lamps as you need, connect all the LED bulbs to an extension cord. Simply plug the extension cord into an outlet, and you're done!