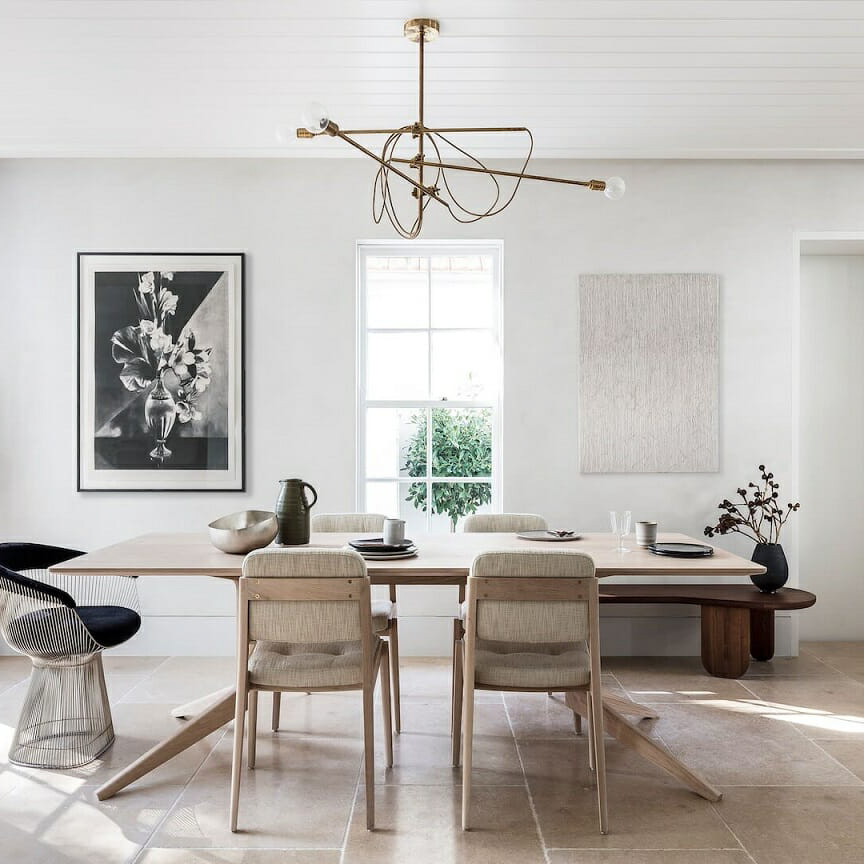 The Illuminating Zeppelin: A Fascinating Light Fixture for Modern Spaces
Introduction
Have you ever experienced walking into a room and immediately feeling captivated by a unique lighting fixture? Our eyes are naturally drawn to the light source in any space, and a standout fixture can make a huge statement. One such fixture that I'd like to highlight is the Zeppelin light fixture – a fascinating and eye-catching addition to modern spaces.
A Brief History of the Zeppelin Light Fixture
The Zeppelin light fixture was first introduced by the Italian lighting company FLOS in 2005. It was designed by Marcel Wanders, a Dutch designer known for his whimsical, playful aesthetic. The fixture was inspired by the shape of a traditional Zeppelin airship, which is long and cylindrical with tapered ends.
The Zeppelin fixture is made of a special lightweight material called Cocoon, which is a spray-coated resin. This material gives the fixture its signature texture and appearance, which resembles a cocoon or spider web. The Cocoon material is wrapped around a steel frame, which provides the necessary support and structure for the fixture.
Design Features
The Zeppelin light fixture is available in two sizes – the smaller version is 110cm in diameter, while the larger version is a whopping 175cm. Regardless of size, the fixture is meant to be hung from the ceiling and provides an ambient glow to the surrounding space.
One of the most striking features of the Zeppelin fixture is its organic shape. The curved, elongated silhouette is reminiscent of a giant caterpillar or worm, and the Cocoon material only reinforces this otherworldly appearance. When illuminated, the fixture emits a warm and inviting glow, making it the perfect addition to living rooms, dining rooms, and even bedrooms.
Installation
As with any lighting fixture, proper installation is key to ensuring safety and optimal performance. The Zeppelin fixture should be installed by a licensed electrician to ensure compliance with local electrical codes and regulations.
Installation of the Zeppelin fixture typically involves attaching the steel frame to a mounting bracket on the ceiling, and then wiring the fixture to the electrical supply. The fixture is then lowered onto the frame and secured in place.
Maintenance
Due to its unique design and materials, the Zeppelin fixture requires very little maintenance. A soft, dry cloth can be used to remove any dust or debris that may accumulate on the surface. The Cocoon material is highly durable and resistant to damage, ensuring that the fixture will last for many years with minimal upkeep.