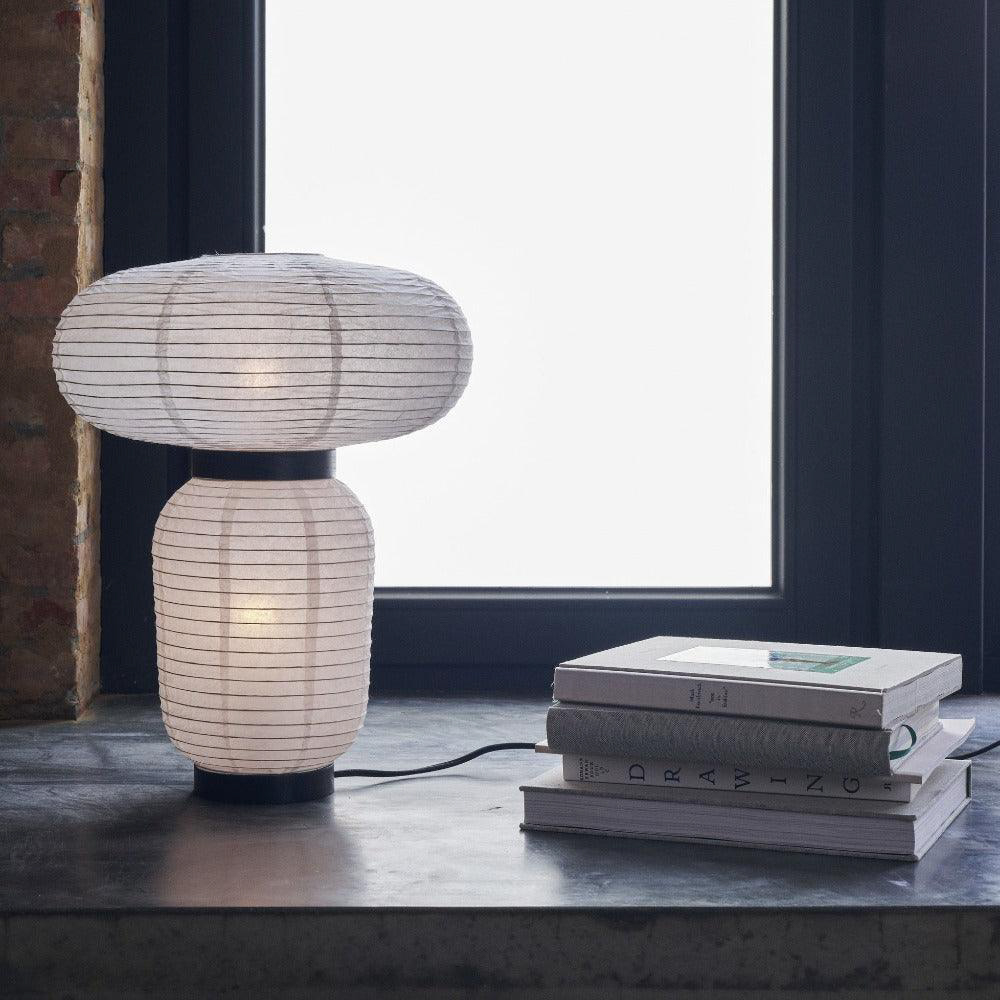 Shine Bright with the Le Mini Macaron Lamp: Your Ultimate Nail Companion
If you're someone who loves experimenting with different nail designs, then the Le Mini Macaron Lamp might be just the thing you're looking for. This compact, portable lamp is perfect for anyone who wants to achieve a flawless gel finish on their nails, without having to visit a salon. In this article, we'll take a closer look at the Le Mini Macaron Lamp, and explore some of its key features and benefits.
What is the Le Mini Macaron Lamp?
The Le Mini Macaron Lamp is a small, compact UV lamp that is designed to cure gel nails. It comes in a variety of colors, including pink, white, black, and gold, and has a sleek, stylish design that makes it a great addition to any vanity or home salon. What sets this lamp apart from other nail lamps on the market is its ease of use – simply plug it in, and you're ready to start curing your gel polish.
Features and Benefits
There are several key features that make the Le Mini Macaron Lamp a great investment for anyone who loves doing their nails at home:
1. Compact size
The Le Mini Macaron Lamp is small enough to fit in the palm of your hand, making it easy to store and transport. Whether you're traveling or simply want to use the lamp in different rooms of your house, its compact size makes it a convenient choice.
2. Fast curing time
The lamp has a fast curing time of just 30 seconds per coat, which means you can quickly achieve a flawless, chip-resistant finish on your nails. This is great for anyone who is short on time or wants to do their nails quickly, without sacrificing quality.
3. LED technology
The lamp uses LED technology, which is more energy-efficient and longer-lasting than traditional UV lamps. This means you won't have to replace the bulb as often, and the lamp will stay in good condition for longer.
How to Use the Le Mini Macaron Lamp
Using the Le Mini Macaron Lamp is incredibly easy – simply follow these steps:
Apply a thin layer of gel polish to your nails and cure under the lamp for 30 seconds.
Apply a second coat of gel polish, and cure for another 30 seconds.
Apply a top coat, and cure for a final 30 seconds.
Wipe your nails with a lint-free cloth to remove any sticky residue.