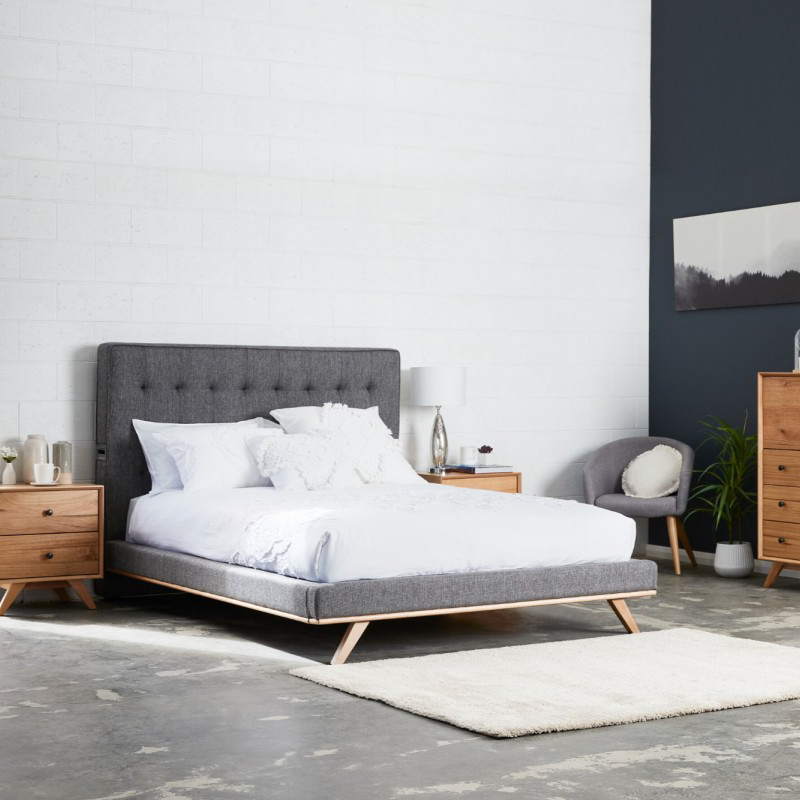 Brighten Up Your Bedroom with a Stunning Pendant Ceiling Light
Are you tired of your dull and boring bedroom? Want to add some elegance and style to it? One of the best ways to revamp your bedroom is by installing a pendant ceiling light. These lights not only brighten up your personal space but also add a touch of sophistication to it.
What are Pendant Ceiling Lights?
Pendant ceiling lights are different from traditional ceiling lights as they hang from the ceiling with a chain, rod, or cord. They come in different designs, styles, and sizes to enhance the beauty of your bedroom. Pendant ceiling lights are versatile, and you can use them to accentuate the modern or the vintage look of your room.
Why Choose Pendant Ceiling Lights for Your Bedroom?
Installing a pendant ceiling light in your bedroom offers multiple benefits:
1. Brighten Up Your Room
A pendant ceiling light provides bright and uniform illumination required to carry out various activities such as reading, writing, or dressing up. You can adjust the brightness as per your mood and requirement.
2. Add a Touch of Style and Elegance
Pendant lights come in a range of designs and styles to enhance the aesthetic appeal of your bedroom. You can choose from a variety of materials, colors, shapes, and sizes to match your interior theme and decor.
3. Save Space
Pendant lights help to save space in your bedroom as they hang from the ceiling, leaving the floor and the walls uncluttered. It also saves space on your bedside table, as you do not need an additional lamp.
What to Consider When Choosing a Pendant Ceiling Light?
Before selecting your pendant ceiling light, there are a few factors you need to consider:
1. Room Size
The size of your ceiling light should be proportional to the size of your room. A small room requires a smaller light, while a large room needs a larger light to provide sufficient illumination.
2. Ceiling Height
The height of your ceiling light should be appropriate to leave enough space between the light and the floor. A higher ceiling needs a longer cord or rod for the light to hang at the right height.
3. Interior Theme
Select a style and design of pendant ceiling light that blends with your interior decor and theme. If you have a contemporary interior, choose a modern and sleek light. If you have a vintage theme, select a traditional or rustic light.