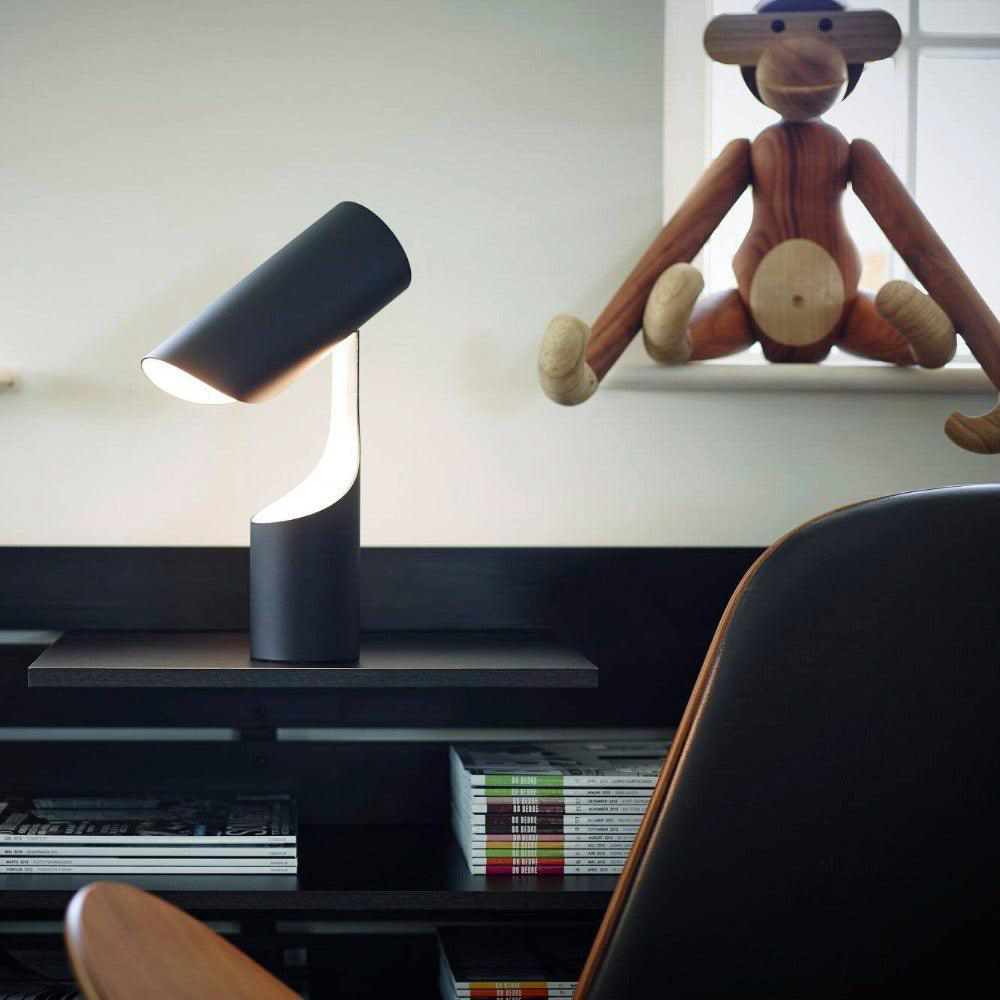 The Radiant Elegance of Catellani and Smith's Gold Moon Chandelier
Introduction
When it comes to luxury lighting, Catellani and Smith is a name that always stands out. The Italian lighting brand has been providing innovative and striking lighting solutions for over 30 years, and their Gold Moon Chandelier is no exception. This exquisite creation has captured the attention of the design world with its blend of artistry and functionality. In this article, we will delve deeper into the features, design, and craftsmanship of the Gold Moon Chandelier.
Design and Features
The Gold Moon Chandelier is a masterpiece of design and craftsmanship. It is composed of discs of different sizes arranged in a circular pattern, forming the shape of the moon. The discs are made of gold leaf, which gives the chandelier a warm, inviting glow when illuminated.
The chandelier's discs are held in place by thin, invisible wires, which enhances its ethereal quality. The Gold Moon Chandelier is available in a variety of sizes. The smallest size measures 80cm in diameter, while the largest size measures an impressive 2 meters in diameter.
Another standout feature of the Gold Moon Chandelier is its adaptability. It can be installed both indoors and outdoors, making it an ideal choice for a range of commercial and residential settings. It is also dimmable, allowing you to adjust its brightness according to your needs.
Materials and Construction
The construction of the Gold Moon Chandelier is a testament to the skill and expertise of the craftsmen at Catellani and Smith. The discs are made of brass, which is then coated in gold leaf using a time-honored technique. This ensures that the chandelier not only looks stunning but is also durable and long-lasting.
All of the chandelier's components are assembled by hand, resulting in a unique and intricate product. The chandelier's wiring is designed to be hidden and discreet, adding to its otherworldly quality.
Installation and Maintenance
Installing the Gold Moon Chandelier is straightforward, as it comes with a ceiling plate and all the necessary hardware. However, it is recommended that professional installation is carried out to ensure it is properly secured and correctly wired.
Maintenance of the chandelier is minimal, as it is made of high-quality materials that require little upkeep. To maintain its shine, simply dust it with a soft, dry cloth periodically.
References:
1. https://www.catellanismith.com/en/products/gold-moon
2. https://www.lightology.com/catellani-and- smith-gold-moon-chandelier/p-241793