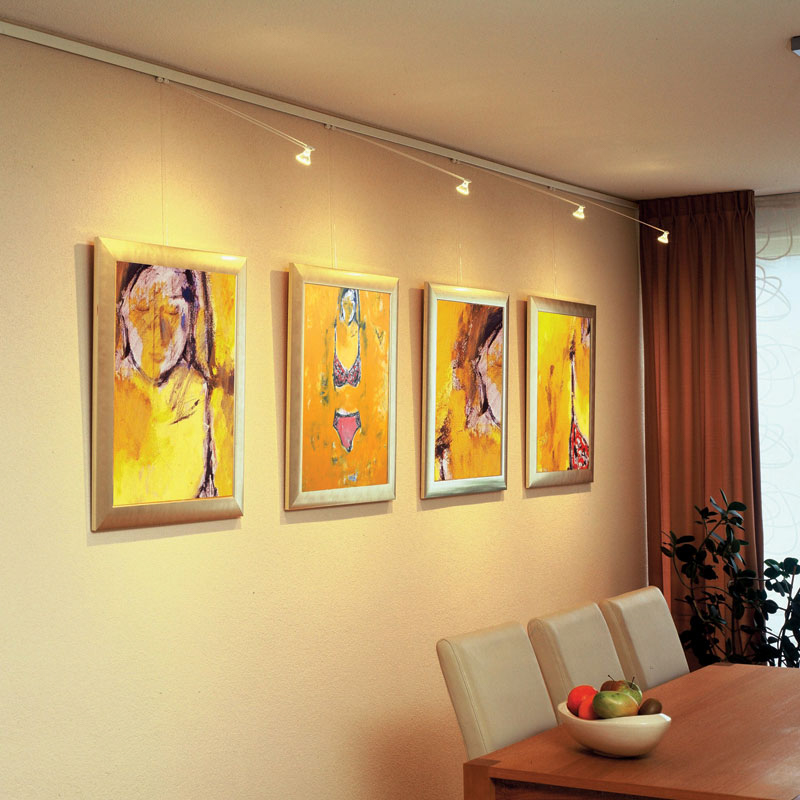 The Elegant Charm of White and Gold Lamp Shades: Illuminating Your Home in Style
There is something about the pairing of white and gold that exudes timeless elegance and glamour. This combination has been a favorite for fashion and interior design for centuries, and it is easy to see why. When it comes to lighting, white and gold lamp shades add a touch of sophistication to any space, while providing the necessary illumination to keep your home bright and beautiful. In this article, we will explore the allure of white and gold lamp shades and how they can enhance your home decor.
Why Choose White and Gold?
White is a versatile color that goes with everything, while gold adds a touch of luxury and warmth. When these two hues are combined, they create a classic and sophisticated color scheme that can complement any decor style. White is also known for its ability to reflect light, and gold adds a warm glow that creates a cozy and inviting atmosphere in any room.
Where to Use White and Gold Lamp Shades?
White and gold lamp shades are versatile and can be used in various areas of your home. Here are some ideas to inspire you:
Living Room:
Add a pair of white and gold table lamps to your living room to create a cozy and elegant atmosphere. The lamps will provide ample light for reading and relaxing, and their chic design will elevate your decor.
Bedroom:
White and gold lamp shades are perfect for bedroom lighting, as they provide a warm and inviting glow that will help you relax and unwind. Whether you prefer bedside lamps or a floor lamp, you can find a variety of styles to suit your needs.
Dining Room:
If you want to make a statement in your dining room, consider a white and gold chandelier. This fixture will add a touch of glamour and elegance to your space, while providing ample light for your meals and gatherings.
Office:
White and gold desk lamps are not only functional but also stylish. They will provide the necessary task lighting for your work, while adding a touch of luxury to your workspace.
Styles of White and Gold Lamp Shades
White and gold lamp shades come in various styles, from modern and minimalist to traditional and ornate. The style you choose will depend on your decor preferences and the ambiance you want to create. Here are some popular styles:
Drum:
Drum lamp shades are simple and sleek, with a cylindrical shape that looks great with any decor style. White and gold drum shades add a touch of sophistication, while their clean lines create a modern and minimalist look.
Bell:
Bell lamp shades are timeless and elegant, with a traditional shape that works well in classic decor. White and gold bell shades add a touch of luxury, while their curved lines create a soft and inviting atmosphere.
Empire:
Empire lamp shades have a classic shape that is similar to a bell, but with a narrower top and wider bottom. White and gold empire shades create a regal and opulent look that is perfect for a formal setting.
Tips for Choosing White and Gold Lamp Shades
When choosing white and gold lamp shades for your home, there are a few tips to keep in mind:
Consider the Size:
The size of your lamp shade should be proportionate to the lamp base and the room it will be in. A small lamp shade may get lost on a large lamp base, while a large shade may overwhelm a small base.
Choose the Right Material:
Lamp shades can be made of various materials, including fabric, paper, and metal. Consider the durability and maintenance of each material before making a selection.
Think About the Shade:
The shade of white can vary from bright white to off-white, and different shades may have different effects on your decor. Similarly, gold can range from shiny to matte, and each shade can create a different ambiance.