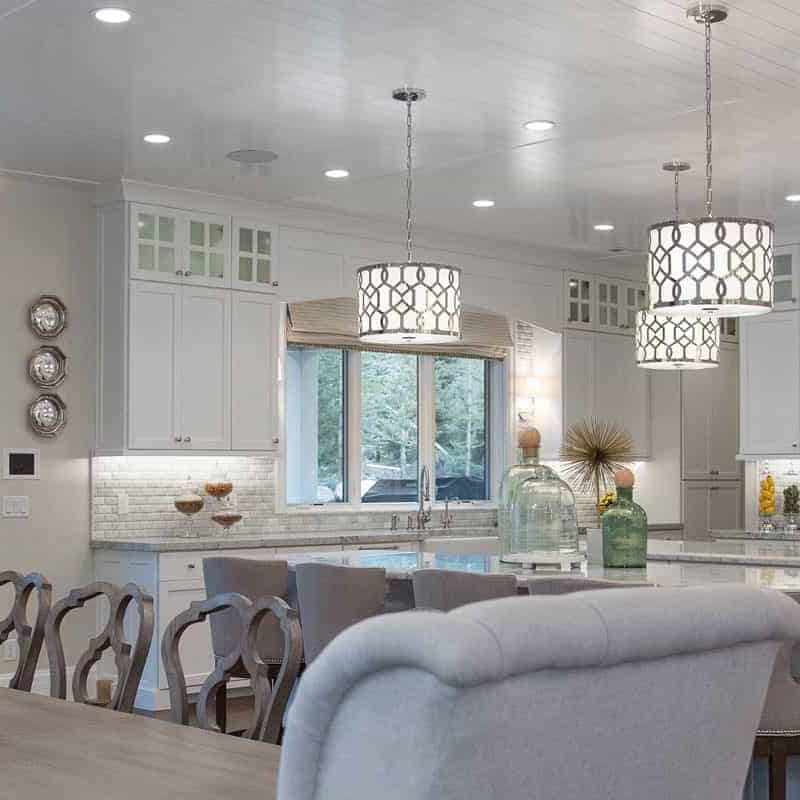 Shining the Light on Zumtobel: A Story of Innovation and Sustainability
Introduction
Zumtobel is a leading lighting solutions company headquartered in Dornbirn, Austria. They are known for their innovative and sustainable lighting systems that are used in a variety of settings, from offices to museums.
This article will dive into the history of Zumtobel, their commitment to sustainability and innovation, and the impact they have had on the lighting industry.
History of Zumtobel
Zumtobel was founded in 1950 by Dr. Walter Zumtobel, who started the company in his father's textile factory. The company began producing fluorescent tubes and quickly grew to become one of the largest lighting manufacturers in Europe.
In the 1970s, Zumtobel launched its first lighting system that used computer-controlled lighting. This innovation allowed for greater control over the lighting output and paved the way for Zumtobel to become a leader in intelligent lighting solutions.
Today, Zumtobel continues to innovate and produce high-quality lighting products, with a focus on sustainability and energy efficiency.
Commitment to Sustainability
Zumtobel is committed to sustainability and has implemented a number of initiatives to reduce their environmental impact.
One of their initiatives is the "Lighting for Good" program, which donates lighting products and services to non-profit organizations around the world. This program has helped improve the quality of life for people in over 60 countries.
In addition, Zumtobel has focused on energy efficiency in their products, using LED technology to reduce energy consumption by up to 80%. They also offer lighting systems that can be controlled remotely, allowing for greater energy savings and reducing the need for maintenance.
Innovation in Lighting
Zumtobel continues to innovate in the lighting industry, with a focus on intelligent lighting systems. One of their recent innovations is the "Lighting Fields" system, which allows for customizable lighting patterns and can be controlled using a smartphone app.
They have also introduced a product called "Active Light," which uses sensors to adjust the lighting based on the user's needs. This system enhances productivity and well-being by promoting natural circadian rhythms.
Impact on the Lighting Industry
Zumtobel has had a significant impact on the lighting industry, both in terms of innovation and sustainability.
Their focus on energy efficiency and sustainability has inspired other companies to follow suit, leading to a shift towards more eco-friendly lighting solutions.
Their innovative products and intelligent lighting systems have also influenced the industry, setting a standard for quality and functionality.
Sources:
– Zumtobel.com
– LightingforGood.org
– BusinessWire. "Zumtobel Group Leads the Way in Circadian Lighting for the Workplace with Active Light". October 19, 2020.
– Archello. "Zumtobel Lighting – A Story of Innovation and Sustainability since 1950." November 23, 2019.