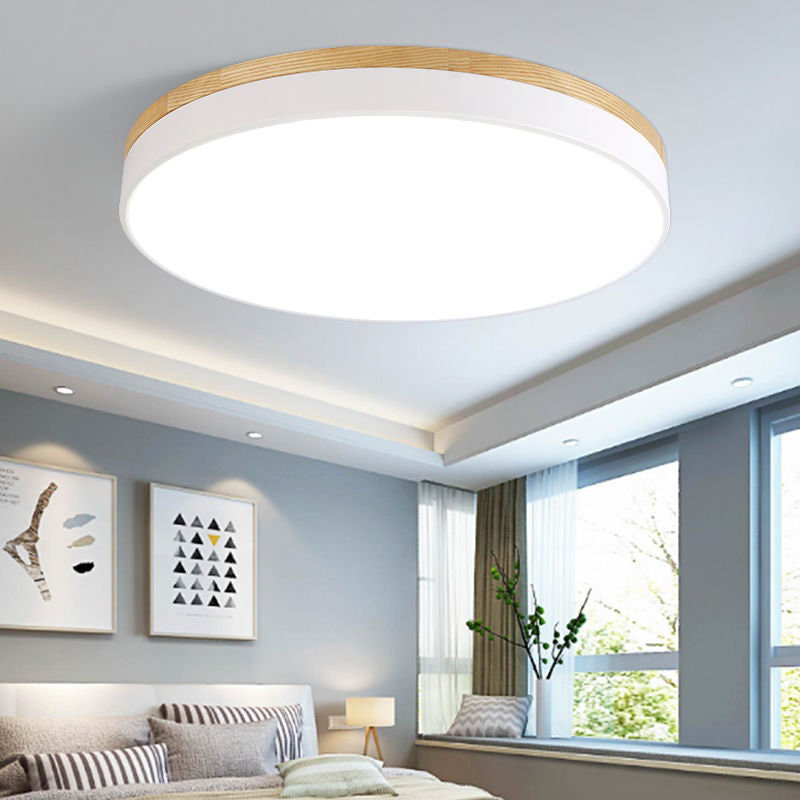 Light up Your Room with the Balloon Wall Lamp
Introduction
One of the simplest ways to spruce up a room is by changing its lighting. A unique and playful lighting option that is trending nowadays is the balloon wall lamp. These lamps come in different colours and designs, and they add an interesting touch to any room. In this article, we will explore the different types of balloon wall lamps, the benefits of using them, and how to incorporate them into your home decor.
Types of Balloon Wall Lamps
There are many types of balloon wall lamps available in the market. Some of the popular ones include:
The Classic Balloon Lamp
The classic balloon lamp features a simple and minimalist design. It is perfect for adding a touch of whimsy to any room, and its soft glow creates a warm and inviting atmosphere.
The Animal Balloon Lamp
These lamps are made in the shape of animals and come in various colours. They are perfect for children's rooms, and they add an element of fun to the room decor.
The Hot Air Balloon Lamp
The hot air balloon lamp is another popular option, featuring a balloon-shaped shade with a basket at the bottom. This adds a vintage touch to the room, and the soft light creates a calm and relaxing ambiance.
Benefits of Using Balloon Wall Lamps
There are several benefits to using balloon wall lamps in your home, including:
Aesthetically Pleasing
Balloon wall lamps come in various colours and designs, making them a beautiful and unique addition to any room. They add character and can be used to express your personal style.
Energy Efficient
Most balloon wall lamps are LED-powered, which makes them energy efficient and cost-effective. They use less electricity than traditional lamps, which can help reduce your energy bills.
Mood Enhancing
The soft, atmospheric lighting from balloon wall lamps can help improve your mood and reduce stress. They create a warm and inviting environment, making them perfect for relaxing in the evening.
How to Incorporate Balloon Wall Lamps into your Home Decor
There are many ways to incorporate balloon wall lamps into your home decor. Here are a few ideas:
Bedroom
Place a hot air balloon lamp on your bedside table or a classic balloon lamp above your headboard to create a cozy and relaxing atmosphere in your bedroom.
Living Room
Hang a few animal balloon lamps on the wall in your living room to add a playful touch to the room decor. Or, place a classic balloon lamp on a side table to create a soft ambiance while watching TV.
Nursery
Use animal balloon lamps to create a fun and whimsical environment for your little one. You can also hang hot air balloon lamps from the ceiling for a dreamy effect.