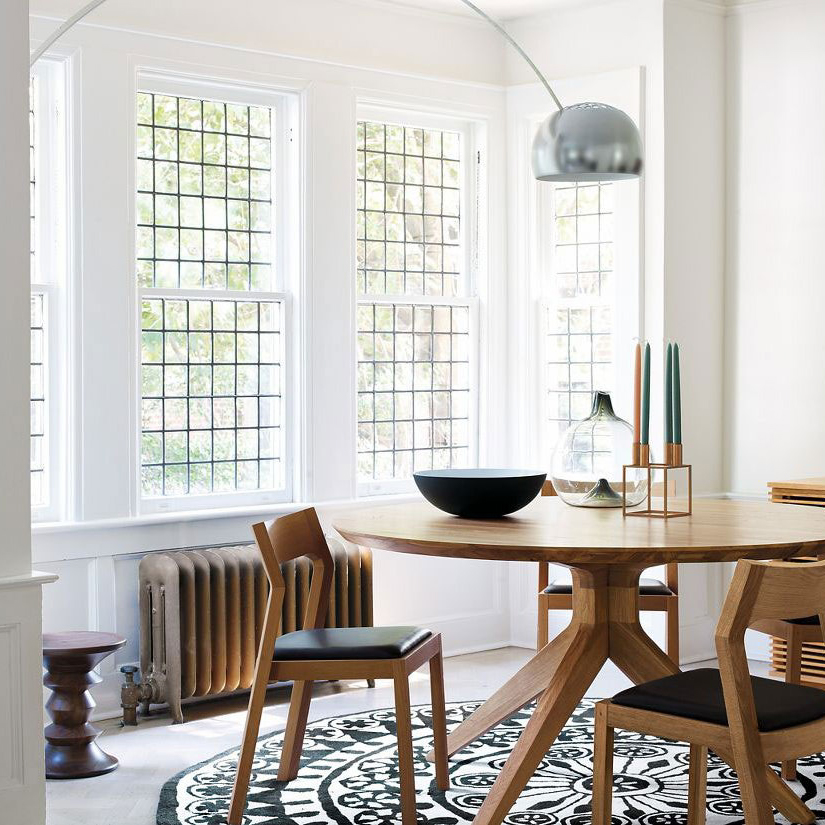 The Revolving Revolution of Zero Tracks Flos: Illuminating the Future of Lighting Design
Introduction
Zero Tracks Flos is a revolutionary lighting design concept that is creating waves in the industry. With its unique modular track system that allows for infinite customization and flexibility, it has transformed the way we think about lighting design. This article will explore the innovative features of Zero Tracks Flos and how they are shaping the future of lighting design.
Modular Track System
Zero Tracks Flos' modular track system is the backbone of the design. It is a highly flexible and customizable system that can be easily installed and adjusted to suit any space. The tracks are made of high-quality aluminum and come in various lengths, from 60cm up to 5 meters. This modular system allows for complete flexibility in designing lighting arrangements, eliminating the need for fixed or preset lighting installations.
Integration with Smart Home Technology
Innovation is at the heart of Zero Tracks Flos. The integration of smart home technology is a prime example of the company's innovative approach to lighting design. The track system is compatible with major smart home technologies, such as Amazon Alexa, Google Assistant, Apple HomeKit, and Samsung SmartThings. The smart home integration allows for complete control of the lighting system using voice commands or a smartphone app.
Low Voltage Lighting System
Zero Tracks Flos also incorporates a low voltage LED lighting system that is both energy-efficient and cost-effective. The LED lights come in a range of styles and intensities, from warm to cool white, and can be easily adjusted to suit individual preferences. The low voltage system is not only cost-effective, but it also has a longer lifespan than traditional lighting systems.
Design Flexibility
The design flexibility of Zero Tracks Flos is perhaps its most innovative feature. The modular track system allows for complete flexibility in designing lighting arrangements, from a simple straight line to a complex zigzag pattern. It is also possible to add and remove lights to the track, depending on the desired lighting effect. This flexibility is unique in the lighting design industry and allows for endless possibilities in design.
Customizable Lighting Scenes
Another exciting feature of Zero Tracks Flos is the ability to create unique and customizable lighting scenes. This function can be controlled through the smartphone app, allowing users to create different lighting scenes for different occasions or moods. For example, a user could create a romantic lighting scene for a dinner party or a bright and energizing scene for a morning workout.
Design Aesthetics
Design aesthetics are crucial in lighting design, and Zero Tracks Flos delivers in this area too. The modular track system and customizable lighting scenes allow users to achieve any desired look or mood, from a sleek and minimalist style to a bold and dramatic statement. The LED lights themselves are also designed to be visually appealing, with a wide selection of shapes and finishes to suit any style.