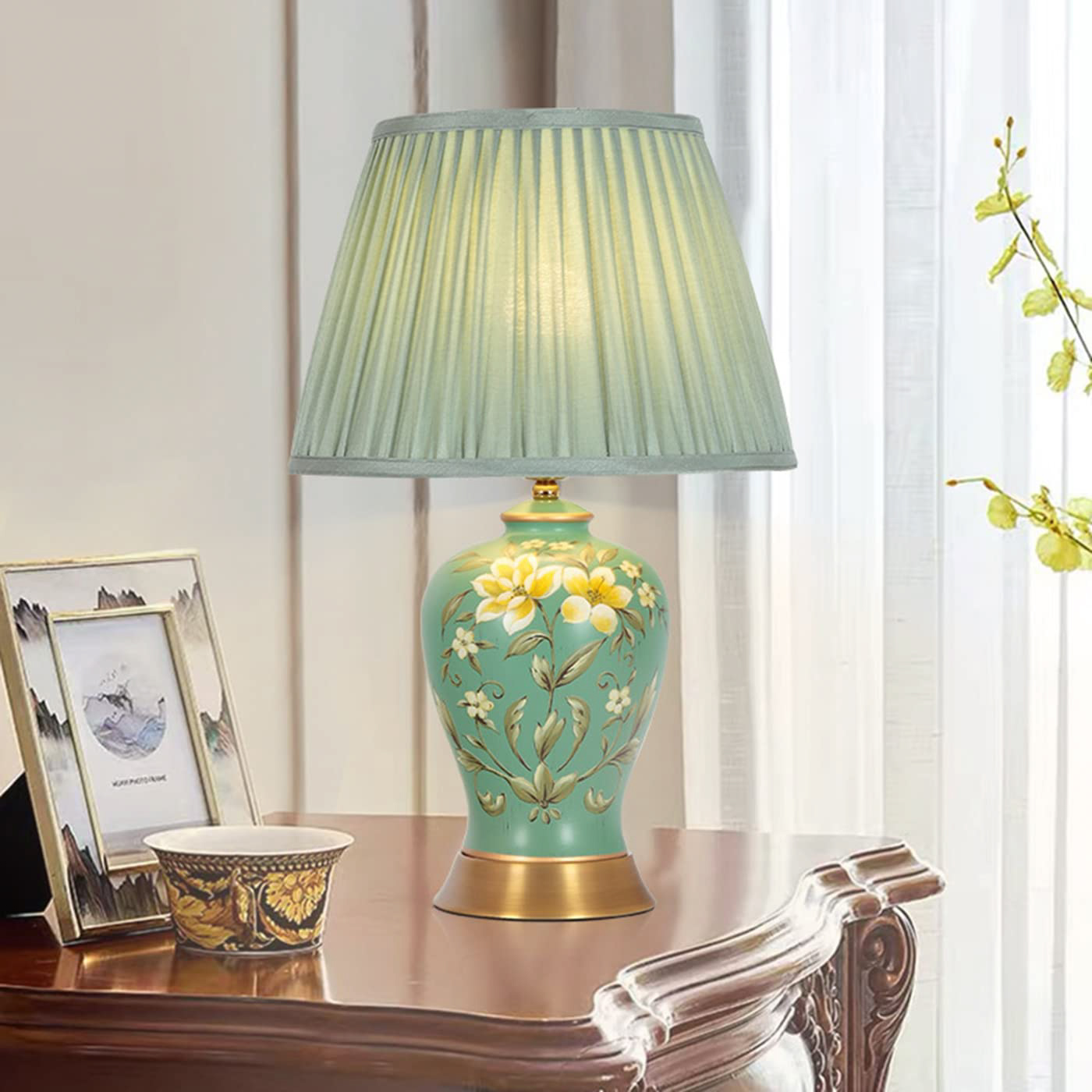 The Dugdill Lamp: Illuminating the World with Style and Elegance
Introduction
Lighting is an essential element in any household or workplace. It not only illuminates our surroundings but can also enhance the aesthetic appeal of a space. The Dugdill Lamp is a unique lighting solution that blends functionality with elegance. In this article, we will delve into the history, design, and features of the Dugdill Lamp.
History of Dugdill Lamp
Dugdill Lamp was initially established in the early 1950s in Manchester, England, by two brothers, Harry and Leslie Dugdill. The company was set up to manufacture high-quality industrial lighting solutions. Throughout its history, the company has continued to evolve and adapt to market trends, becoming a leading lighting manufacturer in the UK.
Design of Dugdill Lamp
Dugdill Lamp's design is a perfect blend of form and function. The company's range of lamps is available in various shapes and sizes, suitable for different spaces, from industrial workshops to modern office spaces. The lamps come in several forms, including ceiling lights, wall-mounted lights, and desk lamps.
The design of the Dugdill lamps makes them stand out from the crowd. The lamps are made from high-quality materials, including toughened glass and aluminium. The lamps feature an eye-catching industrial-style aesthetic, with exposed cables and metalwork, giving them a robust and striking appearance.
Features of Dugdill Lamps
The Dugdill Lamp has several features that make it a must-have lighting solution. One of the key features is that the lamps are incredibly energy-efficient. The company uses LED technology, which results in low energy consumption, thereby reducing energy bills and environmental impact.
Another notable feature is that the lamps are easy to install. The company provides detailed instructions and mounting hardware to ensure a hassle-free installation. The lamps are also designed to function in harsh environments, thanks to their robust construction using high-quality materials.