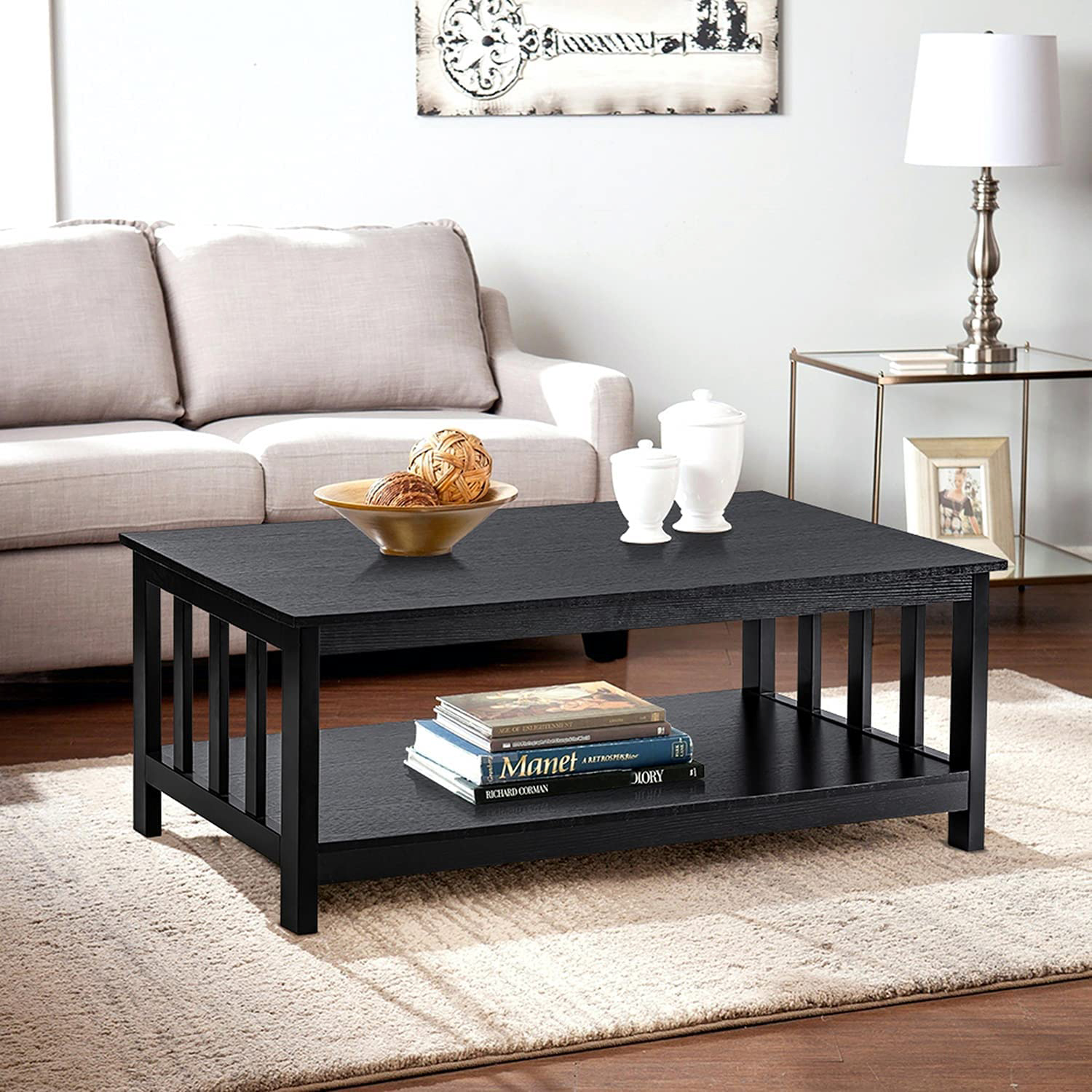 Intueri Lighting: Illuminating Spaces with Artistic Mastery
The Story Behind Intueri Lighting
Intueri Lighting is a Hungarian lighting brand that specializes in making handcrafted lighting fixtures using various materials such as metal, wood, and glass, among others. The brand was founded in 2012 by a group of talented designers who shared a common passion for creating unique lighting pieces that were not only functional but also aesthetically appealing.
The introduction of LED technology in lighting was a turning point for Intueri Lighting as it allowed them to create more versatile and energy-efficient fixtures. With the use of state-of-the-art technology, the brand has been able to merge traditional craftsmanship with modern design, resulting in a wide range of lighting fixtures that are not only functional but also artistically crafted.
The Design Philosophy of Intueri Lighting
Intueri Lighting is mainly recognized for its minimalist and modern designs. The brand's design philosophy is centered on the idea of creating lighting fixtures that are timeless and can fit into any interior design style. The designers believe that lighting should not only be functional but also an artistic expression that adds a unique touch to any space.
Every piece of lighting fixture created by Intueri Lighting is carefully crafted with attention to detail. Each component is intentionally designed to create a sense of harmony and simplicity, resulting in a unique and inspiring lighting fixture that enhances the environment of the space it illuminates.
The Signature Lighting Fixtures of Intueri Lighting
Intueri Lighting offers a wide range of lighting fixtures that includes table lamps, chandeliers, wall sconces, ceiling fixtures, and floor lamps. Each of these fixtures features unique designs that are inspired by various shapes, materials, and styles. Some of the brand's signature lighting fixtures include:
The Imre Chandelier
The Imre Chandelier is a stunning lighting fixture that features a minimalist design crafted from brass and glass. It is inspired by the simplicity of natural forms and the elegance of the Art Deco period. The Imre Chandelier is a perfect addition to modern living spaces, adding a touch of sophistication and glamour.
The Maki Table Lamp
The Maki Table Lamp is a versatile and modern lighting fixture designed to showcase the beauty of hand-blown glass. Its sleek and simple design makes it a perfect addition to any interior design scheme. The Maki Table Lamp is available in a variety of colors and finishes, providing a plethora of options to choose from.
The Vanitas Wall Sconce
The Vanitas Wall Sconce is a unique lighting fixture designed to add a touch of drama and mystery to any space. Its asymmetrical design and handcrafted metal frame create a sense of movement and playfulness. The Vanitas Wall Sconce is a perfect addition to living spaces and commercial settings, adding a unique and inspiring touch.
The Legacy of Intueri Lighting
Intueri Lighting has carved a name for itself in the lighting industry as a brand that offers unique and artistically crafted lighting fixtures. The brand's legacy is one of creativity, innovation, and craftsmanship, and it continues to inspire designers and lighting enthusiasts around the world.
Intueri Lighting has received numerous awards for its unique and innovative designs, including the Red Dot Design Award and the Archiproducts Design Award. The brand's fixtures have been featured in various design blogs and publications, cementing its place as one of the leading lighting brands in the world.