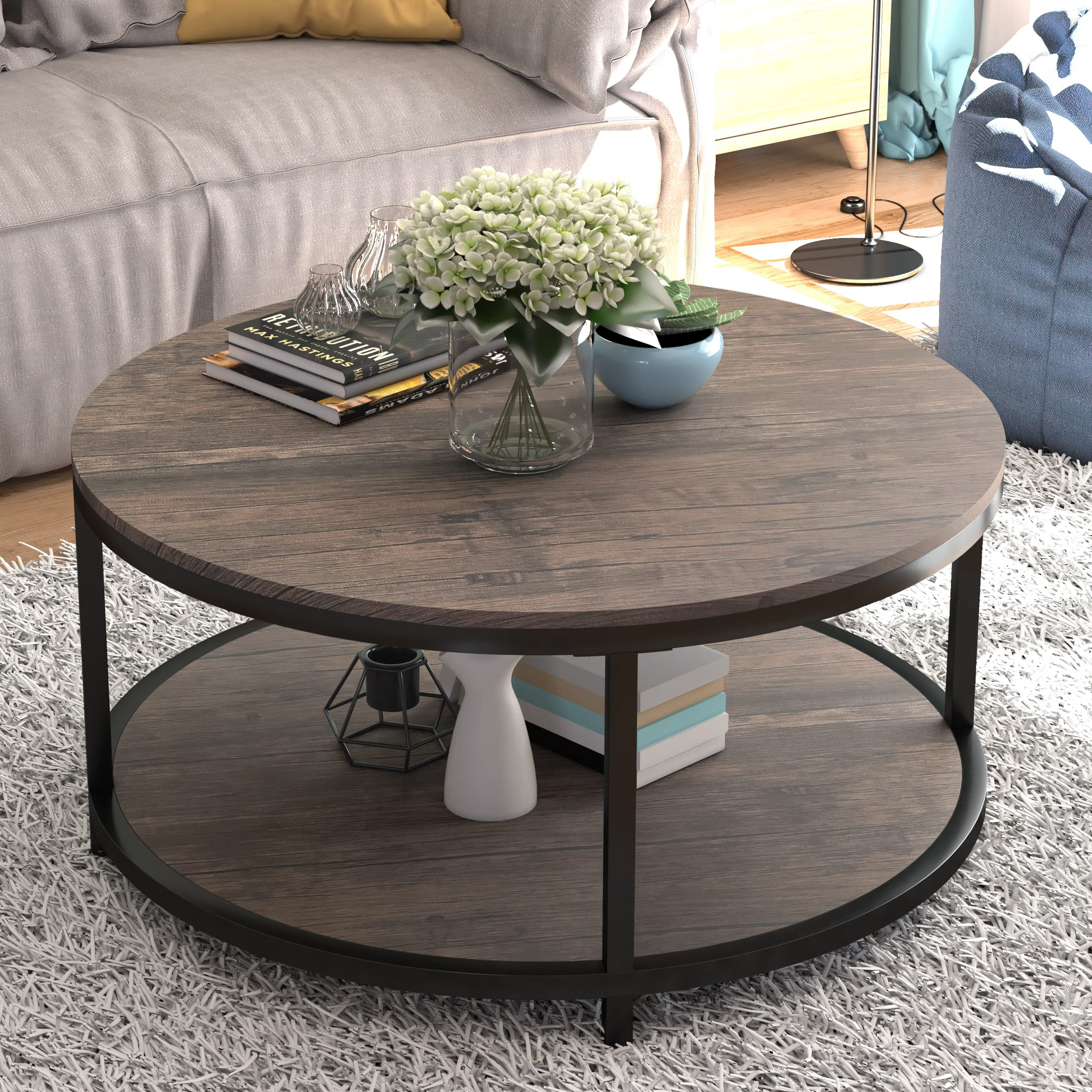 Exploring the Latest Contemporary Ceiling Designs for Modern Living Spaces
Introduction
A ceiling is an important aspect of any room or living space. It not only provides shelter and protects from the harsh elements, but also sets a tone for the overall aesthetic and atmosphere of the space. In recent years, contemporary ceiling designs have taken the interior design world by storm with their innovative and creative approaches to ceiling design. This article will explore the latest contemporary ceiling designs that have become increasingly popular and adeptly complement modern living spaces.
Minimalist Ceiling Designs
As the trend of minimalism continues to gain momentum, ceiling designs that follow suit have also risen in popularity. The use of simple geometric shapes, clean lines, and a monochromatic color palette creates a minimalist vibe that is sleek and sophisticated. These designs are versatile and can work well in any modern living space, be it a bedroom, living room, or kitchen.
The Suspended Ceiling
One popular contemporary ceiling design is the suspended ceiling, which is essentially a dropped ceiling that hangs below the main structure. This design creates a cozier and more intimate space and also allows for creative use of lighting fixtures. Suspended ceilings are also ideal for concealing ductwork, plumbing, and electrical wiring, which makes them a practical choice as well.
The Tray Ceiling
Another stunning contemporary ceiling design is the tray ceiling. This design features a recessed portion in the ceiling that resembles a tray, hence the name. Tray ceilings add depth and dimension to a room, as well as create a sense of height, making them perfect for smaller spaces. Tray ceilings can be further enhanced with the use of accent lighting fixtures to highlight the recessed portion.
Nature-Inspired Ceiling Designs
Another trend in contemporary ceiling design is nature-inspired motifs. These designs evoke a sense of calmness and tranquility, creating a natural vibe that is refreshing and inviting.
The Wood Ceiling
One example of this trend is the wood ceiling. The use of natural wood not only adds warmth and texture to a room, but also provides a connection to the outdoors. Wood ceilings come in a variety of finishes, from natural to dark-stained, and can be installed in any pattern or design, making them incredibly versatile.
The Stone Ceiling
Another example of nature-inspired ceiling designs is the stone ceiling. This design uses natural stone to create a rustic, earthy look that complements contemporary living spaces. Stones such as limestone, slate, and granite are commonly used in this design, and can be installed in various sizes and shapes to create a unique look and feel.