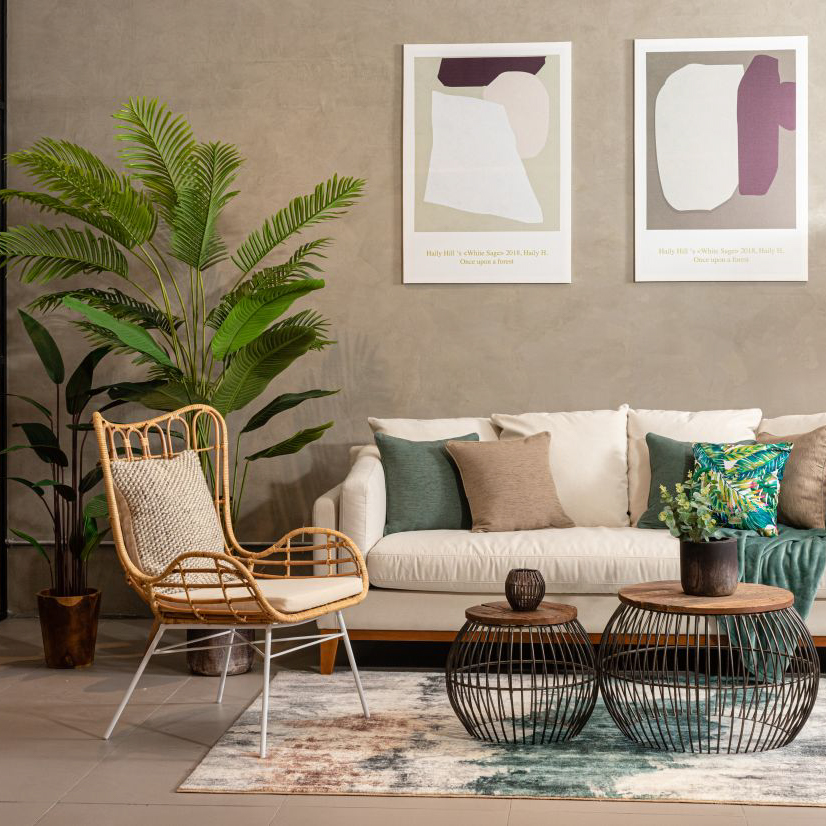 Sparkling Festivity: Let Christmas Light Up Paper Stars Illuminate Your Festive Season!
Introduction
The festive season of Christmas is just around the corner and it's time to get into the spirit of joy and merriment! Christmas lights are an essential part of the festive decorations that fill our homes during this season, and paper stars are a timeless addition to this tradition. However, what if you could combine these two elements and create something even more spectacular? Enter the Christmas light up paper stars!
In this article, we'll take a closer look at what these stars are, how you can make them, and how they can add a touch of magic to your Christmas decor.
What are Christmas Light Up Paper Stars?
Christmas light up paper stars are a craft that has been enjoyed for generations. They are made by folding and cutting paper into a star shape, and then adding a string of lights to illuminate them from within. The result is a beautiful, glowing paper star that can be hung anywhere in your home.
These stars come in a variety of colors and designs, which means you can choose one that complements your existing Christmas decor. Whether you prefer traditional red and green, or a more modern color scheme, there is a light up paper star out there that will suit your taste.
How to Make Christmas Light Up Paper Stars
If you want to make your own Christmas light up paper stars, here's a step-by-step guide to get you started.
Materials Needed:
Colored paper – preferably a thicker weight paper
String of Christmas lights (LED lights work best)
Scissors
Pencil
Ruler
Glue
Instructions:
Start by folding a square piece of paper in half diagonally, and then fold it again in half diagonally so that you have a smaller triangle.
Create creases on the fold lines of the triangle by pressing them down firmly with your finger or a bone folder.
Unfold the triangle and then fold it in half diagonally in the opposite direction (the other two corners). Press down on the fold to make a crease.
Unfold the triangle again and then fold it in half vertically. Press down on the fold to make a crease.
Cut along the vertical fold up until it intersects with the first diagonal fold that you made at the beginning. Repeat this on all four sides.
Once you've made all four cuts, fold the paper in half horizontally so that the cuts open up and form a star shape.
Make a small hole in the center of the star where the lights will go through. Use a pencil or a hole punch to create the hole.
Thread the lights through the hole from the front side and then out through the back side. Starting from the center, glue the edges of the star together as you go along. Leave the last side unglued so that you can thread the rest of the lights through.
Add a dab of glue to the last point and push it down onto the star to complete the shape. Allow the glue to dry completely and then hang your Christmas light up paper star wherever you like!
Adding a Touch of Magic to Your Decor
Christmas light up paper stars are an easy and affordable way to add a touch of magic to your festive decor. They can be hung on the tree, from the ceiling, or in your windows to create a warm, cozy ambiance that's perfect for the season.
One of the best things about these stars is that they are a DIY project that you can do with your family and friends. It's a fun and creative activity that will bring you closer together and help you to create cherished memories that will last a lifetime.